Welcome to another VFR event, where we fly the VICTOR 1 route from Bankstown(YSBK) to Bankstown(YSBK). We will follow the route requirements, which has many altitude and position restrictions. The only area missing is the controller clearance (I wonder what Stef is doing that night - only joking Stef).
I will supply the VFR Guide for the route, so you can be familiar with the expectations.
We will fly in REAL weather and I will issue the required amended headings to account for the prevailing winds as reported prior to the event.
Route: BK PRT PENH HSY PAA BRNJ LRF HBB MANLY Victor 1 JIBN SLL SECF Bellambi Lighthouse YSHL YWBN MEG YSCN INGL TWRN BK.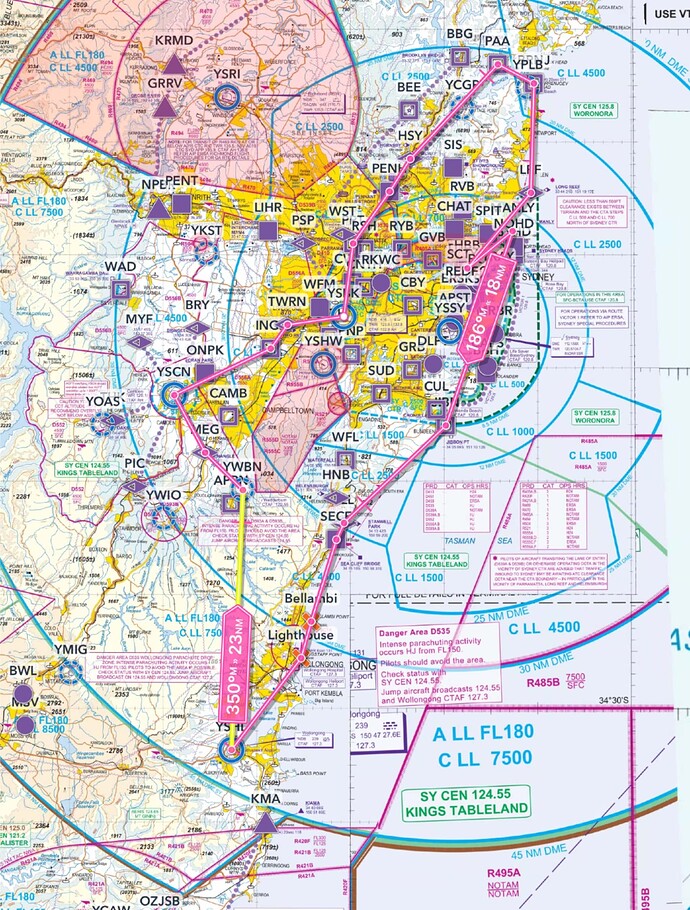 Details to follow. Hope you can join us.
PLEASE NOTE: THIS INFORMATION IS FOR FLIGHT SIMULATION USE ONLY.
Regards, Paul