Join us as we fly from Rotorua to Auckland on the North Island of New Zealand. Choose an aircraft that can do at least 140 knots as we have 260nm to travel. We will perform a number of touch and goes at many small strips and even look in on White Island, where there was a recent eruption which closed the island to tourists.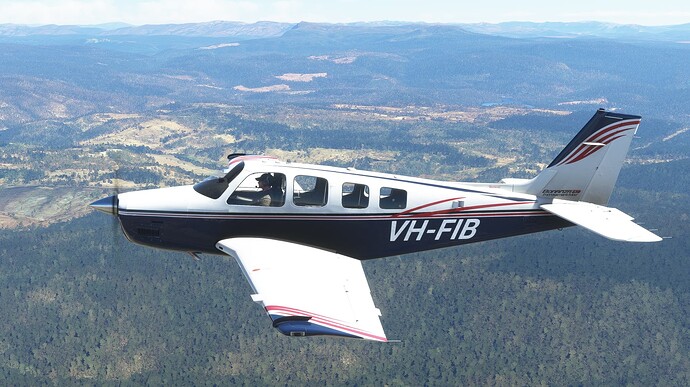 Details to follow. Hope you can join us.
PLEASE NOTE: THIS INFORMATION IS FOR FLIGHT SIMULATION USE ONLY.
Regards, Paul