Note: As the Event Calendar is not working at present, you will need to view the event from my Discord Server to determine when the event occurs for your timezone.
If you are not a member, click on this link: Aussie Group Flights Team - On-line Flying
Climb aboard the Diamond DA40 and check out the sights around the Denmark area, starting in Sweden.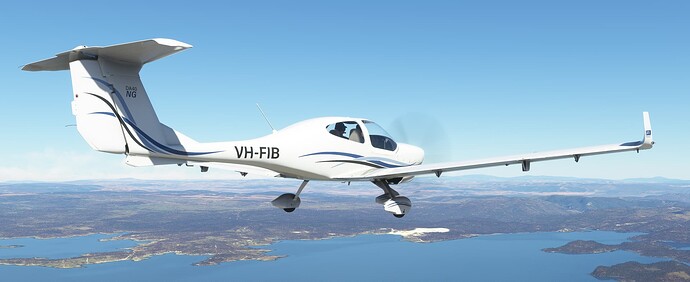 Details to follow. Hope you can join us.
PLEASE NOTE: THIS INFORMATION IS FOR FLIGHT SIMULATION USE ONLY.
Regards, Paul[event start="2023-11-16 07:00" status="public" name="Aussie Group Flights Team: Denmark" timezone="Australia/Sydney" allowedGroups="trust_level_0"]
[/event]