Come and join us as we visit one of the USA's famous tourist sites - Yellowstone National Park. We will depart Jackson Hole(KJAC) and head northerly towards Yellowstone. We will take in some famous sites in the park along with performing a Canyon Run in the Grand Canyon of the Yellowstone. Throughout the flight, we will land and perform touch and goes at airports along the route as well as land on a few lakes.
Therefore, it will be necessary to select an amphibious aircraft like the default A5 Icon or you can try the following free aircraft:
Cessna 172 with floats: https://flightsim.to/file/15805/cessna-172-amphibian
Cub with floats: Dropbox - WOXX-CUB.7z - Simplify your life
Note: The link for the Cub is provided up till the event start. All files in the folder WOXX-CUB, need to be dropped into the Community folder for it to work correctly. The package also supports other variants of the Cub, i.e., bush wheels, skies and floats, along with a number of liveries.
Thanks to WOZ for his mods to the Cub and providing a link to the files.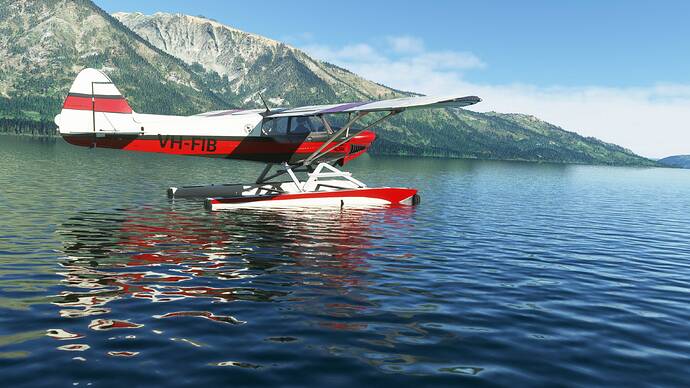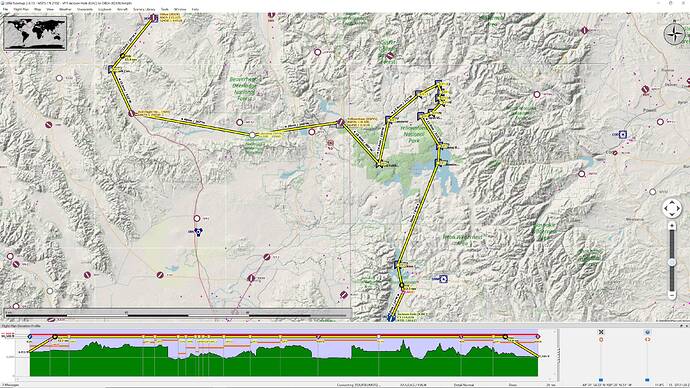 Details to follow. Hope you can join us.
Regards, Paul