Hello Flight Sim Fans!
Here is my newest YouTube upload, this time I'm showcasing Beijing City Times by SamScene3D.
This is an older add-on but after seeing it in person and exploring Beijing I had to create a cinematic for it.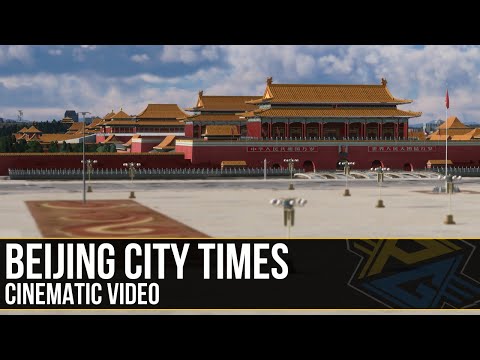 As always if you enjoy the video give it a massive a like and please consider subscribing to my channel for more Flight Simulator and Aviation content.
All the best guy's and have a great weekend!
Bryan
Practically Geek