Hello Flight Sim Fans!
Super excited to share this first look and cinematic trailer for Pyreegue Dev Co Belfast International Airport, spoiler alert it is incredible and I hope the video does it justice.
It should be available from tomorrow via Orbx Direct.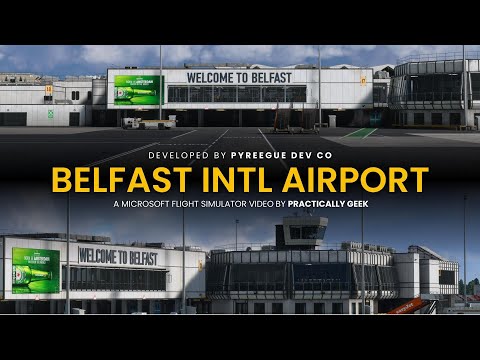 Let me know what you think and if you do enjoyed it give the video a like and subscribe to my channel.
All the best guys, have a great weekend.
Bryan
Practically Geek