Brief description of the issue:
The TAA implementation is based on pixel motion vectors (most likely). However this is causing any moving feature in the simulator self-canceling itself.
When in VR, it makes nearly all vehicles disappearing except big white trucks (they are slightly more visible due to the larger pixel footprint on the screen and TAA is "only" eroding the edges)
I believe this bug is also one of the reason people have been reporting road traffic doesn't seem very crowded in 2D either.
Provide Screenshot(s)/video(s) of the issue encountered:
n/a (see below)
Detail steps to reproduce the issue encountered:
The nature of the TAA algorithm is self-explanatory as to why this is ghosting moving vehicles, nevertheless, to repro, just start FS2020 in VR with road traffic (try 100%), take off, fly over a highway at 1000ft to 2000ft AGL, and look through the cockpit window down below. Unless this is a specific bug on my system, which I doubt, there is no way you can't see this.
---
[31JUL2021]
And now there is at least a technical explanation to me (timestamped YT video below):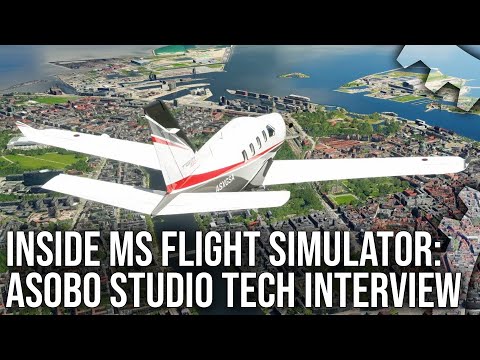 Inside Microsoft Flight Simulator - Xbox Ports, Performance, PC Optimisations - The Asobo Breakdown!
In short, I suspect the very nature of the TAA implementation using accumulation buffers is why every single moving object in the game is self-canceling its own pixels. I do hope they'll figure a way to solve this, maybe in accumulating all moving objects in a separate buffer over less frames?!
In any case, I'd like to thank you Lionel for your invaluable and honest insights, I'd really like to see you more in the Q&A or other videos!