Hello all. I was flying the Cessna Citation Longitude. I was given a landing procedure by ATC. I clicked the PROC button on the Garmin.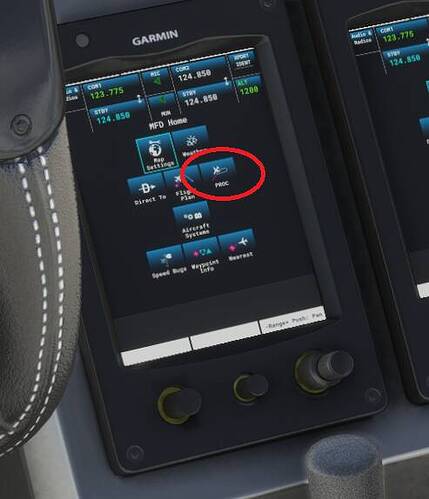 Then I click the Approach button.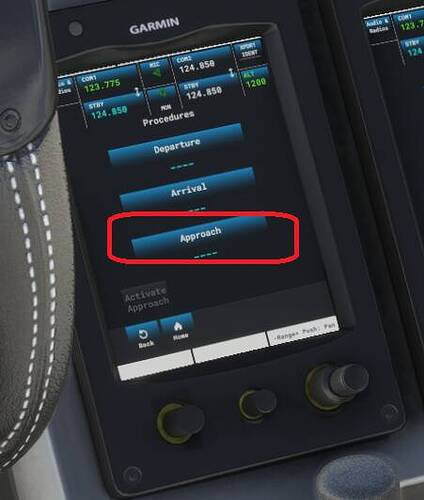 Then I click Approach again to select the runway for landing.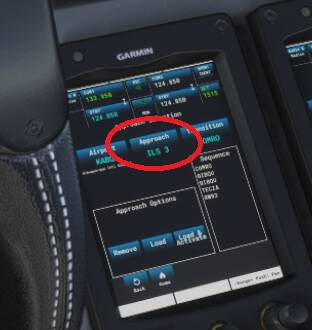 Then a list of approaches is displayed with a scroll bar, which I circled in the image below.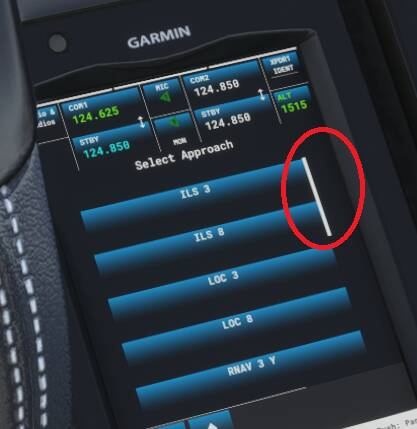 I cannot grab the scroll bar in VR mode. I can grab it in non-VR mode, but I only want to fly in VR mode. Is anyone else having a tough time with this? If you have found a solution to this, would you mind sharing?
Thanks.