City Update IV: Western Europe is now available!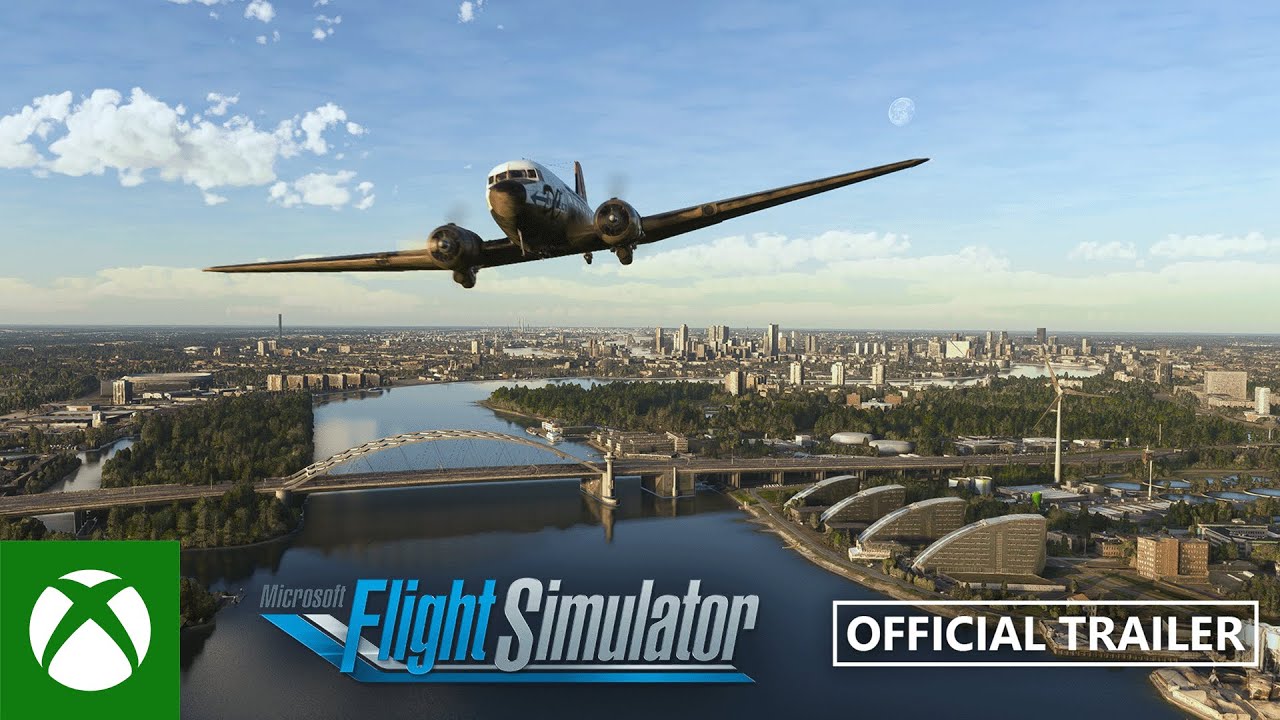 Microsoft Flight Simulator City Update IV celebrates the wonderfully diverse character of Western Europe by highlighting five of its most renowned cities: France's Annemasse; Geneva, Switzerland; Belgium's Ghent; Luxembourg City; and Rotterdam in the Netherlands. All five were meticulously built using the latest high-resolution geographic data and provide the most realistic experience yet of these historic locales. City Update IV also includes Germany's Cologne Bonn Airport (EDDK), a perfect complement to the cities in this update.
Please see this article for more details.