Hello,
I recently returned to the game in December and updated it to SU7 after being absent since August. Since then, during every flight, the game will crash about an hour in. I have been in contact with support about this issue; I was told to look for solved threads with the error code 0xc0000005 and apply the fixes. So far, none of them have worked.
Are you on Steam or Microsoft Store version?
Steam
Do you have any add-ons in your Community folder? If yes, please remove and retest before posting.
No
Are you using Developer Mode or made changes in it?
Yes, FPS Display
Brief description of the issue:
The game will crash on all flights longer than 30 minutes. When the game crashes, the audio cuts out, then the game stutters for a second, before closing without an error message. The crash has happened during all parts of the flight, but mostly on approach or after landing.
Provide Screenshot(s)/video(s) of the issue encountered: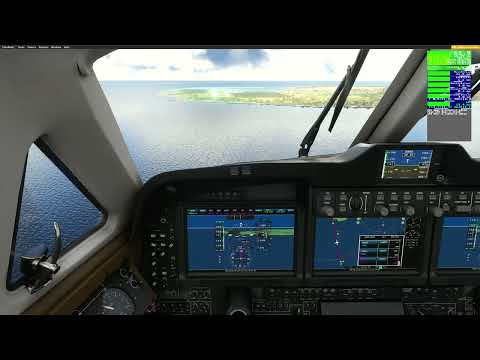 Detail steps to reproduce the issue encountered:
Fly over 30 minutes
Game will eventually crash
PC specs and/or peripheral set up of relevant:
X570 AORUS ELITE
BIOS: F33a (type: UEFI)
AMD Ryzen 5 5600X 6-Core Processor (12 CPUs), ~3.7GHz
Memory: 16384MB RAM
Available OS Memory: 16328MB RAM
Page File: 33379MB used, 7524MB available
DirectX 12
AMD Radeon RX 6800
Logitech X56 Throttle and Stick
Thrustmaster TRP Rudder Pedals
Build Version # when you first started experiencing this issue:
1.21.13.0
Event Viewer screenshots:


Steps already tried
Following CTD articles on Zendesk
Turn settings down to minimum
Disable Live Weather and Live Traffic
Clearing Rolling Cache/increasing size
Reinstalling
Increasing size of pagefile
Verifying integrity of game cache
Safe mode
Going on other user
Cleaning community folder and all third party content
Updating Windows
Updating GPU Drivers
sfc /scannow
DISM.exe /Online /Cleanup-image /Restorehealth
Update All Microsoft Store Items
Install English (United States) Voice Pack
Synchronize Time Settings