Hi. I already created several custom aerial images and it worked normally, but recently I created one that does not appear complete in the simulator, just a part. The only thing I noticed that was different from this CGL for others is that it was divided into two files while the others are just one,
it looks like a CGL file is not being read by Sim.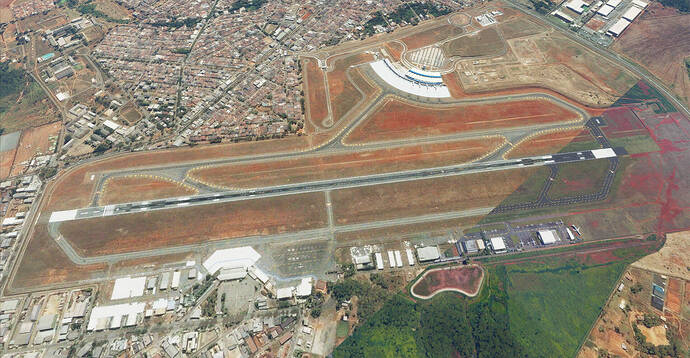 I've tried to reduce the file size, reduce the image resolution, but the same thing always happens.