So I fly the daher tmb 930 and am thinking of building a cockpit…
What do I need
Time and money
Fine italian leather… Carbon fiber…
Pls report your expect cockpit vision,
then you can receive better answers.
I am thinking the same. It appears that nobody is making modules for the TBM as unlike the B737 where module information is readily available.
I have a real B727 landing gear lever assy but it is a little big for anything, but looks good
Saw them many to TBM,
but 3 years ago as answer to XP11 Toto's great TBM. I also need to say that stock tbm with wtt addon I like so much and also does not same crashes frequently as that one in xp11.
I'd say get yourself a 3d printer after looking at these: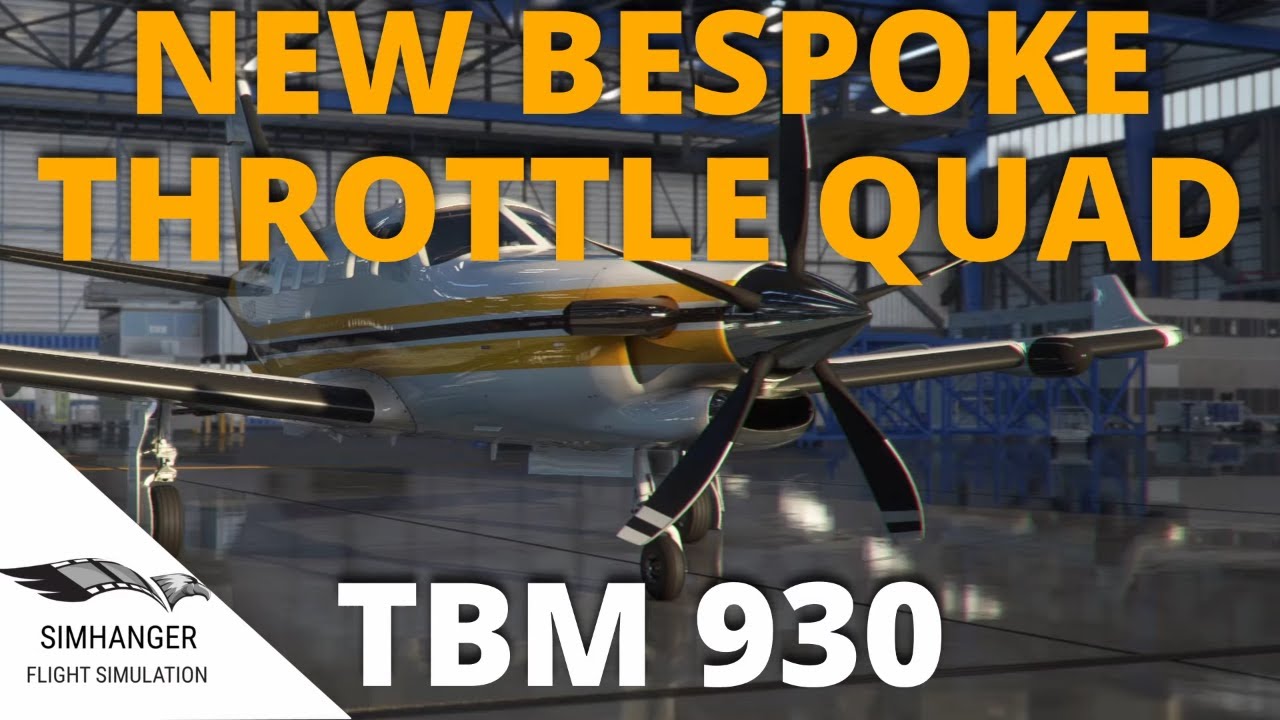 As for the autopilot panel, I'm sure I've seen something buildable, but I'll need to track it down
@MacNeil67 Thanks for that info. Looks interesting. Have downloaded the pack.