Are you using Developer Mode or made changes in it?
No
Have you disabled/removed all your mods and addons?
Yes
Brief description of the issue:
The CDI in the DC-3 classic version doesn't show a glideslope on ILS approaches. Only lateral guidance.
Workaround: Assign a key and press "TOGGLE TACAN DRIVES GPS"
My guess is that the classic version expects a "GPS" glideslope source but doesn't have one.
Provide Screenshot(s)/video(s) of the issue encountered: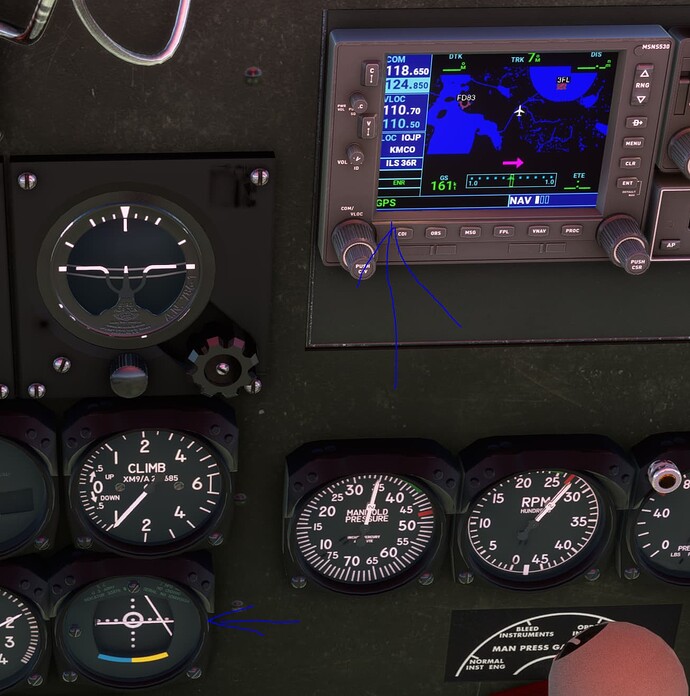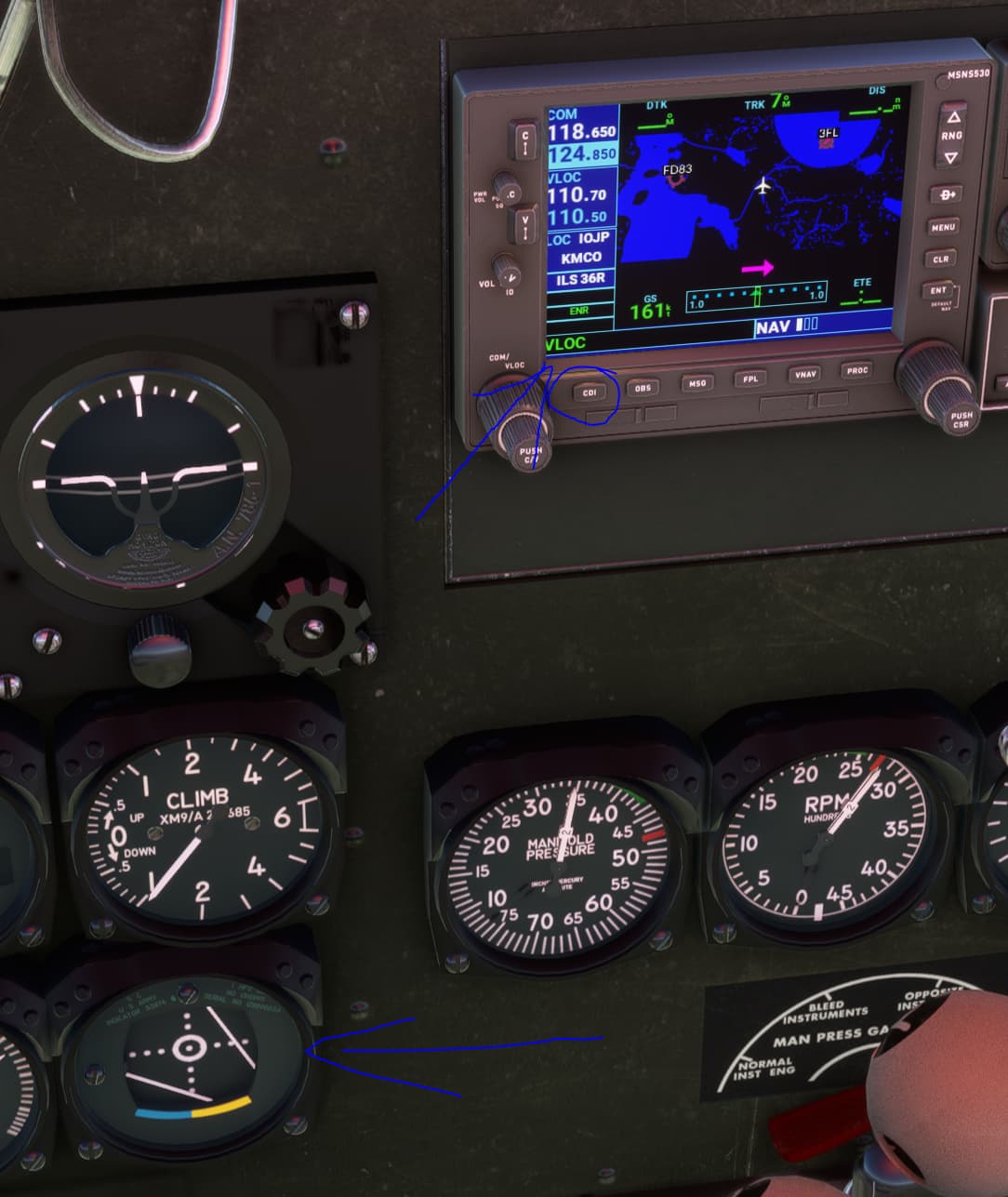 Detailed steps to reproduce the issue encountered:
Place DC-3 classic on runway with ILS, dial ILS frequency, move off center of runway, observe only lateral needle moving. Screenshot used KMCO RWY 36R freq 110.7
Build Version # when you first started experiencing this issue:
1.29.30.0
---
For anyone who wants to contribute on this issue, Click on the button below to use this template:
Do you have the same issue if you follow the OP's steps to reproduce it?
Provide extra information to complete the original description of the issue:
If relevant, provide additional screenshots/video: