This elevation problem on a primary taxiway at KJAX destroyed my plane when I hit it taxiing at night.
Beware!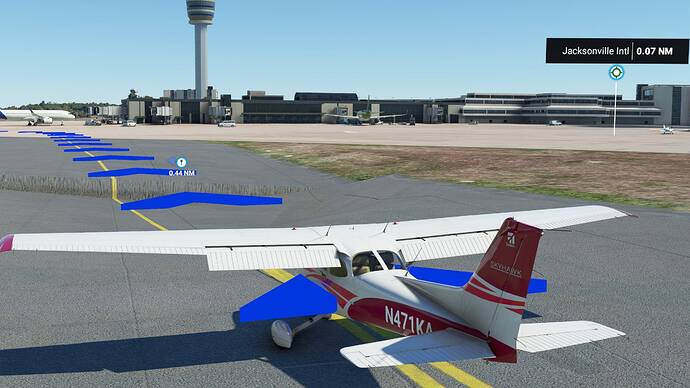 Ok, will do!
show me exactly where are the issues, maybe I can solve it. I did it for 2 airports already.
Tigershark85000, see picturesz. Taxiway Juliet in KJAX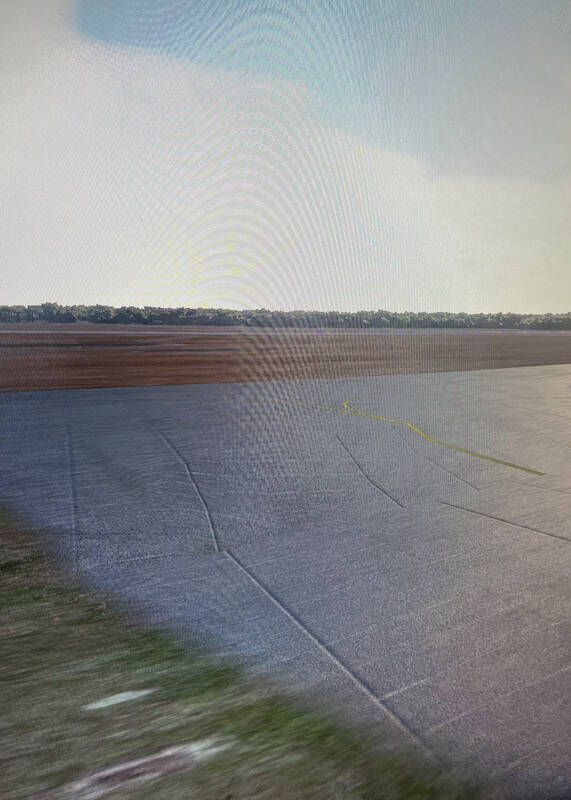 Amazing! I thought things like this would have been fixed by Jorg in SU8.
Very frustrating. KJAX is a major airport.