Leg 311, Chapmansboro, Tennessee via Kentucky to Fort Wayne, Indiana, USA


DAY06_28.PLN (10.7 KB)
Three very photogenic cities today, Nashville, Louisville and Indianapolis, all with their own character. Fort Wayne looks pretty good as well. PG data is wonderful, another 10.6 GiB streamed this leg.
06-28 Whifferdill TN77 6:51 AM
06-28 John C Tune KJWN 6:59 AM Nashville PG Area
06-28 Nashville Intl KBNA 7:41 AM
06-28 Lebanon Mun M54 7:52 AM
06-28 Jackson County 1A7 8:11 AM Dale Hollow Dam 36°32'13.9"N 85°27'04.4"W
06-28 Hollow Regional 44I 8:25 AM Wolf Creek Dam 36°52'06.1"N 85°08'49.3"W
06-28 Russel County K24 8:35 AM
06-28 Taylor Co KAAS 8:46 AM
06-28 Addington KEKX 9:01 AM
06-28 Vine Grove 70KY 9:05 AM Fort Knox 37°52'60"N 85°57'55"W
06-28 Godman Aaf KFTK 9:09 AM
06-28 Louisville Intl-Standiford Fie KSDF 9:21 AM Louisville PG Area
06-28 Calrk Rgnl KJVY 9:55 AM
06-28 Salem Mun I83 10:04 AM
06-28 Grissom Mun KBFR 10:12 AM Monroe Lake Dam 39°00'30.7"N 86°30'41.7"W
06-28 Monroe County KBMG 10:20 AM
06-28 Kenstin Manor 24IN 10:28 AM
06-28 Zupancic Field 9IN7 10:31 AM
06-28 Twelve Oaks II87 10:34 AM
06-28 Kay Air 20II 10:39 AM
06-28 Indianapolis Intl KIND 10:44 AM Indianapolis PG Area 39°46'21"N 86°9'38"W
06-28 Indianapolis Motor Speedway 39°47'41.66" N86°14'20.23"W 10:52 AM
06-28 Indianapolis Metropolitan KUMP 11:19 AM
06-28 Sheridan 5I4 11:28 AM
06-28 Indian Hills Flying Field 2II0 11:36 AM Kokomo PG Area 40°28'30"N 86°7'40"W
06-28 Kokomo Mun KOKK 11:41 AM
06-28 Wabash Mun KIWH 11:50 AM
06-28 Beck Pvt II14 11:57 AM
06-28 Homestead 29IN 12:02 PM Fort Wayne 41°3'21"N 85°16'8"W
06-28 Fort Wayne Intl KFWA 12:31 PM
Flight time 5:38 29 stops
The sun is up already, time to go

First stop at John C Tune Airport-Jwn on the Cumberland River

Arriving in Nashville, the capital of Tennessee

Tennessee State Capitol

Musicians Hall of Fame and Museum and St Mary of the Seven Sorrows built in the 1840s

Fort Nashboro, 1780 log-cabin outpost, the foundation of Nashville on the Cumberland River

Nissan Stadium on the other side of the river, John Seigenthaler Pedestrian Bridge on the left

John Seigenthaler Pedestrian Bridge with a view of Fort Nashboro

vXchnge - Data Center - Nashville

Bridgestone Arena, home to the NHL's Nashville Predators

Music City Center, convention center next to Bridgestone Arena

Country Music Hall of Fame and Museum, flying down Rep. John Lewis Way S

Ryman Auditorium, known as the "Mother Church of Country Music"


In front, Honky Tonk Highway on Broadway
Honky Tonk Highway, open until 3am with live music

Vanderbilt University

Charles Hawkins Field and Vanderbilt Dudley Field

Looping back to down town over Vanderbilt University

333 Commerce St aka The Bat Building (617ft)

And on to Music Valley northeast of Nashville

Home to the landmark Grand Ole Opry House


hosts live radio shows featuring both country music greats and new acts
The show that made country music famous. Emanating from Nashville, TN since 1925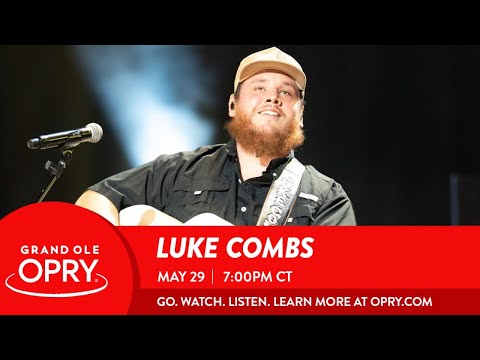 Garden Conservatory at the Gaylord Opryland

Heading to Nashville International Airport over the Cumberland River

Nashville International Airport

J Percy Priest Dam Site and Reservoir

Lebanon Municipal Airport

Jennins Creek in Hence Hollow

Landing at Jackson County Airport on the Cumberland River

Dale Hollow Dam and Lake

Dale Hollow Dam Recreation Area at Dry Branch (the river)

Dale Hollow Reservoir

Hollow Regional Airpor

Named Spring Creek Airport on Google

Very pretty approach over Spring Creek

Wolf Creek Dam holding back the Cumberland River

Russel County Airport

Otter Creek in Larou County

Fort Knox next to Godman AAF


depository for storage of precious metal bullion & valuable items of foreign governments
Fort Knox is considered the most heavily guarded place in the world


Only Goldfinger ever attempted to break into Fort Knox
Godman AAF right next to Fort Knox

Landing at Louisville International Airport aka Standiford Field

Standiford Field was built by the Army Corps of Engineers in 1941

Taking off again to visit Louisville, Kentucky's largest city, on the Ohio River

Kentucky Kingdom & Hurricane Bay amusement park

Cardinal Stadium at the Howard Schnellenberger Football Complex

Churchill Downs, home to the Kentucky Derby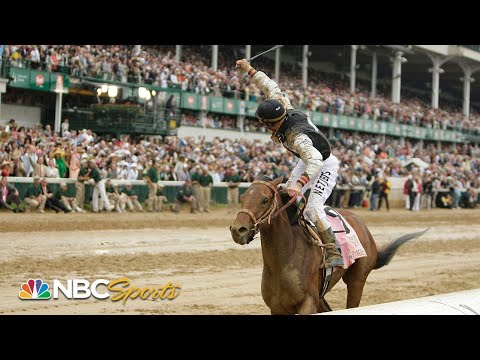 Heading downtown, Ohio River ahead

University of Louisville, home to The Speed Art Museum

Downtown at W Jefferson St

Belle of Louisville Riverboats and KFC Yum! Center

Louisville Slugger Museum & Factory

120ft long bat, replica of Babe Ruth's bat, placed here in 1995


The bat is signed by Buf Hillerich who made the first Louisville Slugger bat in 1884
Kentucky International Convention Center and Diane's Louisville on Starks Building, Vue at 3rd (left)

Louisville Slugger Field, home of minor-league baseball's Louisville Bats

Atkins Quarry on the way to Clark Regional Airport

Clark Regional Airport, approach over Jeffersonville

Cementville in front of the runway

East Fork White River in Guthrie Township

Monroe Lake Dam

Kenstin Manor next to Beanblossom Creek

Indianapolis International Airport

Indianapolis Motor Speedway, home to the Indy 500 & many other races

Indy 500, one of the first racing games I got addicted to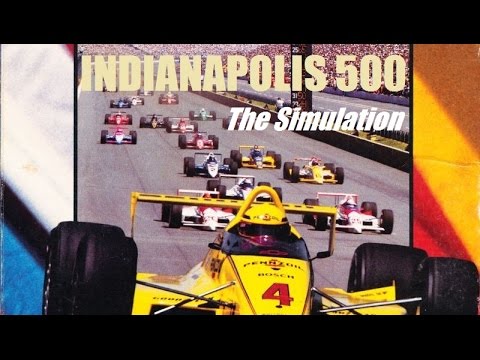 I could only win by taking out all the other cars… The crashes and pile ups were glorious
And now it's in full detail in a flight sim! (but no cars racing around yet

)

You can land on it, not recommended, very bumpy

The real drivers at work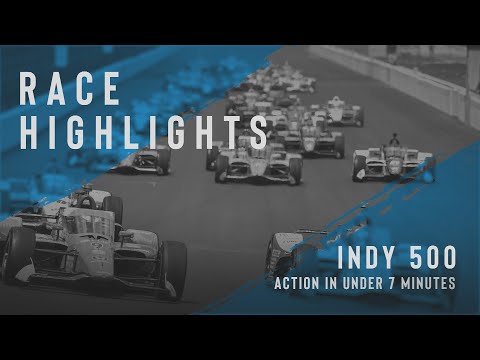 On to Indianapolis, aka Indy, the capital of Indiana

Victory Field, home to the Indianapolis Indians

Lucas Oil Stadium, home to the Indianapolis Colts

Bankers Life Fieldhouse. home to the Indiana Pacers

Indianapolis Artsgarden next to Rhythm! Discovery Center

Indianapolis Artsgarden, cultural center and popular wedding venue

Soldiers & Sailors Monument

Neoclassical limestone memorial, houses a Civil War museum

Indiana Statehouse, Indiana's neoclassical capitol, home to state government since 1888

Landing at Indianapolis Metropolitan Airport

Bridgewater Club

Indian Hills Flying Field-2II0

Kokomo, the county seat of Howard County

Kokomo Municipal Airport

Wabash Municipal Airport

Beck Pvt in Clear Creek Township, a grass trip next to the IN-5

Fort Wayne Country Club along W Jefferson Blvd

Jefferson Pointe Shopping Center

McCulloch Park with Ft Wayne's Farmers Market (opening 2022)

Parkview Field and Foellinger-Friemann Botanical Conservatory behind the parking garage

Allen County Courthouse

Fort Wayne is located where the St Maries and St Joseph river come together to form the Maumee River

Fort Wayne Water Filtration at the confluence of the St Maries (right) and St Josepth (left) rivers

South Side High School Athletic Annex below the Hanson Quarry

Last stop today at Fort Wayne International Airport

Ohio next, Dayton and Cincinnati.