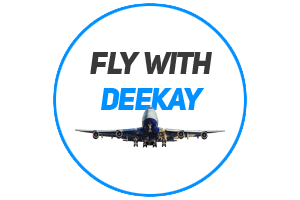 Fly Together Korea is a group of Koreans with full of interests in flight sim and we are having a regular group flights every Mondays, Wednesdays, and Fridays 1200~1600 UTC.
Even though you don't speak Korean, it does not matter since I, the host speaks both Korean and English so you are more than welcome to join us!
We are having a world tour at the moment and last destination was ETAI in Turkey. We will be heading back to Korea through Middle-East and Asian countries!
Don't forget to check my channel for flight plans!