Hello everyone! Just sharing with you some pictures from the incredible Nordic nation that is Norway! I've flown here for nearly 80% of all my flying hours, and I don't think there is a need for me to fly anywhere else! Since I am a new user on the forums, I can only post one picture at a time, but let me share one of my favourite photos so far:
Here is an area on the outskirts of Norway's fourth largest city, Trondheim. I had just landed at the nearby airport on a flight from Molde, when I decided to utilise the drone to doing some exploring. Suffice to say, I was not at all disappointed.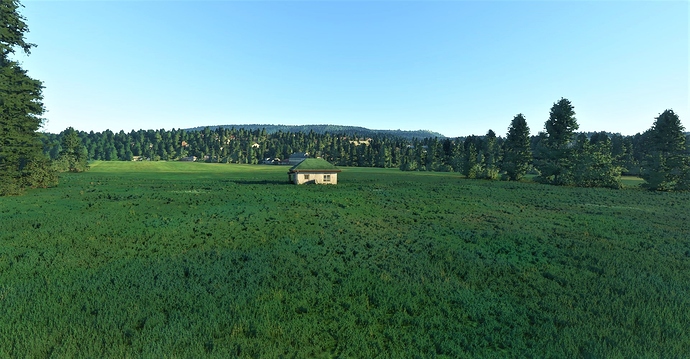 The best tips I could give to someone who wants to fly in Norway or in a Nordic country is to be ready to use small planes to fly up close to the picturesque towns and geographical features this area has to offer. For Norway specifically, be ready to constantly adjust your plane as you traverse across the fjords, forests, and hills. I've nearly crashed many times either because I was not too careful or I was simply too engrossed by the scenery. Lastly, be prepared for some weather extremes. This is especially true in the Lapland area in Northern Finland and Sweden and the Western part of Norway. Winds could get strong and with the winter season nearing by, be prepared for some of heaviest snowfall you will ever see!
Hope this enrichens your flying experiences, and I'd love to see and hear about how your time was in our wonderful and humble region via messages or down below. Cheers for now!