It is quite a surprising fact that there are flights to Antarctica using ordinary airliner, provided by a company called Skytraders, but the corresponding airport is missing so I made one to put there. The corresponding waypoints for RNAV approach is already present in the game, and charts are available on Airservices Australia AIS:
https://www.airservicesaustralia.com/aip/current/dap/AeroProcChartsTOC.htm#W
I have also made the livery of Skytraders for A230neo, although they use A319 in real life. The livery has been submitted to Liveries Mega Pack, pending acceptance.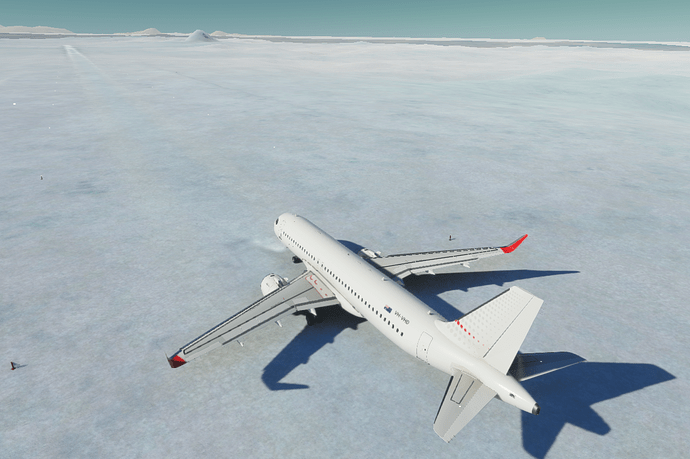 Download:
https://1drv.ms/u/s!AsbZ9Fqbp6NQjHP28FgsvUayTBWN?e=cD1Rdv