Hi, MSFS works fine and I normally fly with CRJ and PA28 Justflight.
Today, after a long time, I wanted to try the Cessna 172 with Garmin G1000 again and found both screens black.
To try to solve:
Community emptied
Uninstalled and reinstalled all Cessna 172 with Garmin G1000
Tested with "ready to fly" start on the runway.
The above did not change the situation: always black G1000 screens.
The same occurs with the Diamond DA62.
Other aircraft on which other Garmins such as G3000 are installed on the Longitude do not have this problem.
It seems to only concern the G1000.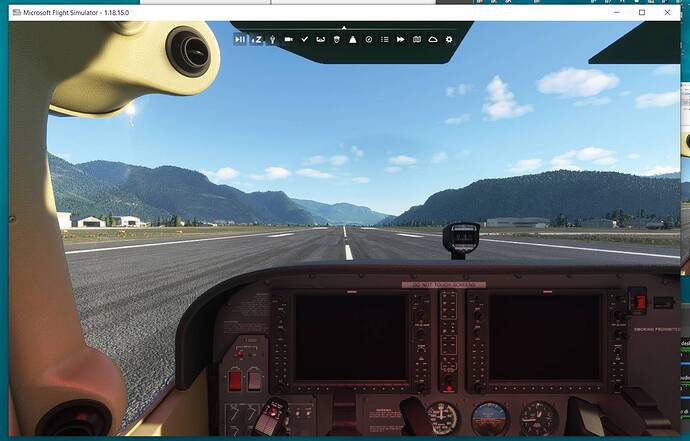 Did I miss something?
Thank you