Anyone else have the GCLA La Palma addon?
I just purchased it and loaded it up. First thing I noticed was it was pitch dark on the apron and gates. This does not seem correct. It makes it near unusable at night.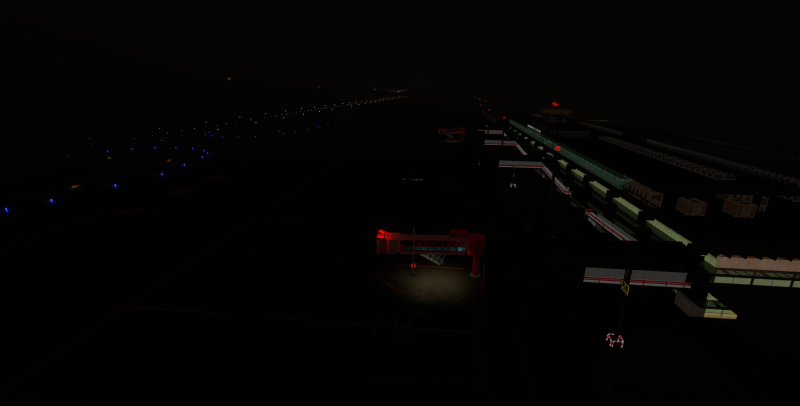 However there are indeed many large light poles. Is this a bug?