Welcome to the 28th flight event in the Gunpilot's Challenging Flights adventure series. This challenging flights event is located in the Mexicali region of Baja California, Mexico, and is again guaranteed to give you more of the heart pounding and sweaty palms experience that you have come to expect from Gunpilot's flight events.
Hosted by Tolstoy, our flight starts in Calexico, USA, to begin a routine patrol of the #Wall. Mere seconds after take off, however, we will 'accidently' cross over the border into Mexicali, Mexico, and we must do our best to evade the 'federales' (Hollywood slang) who no doubt will learn of our unauthorized Caravan excursion.
During the flight, we will see why the Mexicali Valley is one of the most productive agricultural regions in all of Mexico, and the extensive irrigation canal system which makes that possible. We will continue evasive maneuvers in the Sierra de las Cucapah mountain range, and glimpse the Laguna Salada (sounds delicious, but you may find it a tad salty).
After another attempt to shake the authorities in the twists and turns of the Colorado River delta, we decide it best to head north and make a run for the border.
There will be strategic, full stop landings, but in order to stay one step ahead of the law, the vast majority of our way points will be touch and goes. See you there – no passport needed!
When: Sunday 16th May @ 2300 UTC
Where: Mexicali, Baja California, Mexico
Flight Duration: Approx 3hrs (depending on numbers attending)
Aircraft: Cessna Grand Caravan (as always as flight planned around Caravan performance)
Server: SOUTH EAST ASIA
Discord Server: https://discord.gg/rpsHtJXy74 1 (click on "#gunpilots-events")
Voice Chat accessed by clicking on Comms Radio
RECOMMENDATIONS:
Cessna Caravan as all landing and other challenges built into flight are
tailored for this aircraft specifically
Turn Damage mode off as you will most likely suffer at least hard
landings if not full on crashes
One roll of duc tape is probably sufficient for this flight
Crash Helmets are optional, Prayers are advisable
Embrace "SLEW" as it will be your friend by the end of the flight
Practicing to make Caravan landing approaches at IAS of between 40-50knts max will see you nailing difficult landings with ease and precision.
Make it easy on yourself to navigate around the route and accurately pinpoint the exact landing areas by downloading and using the free "LittleNavMap" s/w you can get on the web - you will never open the standard sim VFR Map again once you have tried this fantastic app that integrates seamlessly with MSFS2020.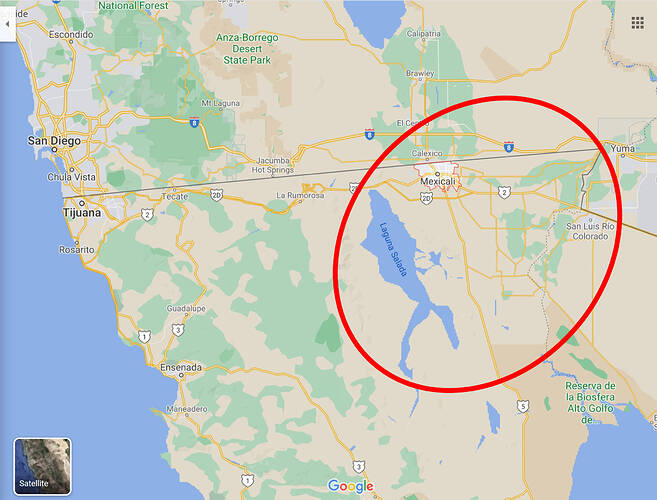 Event Flight Plan:
VFR Calexico Intl (KCXL) to Rolle (44A).pln (15.7 KB)