Please tag your post with #pc and/or #xbox.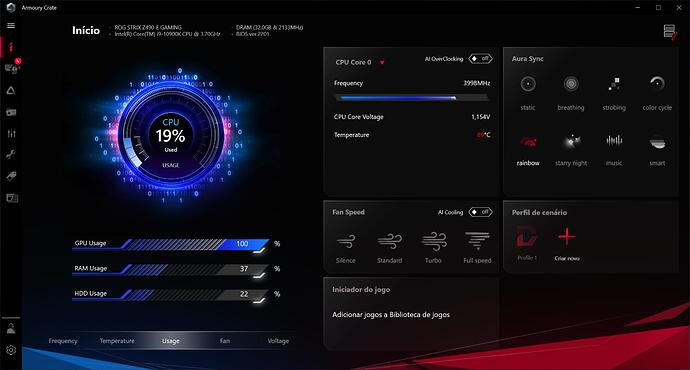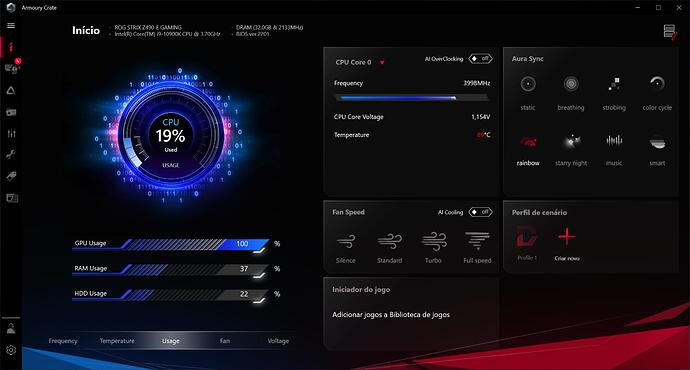 PC
Are you on Steam or Microsoft Store version?
STEAM
Do you have any add-ons in your Community folder? If yes, please remove and retest before posting.
YES
Are you using Developer Mode or made changes in it?
NO
Brief description of the issue:
My CPU is achieving temperatures of 90º celsius as soon as I start MSFS of ar any other game.
I would like to ckeck if in the community in general people have a similar experience or I can have a problem with my cooler. (no overclocking)
Of course this is not related with MSFS, and I would like only to have feeedback from people with similar HW if they have similar temperatures.
Provide Screenshot(s)/video(s) of the issue encountered:
Detail steps to reproduce the issue encountered:
PC specs for those who want to assist (if not entered in your profile)
I9 10900K - 32GB RAM - GPU 3080 - COOLER MSI Liquid Cooling 360mm (3 fans)
Build Version # when you first started experiencing this issue:
Not relevant to this topic.
Are you on the Steam or Microsoft Store version?
Steam
Did you submit this to Zendesk? If so, what is your ticket #?
No