Thank you using the Bug section, using templates provided will greatly help the team reproducing the issue and ease the process of fixing it.
Are you using Developer Mode or made changes in it?
No
Brief description of the issue:
KLAX has road vehicles crossing runways.
Provide Screenshot(s)/video(s) of the issue encountered: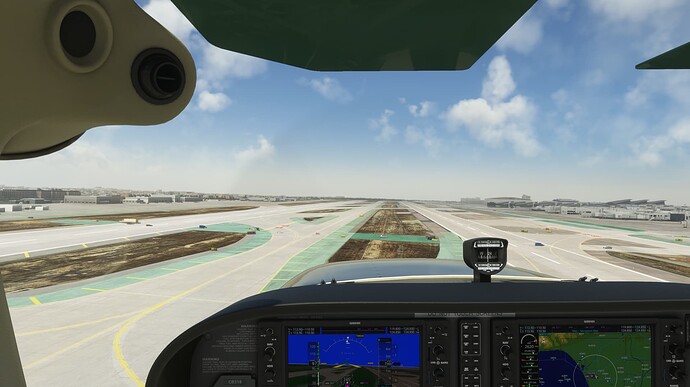 Detailed steps to reproduce the issue encountered:
Fly from KLAX 25R. Get about half way down the runway and you can see highway traffic crossing the runways.
PC specs and/or peripheral set up if relevant:
Ryzen 3800x–RTX 2070 Super–32GB RAM
---
For anyone who wants to contribute on this issue, Click on the button below to use this template:
Do you have the same issue if you follow the OP's steps to reproduce it?
Provide extra information to complete the original description of the issue:
If relevant, provide additional screenshots/video: