Hello,
Welcome to the forums!
"General Discussion" is not a support category. Please use one of the green Community Support subcategories for any help that you might need in the future. I have moved your post to "World" because you are asking a scenery question.
I can also see this but in Portugal near Lisbon on left side of Montijo near BA6 see below location we're you can observe this anomaly quite scenery immersion braker!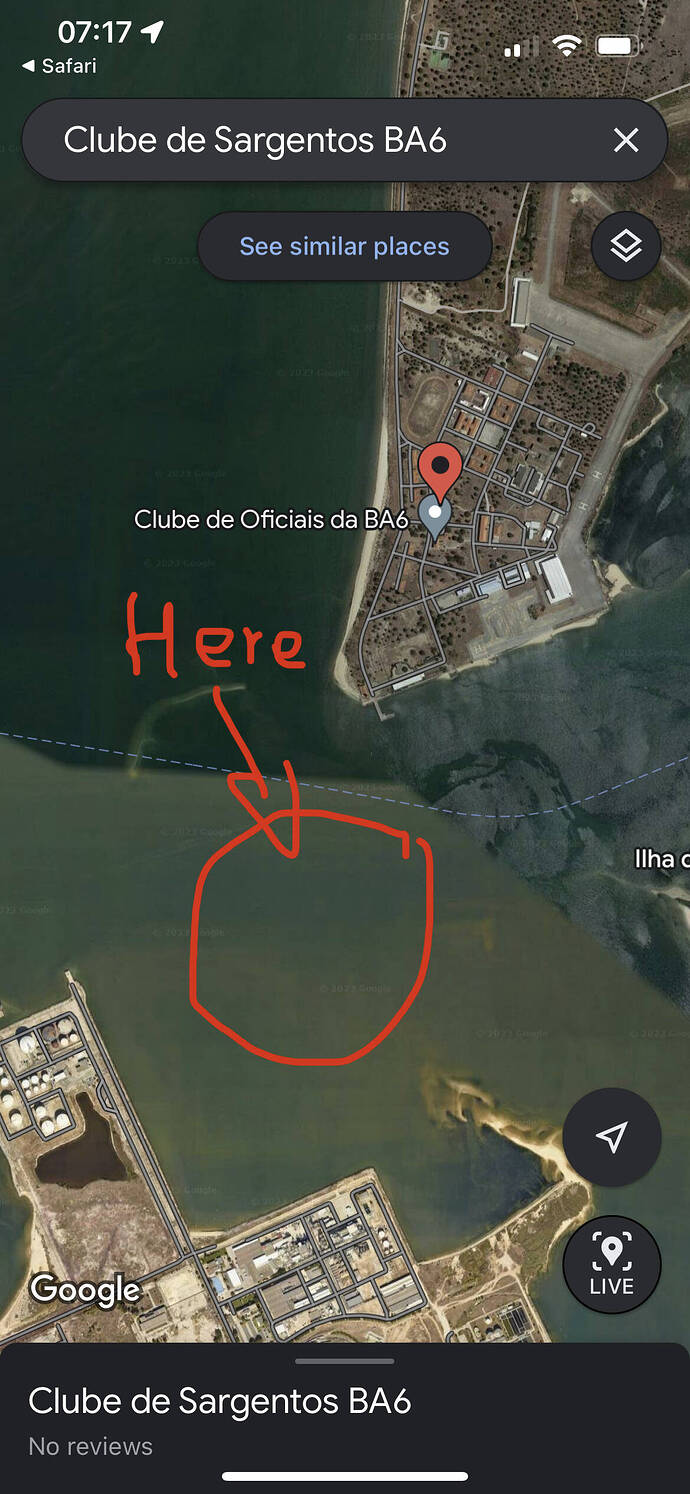 Asobo needs to put a team to fix this stuff, same as colour changes on updated scenery Europe! As Portugal Lisbon has such bad land update that half Lisbon is updated half not so on any flight level it's visible! Plus there is polygon that stick out of land! This has been there for months now and no one from Asobo even care or less care to look in to this I made freaking 2 topics no one !! But no one even responded even comment or acknowledged to look in to this!
See my last topic:
Hi N316TS!
Hope you doing well, please are you able to notify or ping anyone from Asobo on my endles attempts to report of issues in US and Portugal of terrain? Thanks much appreciated bud
Stan
hope they can do something on it
Bud there is more it's just everyone eles care less I believe! There is people okay with this and money they paid for this sim and I don't get why this issue are of less concerne as this is one of big immersion braking things when you get spikes in lakes on approaches to airports or like in Lisbon terrain deformation spike when looking in horizon in distance it's there when approach flying about around area of spike it's not showing but it's there when looking in distance! Then as I showed on my snip next to Lisbon there is missing terrain update of Europe update then there is that spike and water spikes or texture issue with photogrammetry! So dno I have made this post one time no one even give a sh** about it! So …