Why wait?
Is it missing? Or broken? Here's a video landing there: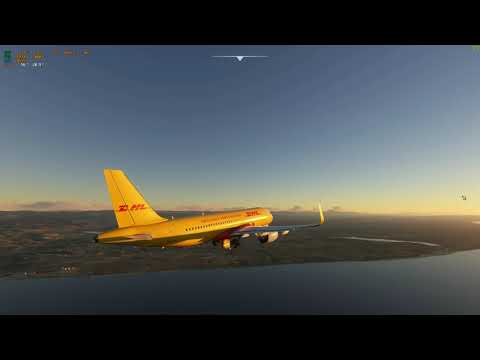 However the runway is marked as closed with the yellow crosses, so there might be a number to call after taxiing.
Hello,
I moved your topic to #self-service:wishlist, so you can vote for the implementation / enhancement of this airport.
I did make a basic scenery which improves it a lot a while ago: DAAG Algiers Houari Boumediene Airport » Microsoft Flight Simulator
hope this helps
thanks for that but I'm on xbox i can't download it
ah ok, no worries!
I hope they do a world update which includes North Africa
yeah man i really hope so