Hello pilots,
as some of you know the Airbus shows affection and interest into the PMDG 737 by friendly barking: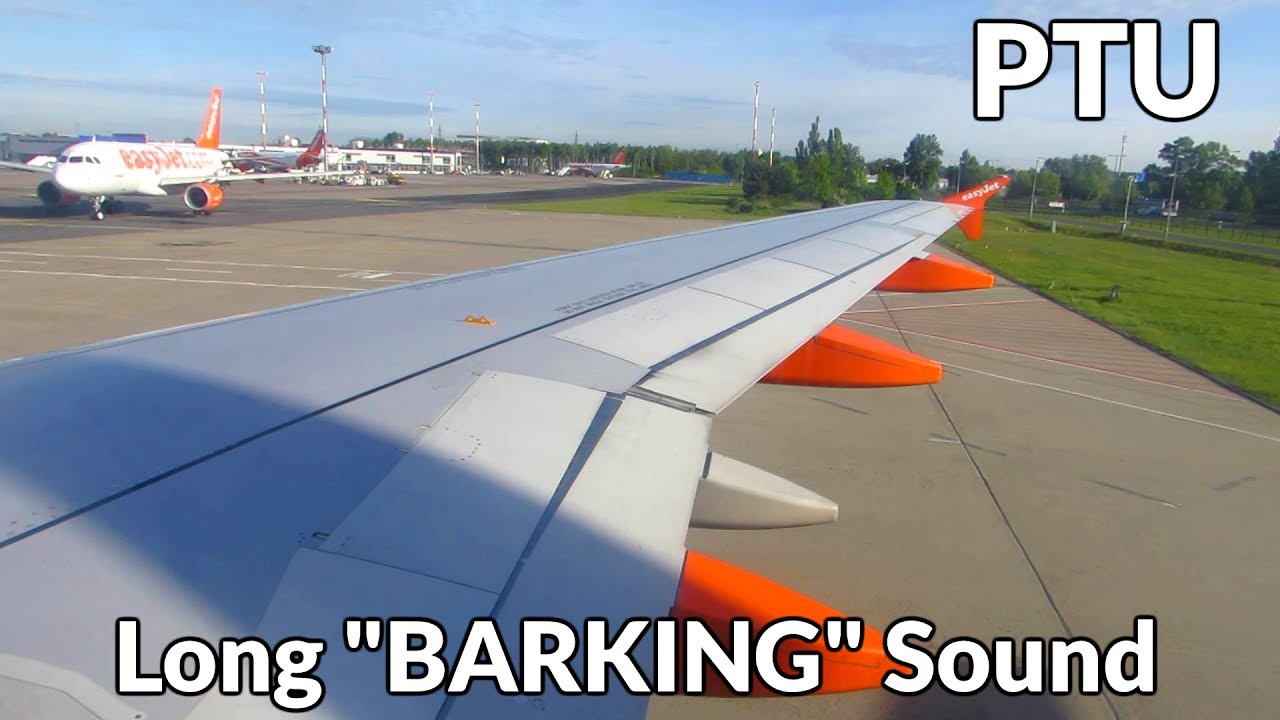 And I would like to make this sound with the Fenix Airbus.
Can anyone please tell me what to do to to make the Airbus create this sound?
It´s about one engine out (or switched off again) and the PTU switching on (or off I don´t know) or something like that, but I don´t know what to do exactly in the cockpit and what hydraulics lines must be shut off and which ones must be powered to make this cool sound.
Can the Fenix be a goooood boy too?