Hello Flight Sim Fans!
On my channel today is my latest Cinematic Video showcasing iniBuilds/iniScene Ibiza Airport.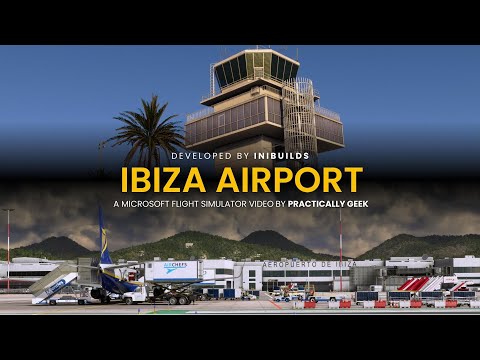 As always let me know in the video comments what you think, if you enjoy any of my videos give them a massive like and please consider subscribing to my channel for more Flight Simulator and Aviation content.
All the best
Bryan
Practically Geek