In this thread i would like to see opinion on were this sim goes in the near future for i think the signs are there.
Flying along the coast between cairns and cooktown near daintree i was suddenly fascinated by the waves in calm water and deceide to land on this piece of beach and looked at how the water was rollin onto the beach and looked at the texture of this beach missing the tidals ( tried with date and time change) but texture looks and indicate, like the water should come in further to the shores when it is high tide.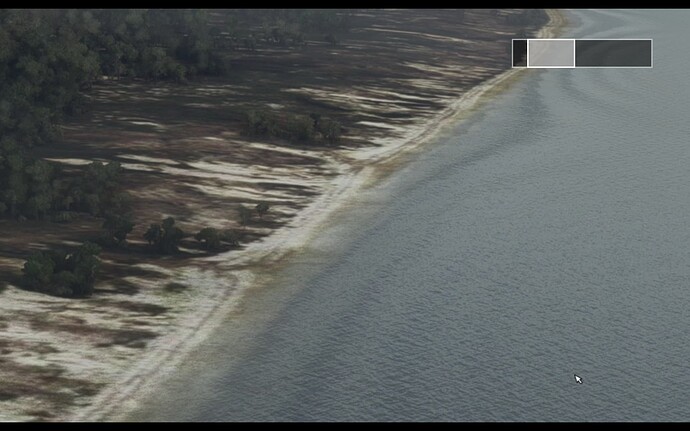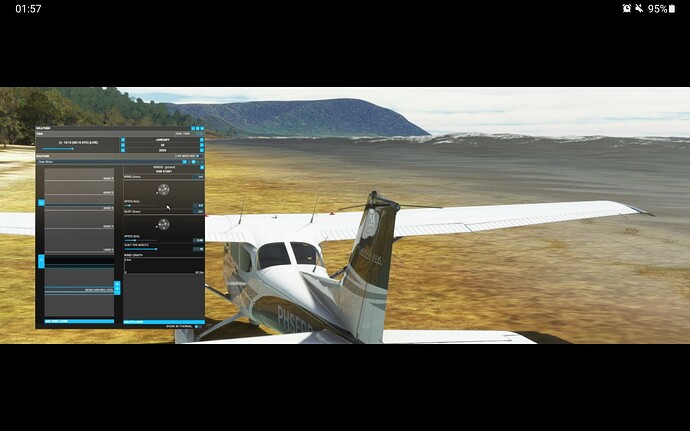 Also it should fill mangrove forrest with water. Which bring me to my next prediction why rivers have these blockade where they meet the shore and oceans or seas indicate they will be further develloped by Asobo or partners for sure it has something to do with the winds and the plane when it fly from sea to land or land to sea
You can see in these video s i uploaded youtube to get discussion going on all of this
The videos are with no sound so its boring but u can get your own music to one you like while watch and see the winds change. Also one related to rolling cache and stutter.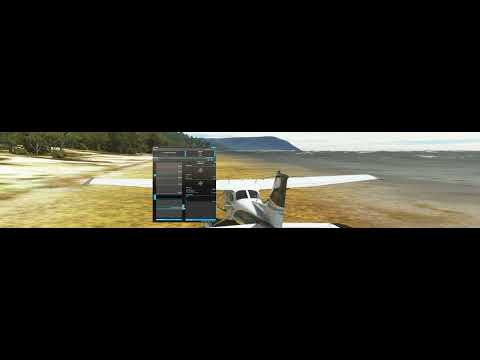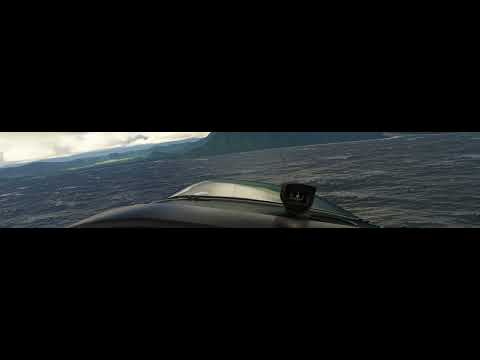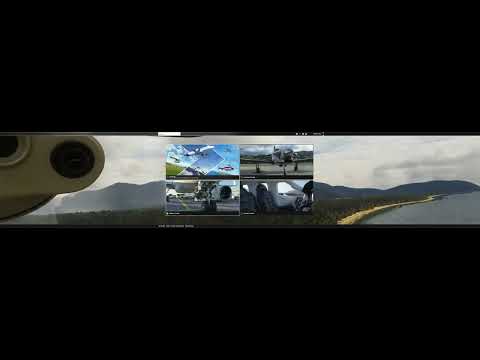 Anyway enjoy and let community know if its bugged or future