Hello,
We are planning another Group Flight, this time going from Kathmandu into Lukla via Mount Everest. The scenery is very nice, so this should be a lot of fun.
More info can be found on the Discord as usual: https://discord.gg/zKSa5YM
The Group Flight will also be streamed: https://youtu.be/oPVheuKVYv8
Everybody is Welcome, so head over to the Discord for all the details.
Here is the planned route: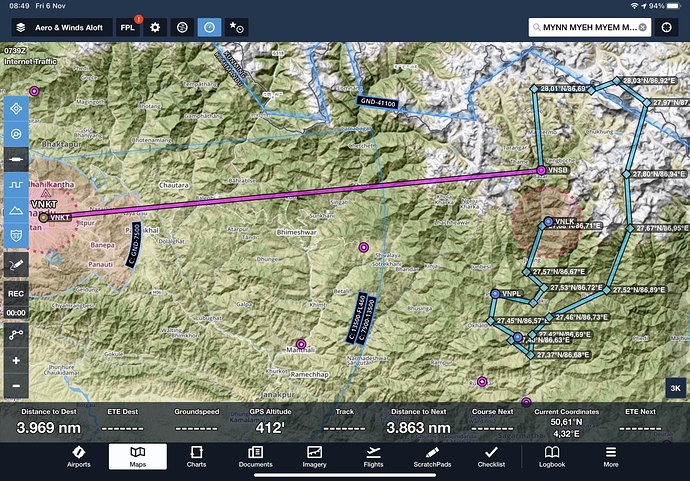 Hope to see on the Group Flight or in the Stream