I realized I am flying like this on cruise, lean on either left or right side when you turn autopilot on after a whort while.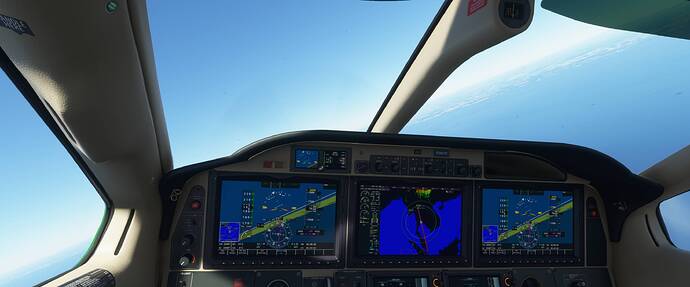 Found the problem, after the latest update, the rudder settings has been changed so that the rudder turned to pinned left and right, which means it won't automatically return to center after you release the button, so when I took off the rudder lean all the way to one side, the num 5 key won't fix the "recenter", it just stays on left or right.
Update:
Solution: no matter if you are using the keyboard or controller, go to key setting, reset the keys you are using for rudder from rudder (yaw left) and rudder (yaw right) to rudder axis left and right. What they did in the latest update was just changed the key settings.