Hi Guys
My system: 5600x, 32 GB Ram, GTX 1070, Oculus Rift S
When I'm in desktop mode, I am limited by my GPU (which is fair) around 28 frames. In VR with the headset sitting on the table its the same (28 FPS, I adjusted the settings) but when I put the headset on it drops to around 20 and its suddenly limited by main thread.
Screenshots are attached.
Is there a way to optimize this? Does anyone else have this?
I've followed various guides on optimizing VR.
Cheers!
With headset off: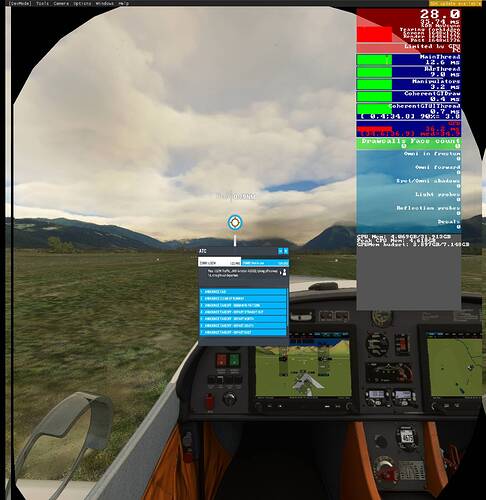 With headset on: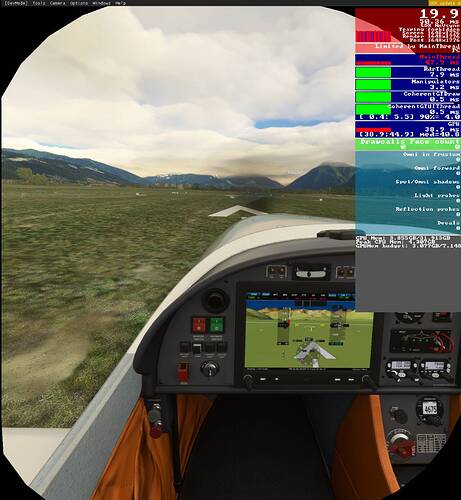 Normal on desktop: