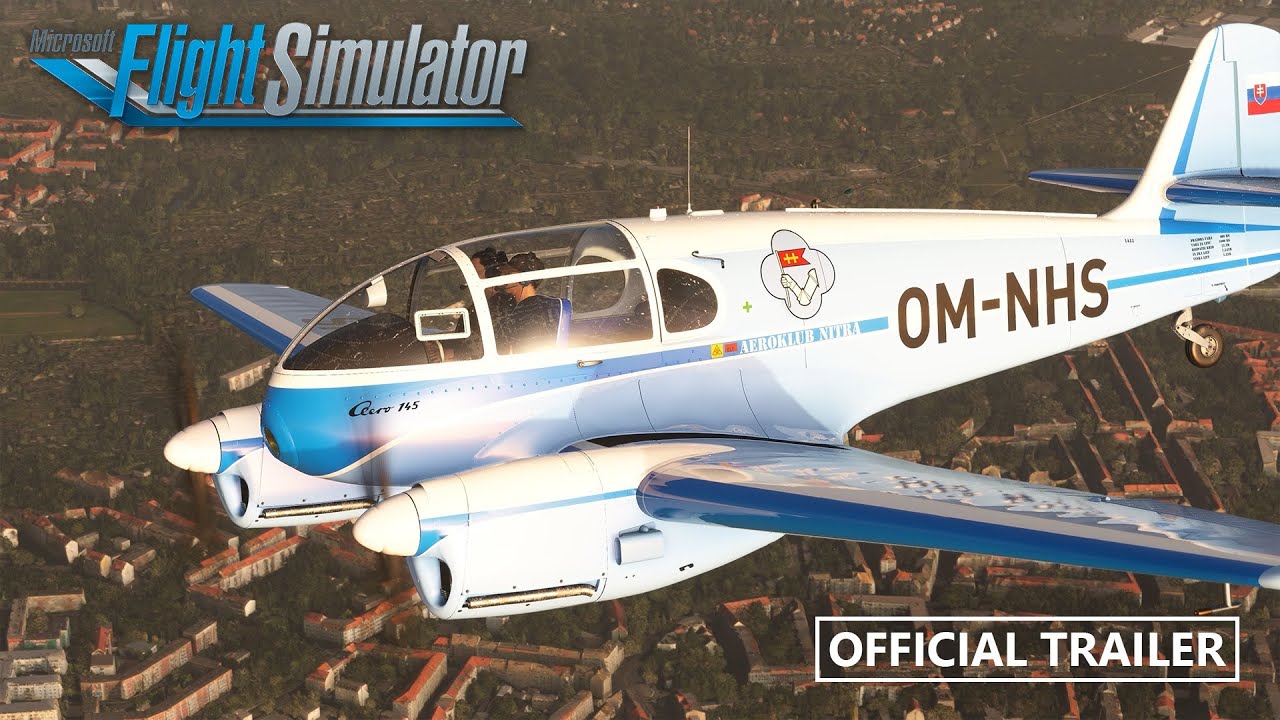 Aero Vodochody of Czechoslovakia created one of the most distinctive airframes in aviation history in the late 1940s with the Ae-45, and now the prototype Ae-45 and the supercharged variant, the Ae-145, are coming to Microsoft Flight Simulator!
You can read more about this beautiful aircraft on our website here:
The Ae-45 and Ae-145 are available today in Microsoft Flight Simulator for USD $14.99. The sky is calling!