Thank you using the Bug section, using templates provided will greatly help the team reproducing the issue and ease the process of fixing it.
Are you using Developer Mode or made changes in it?
No
Have you disabled/removed all your mods and addons?
Yes
Brief description of the issue:
On 12/15/22 I flew a C172SP in a closed pattern at Newport, OR - KONP rwy34. The screenshots 1.-7. illustrate what I observed.
Ready to roll on rwy 34.
Note Zulu Time: 1750
Local Time 0951
Landed on KONP rwy 34. Local time 0958.
Zulu Time 1759
Flight Time 10 min.
Logbook entry for flight
KONP is in the Pacific Standard time zone, 8 hours behind Zulu. The local & Zulu times in 2. - 3. and 4.- 5. have the correct 8 hour differences. Time to get screenshots accounts for the 1 min differences.
The flight time in 6. – 10 min – is again correct; the extra minute is for taking screenshots.
In the logbook entry for the flight in 7. the date and location are correct, but the times shown don't appear to have anything to do with those shown by the airplane's clock. The time of flight is 5:43 ?? The depart & arrive times are PM, yet the Operational Conditions times are shown as DAY ???.
Provide Screenshot(s)/video(s) of the issue encountered: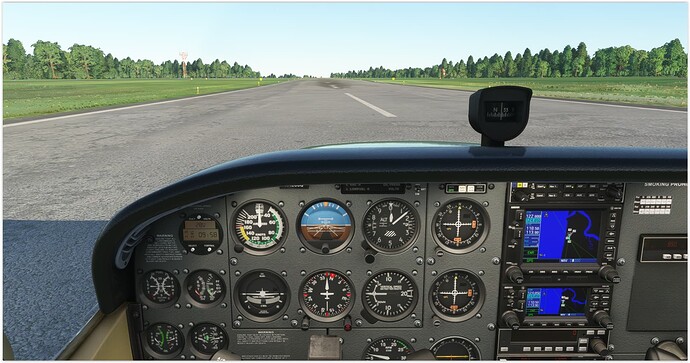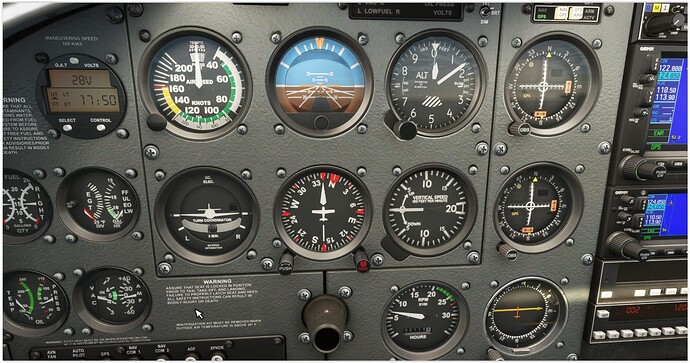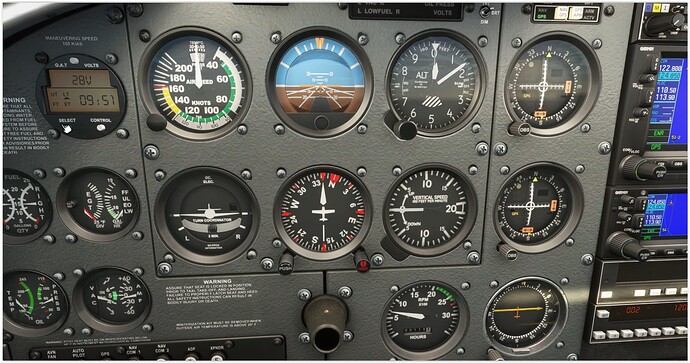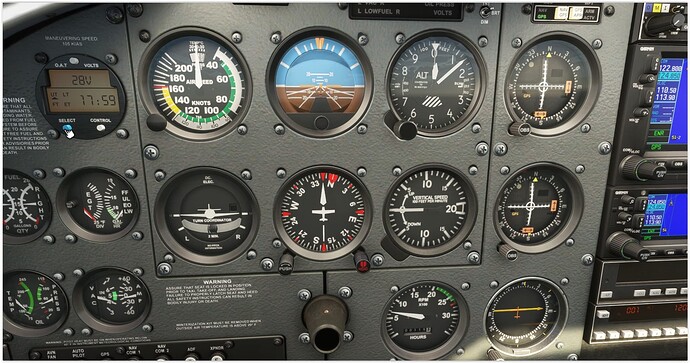 Detailed steps to reproduce the issue encountered:
Run MSFS. Hit WORLD MAP > SELECT DEPARTURE > KONP. Set Departure from KONP rwy 34, time slider to 9:51am. Hit FLY / READY to FLY. Take screenshots 1.- 3. Fly the pattern & land. Take screenshots 4.-6. Go to Main Menu > Profile > My Logbook; take screenshot 7.
PC specs and/or peripheral set up if relevant:
HP Omen 17t / W11 Home / 32 GB RAM / Intel Core i7-11800H / NVIDIA RTX 3070. Logitech Extreme 3D pro joystick.
Build Version # when you first started experiencing this issue:
1.29.30.0
---
For anyone who wants to contribute on this issue, Click on the button below to use this template:
Do you have the same issue if you follow the OP's steps to reproduce it?
Provide extra information to complete the original description of the issue:
If relevant, provide additional screenshots/video: