I have a good setup but am getting frame rates much lower than I see others have.
I read some things about enabling the gpu hardware acceleration in windows and have enabled that which help gpu performance but frame rate still a bit low.
At best I get 20fps but as you can see in screen shots the gpu and cpu are not pushed at all.
I have an i9 9700
Nvidia 2070
65gb ram
Nvme ssd
Setting are generally 'high', nothing on ultra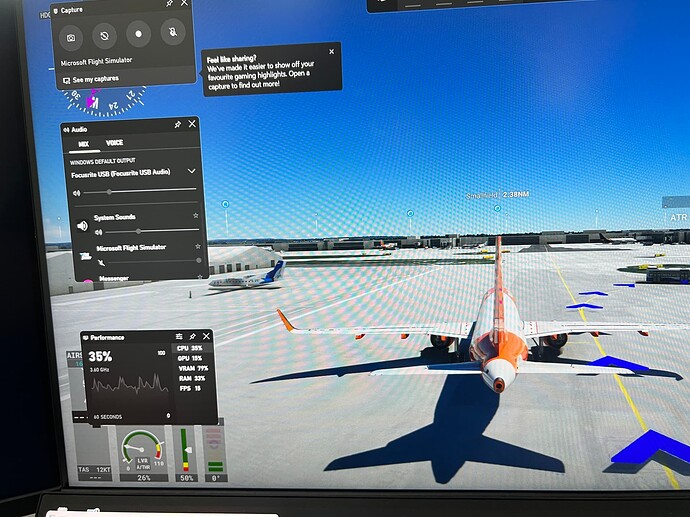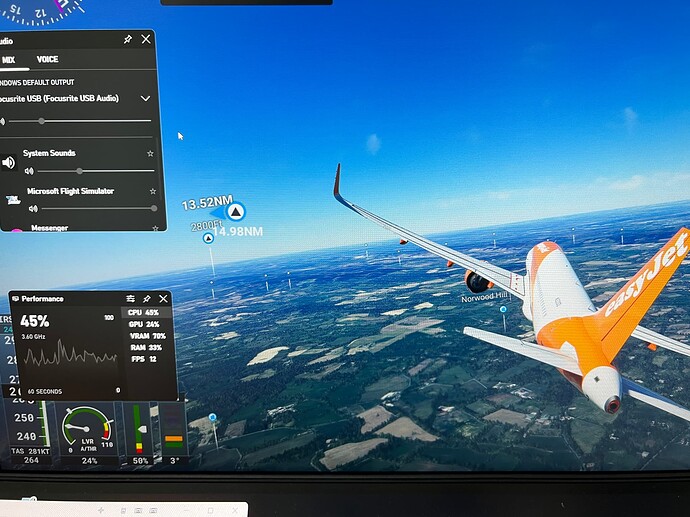 Any ideas? I use Xbox game at fps counter, so assume that is acxurate?