Flew in one of RNZAF Sunderland flying boats. My first taste of a Kiwi steak cooked on Primus in front of me.
Wow, you flew that one in real life ?
Q: Is there a download link for Sunderland planes for MSFS2020 ? I've been looking for a water-aircraft for several months, this one (picture from homepage.eircom.net )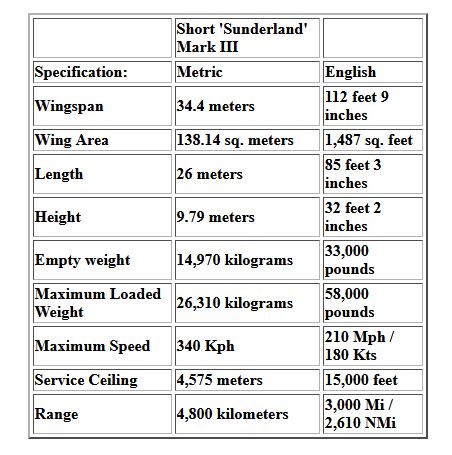 Just finished reading a book about these flying boats and how the services between England, Australia and New Zealand were established. Would love to have the link to download the model for the sim please!
As a pax from Tarawa to Suva, Fiji. Looking for a hurricane en route so part of the flight was very bouncy with some big drops in air pockets.
No MSFS AFIK but there is an amphibian.
Well, we have the Grumman Goose, it's already a lot of fun even in its alpha state (no radios / autopilot yet).
There is no MSFS version available yet. You need to download the FSX version and convert it then with the Legacy Converter to MSFS. Here is the link to the converter: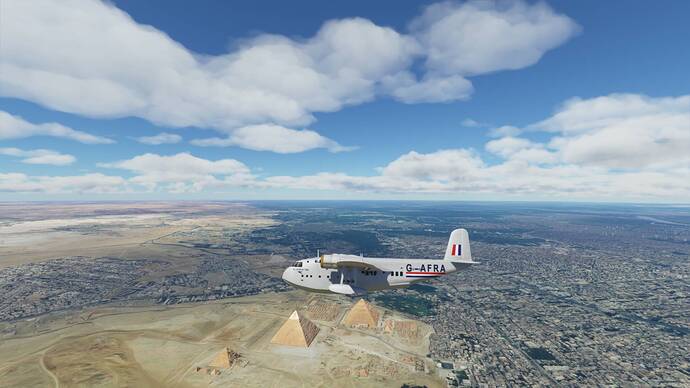 No prizes for guessing where we are here. Guests on the starboard promenade cabin have a wonderful view of history as we elegantly pass by…
Yeah thanks for that link, @Haddock314945
… had a lot of fun past 4 days, flying that thing… below vulcano crater was a little too small…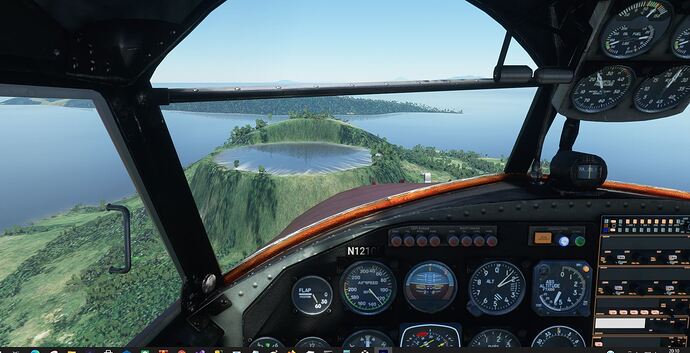 but on Skerries, no problem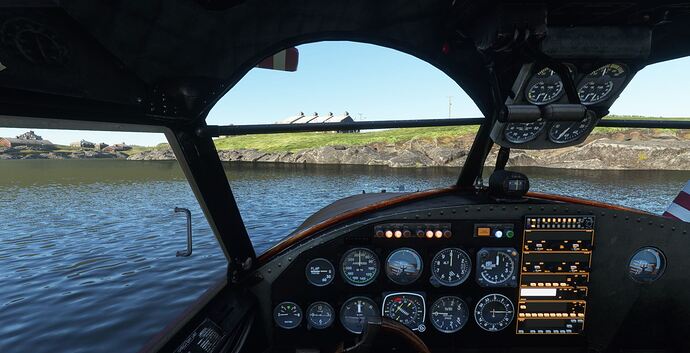 The Goose got looks