The runway at airport WA44 is surrounded by water. The airport and surrounding area should not be underwater. Been there!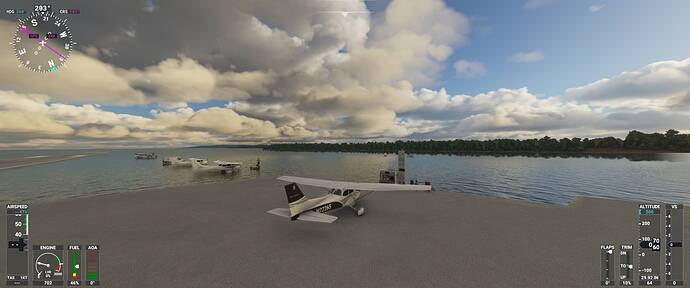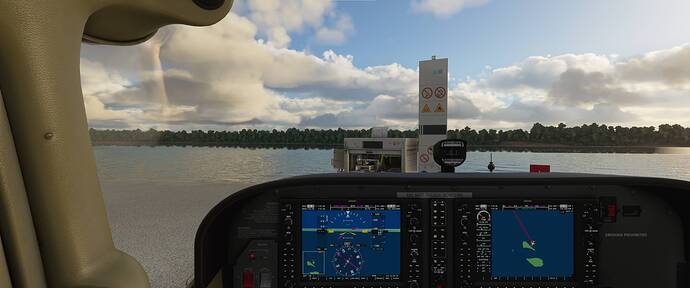 I've seen other errors like this. At 2VA9 the runway is 50 feet in the air.
I have verified this and see that it is a bug, too. It appears that the island that the airport is supposed to be on doesn't exist in the sim.
Zendesk ticket # 110508.