Hello Flight Sim Fans!
In this video I'm taking a look at newly released Naples Airport by RDPresets, had to see what the differences were with this one as Naples Airport suffered with major photogrammetry data conflicts.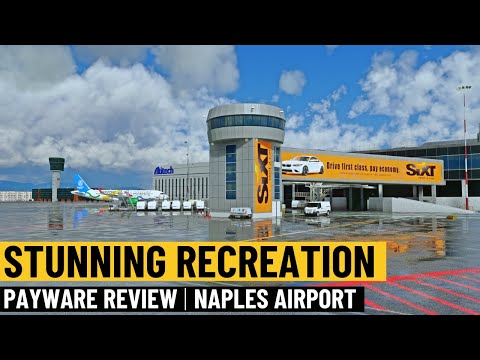 Let me know what you think and please consider subscribing if you haven't already, hoping to reach 2K subs.
All the best Flight Sim Geeks!
Bryan
Practically Geek