Looks like SPOL is long gone. Satellite imagery shows condos being built where it once was.
This is in the sim (don't know if it was added with SU7), as '17A'.
Ignore the plugin icon, that's because I have Navigraph installed. But it has parking spots, so it's in the base sim. Navigraph doesn't add parking.
EHEH - Eindhoven Airport is in now. Might have been added with the Benelux + France World Update?
The parking spots at the passenger terminal are way too small though.
SU7 has added a number of previously missing airports to the sim. The missing airports list has been updated.
Missing Airports that I have submitted to Zendesk:
CBH4 Prairie Creek Airport N61°33.88' / W124°48.90'
This airport is currently in the sim.
Sorry for the misunderstanding, I thought this thread was also for airports that are missing from the 'world', i.e. there is just an empty field with no runways etc.
EGOM - RAF Ouston airfield,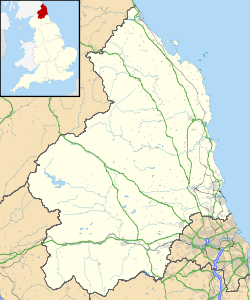 I think it's closed for flight operations.