Brief description of the issue:
Trinca, Andover [13N] US has no grass strip visible, this is true for most of small airstrip.
Some of taxy way and parking is done but that is not adequate if grass strip is not visible from the air on pattern no use of this airport at all!!
Decided to go for a spin but quite disappointed when see there is nothing that give immersive experience, yes we love the good things about MSFS and it got me back in flight sim world after long time, but I think we are still not there, even after US Update if you do not get decent scenery objects to give you that pleasant and immersive experience.
Provide Screenshot(s)/video(s) of the issue encountered:

here is how it looks in actual life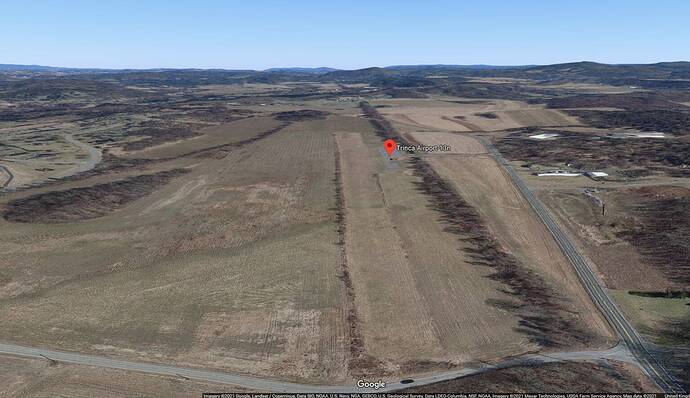 Detail steps to reproduce the issue encountered:
every time you land there