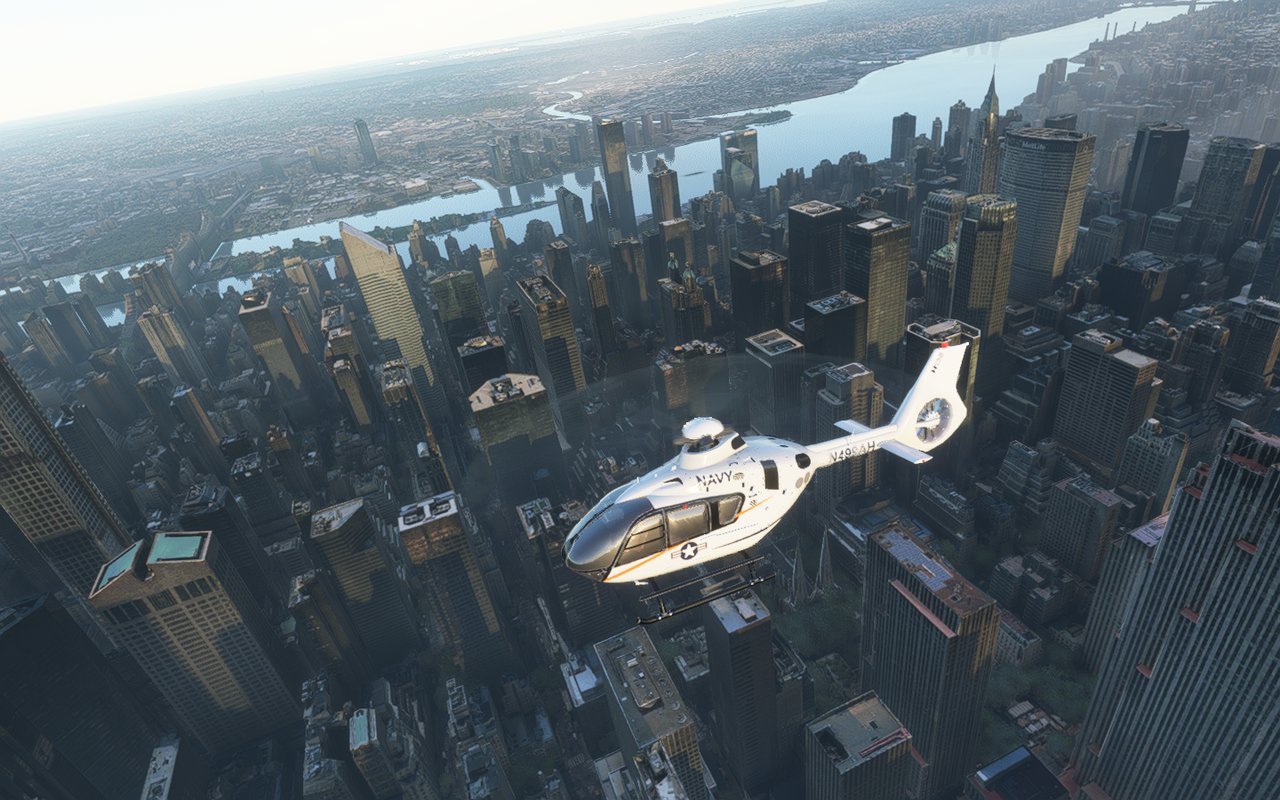 Hi all,
50 screenshots with :
NYC Financial District https://fr.flightsim.to/file/16149/nyc-financial-district

H135 Helicopter Project https://fr.flightsim.to/file/8970/airbus-h135-helicopter-project

Gallery Album — Postimages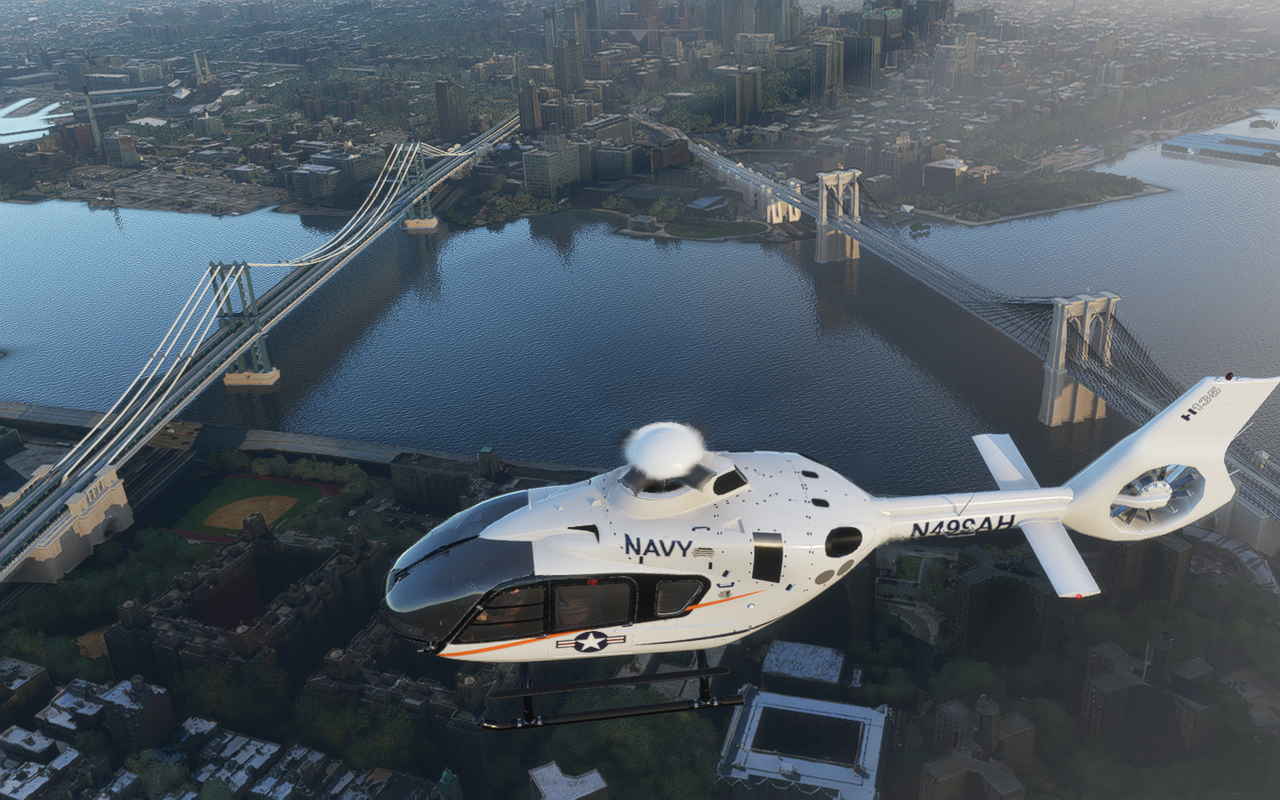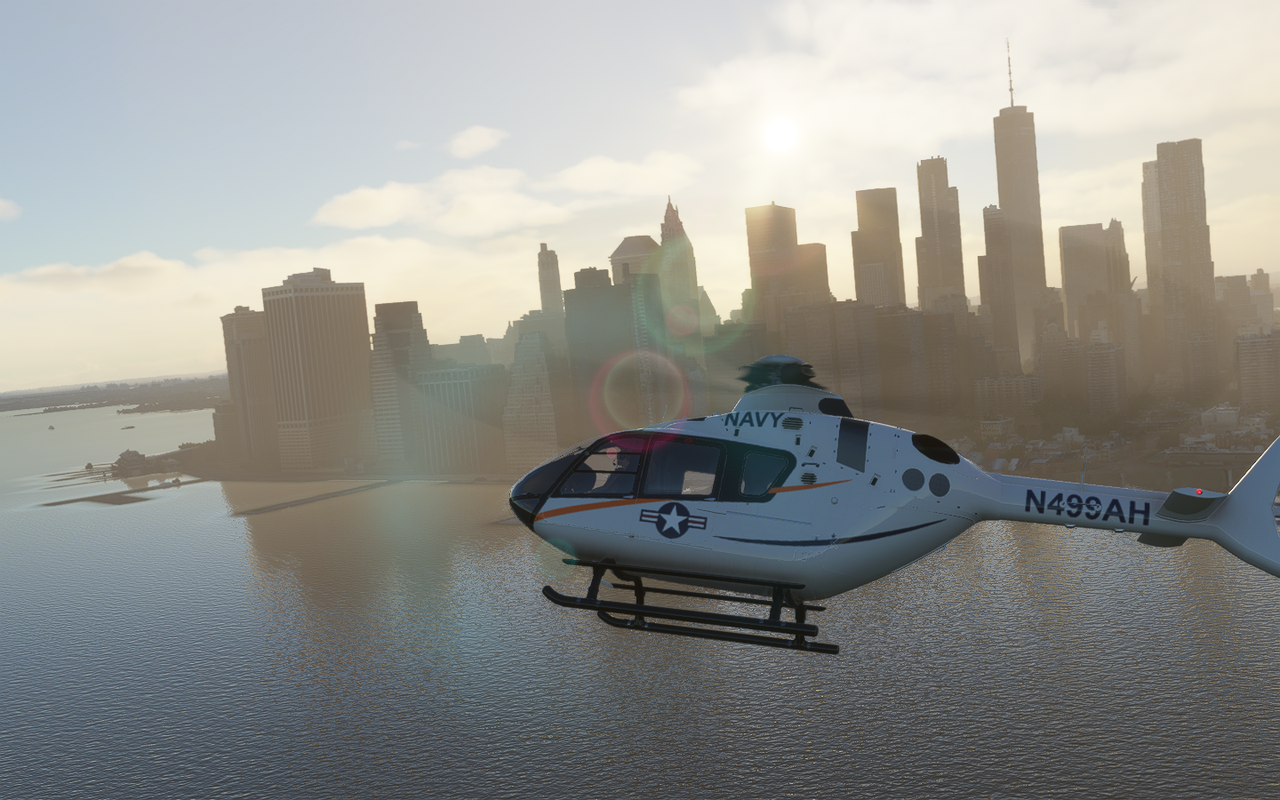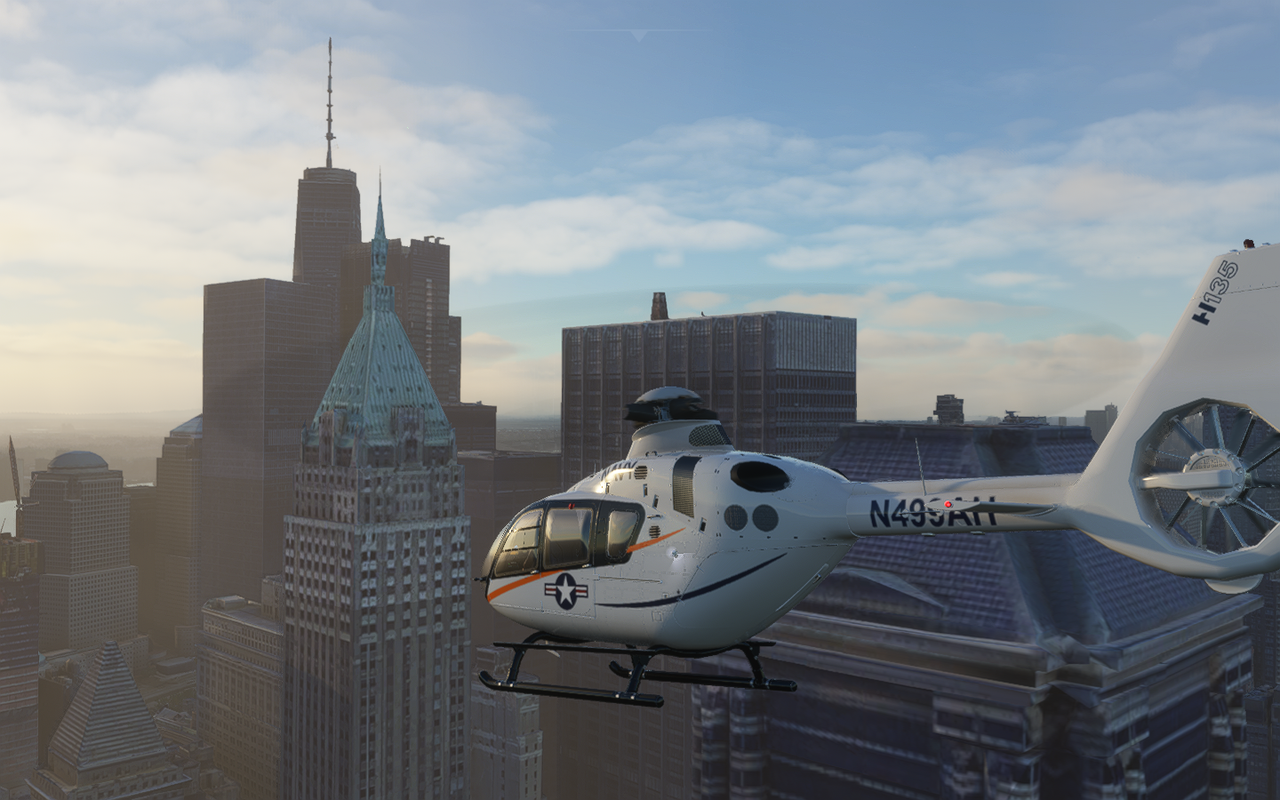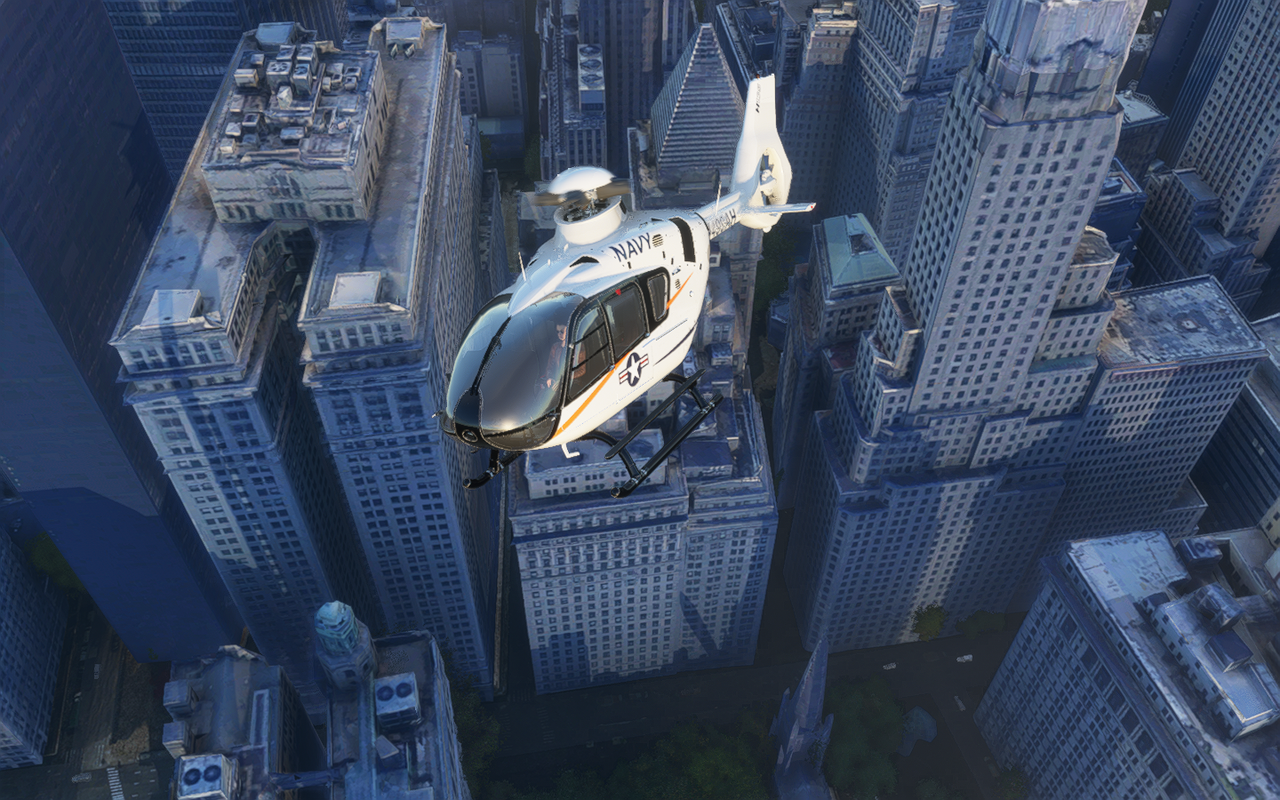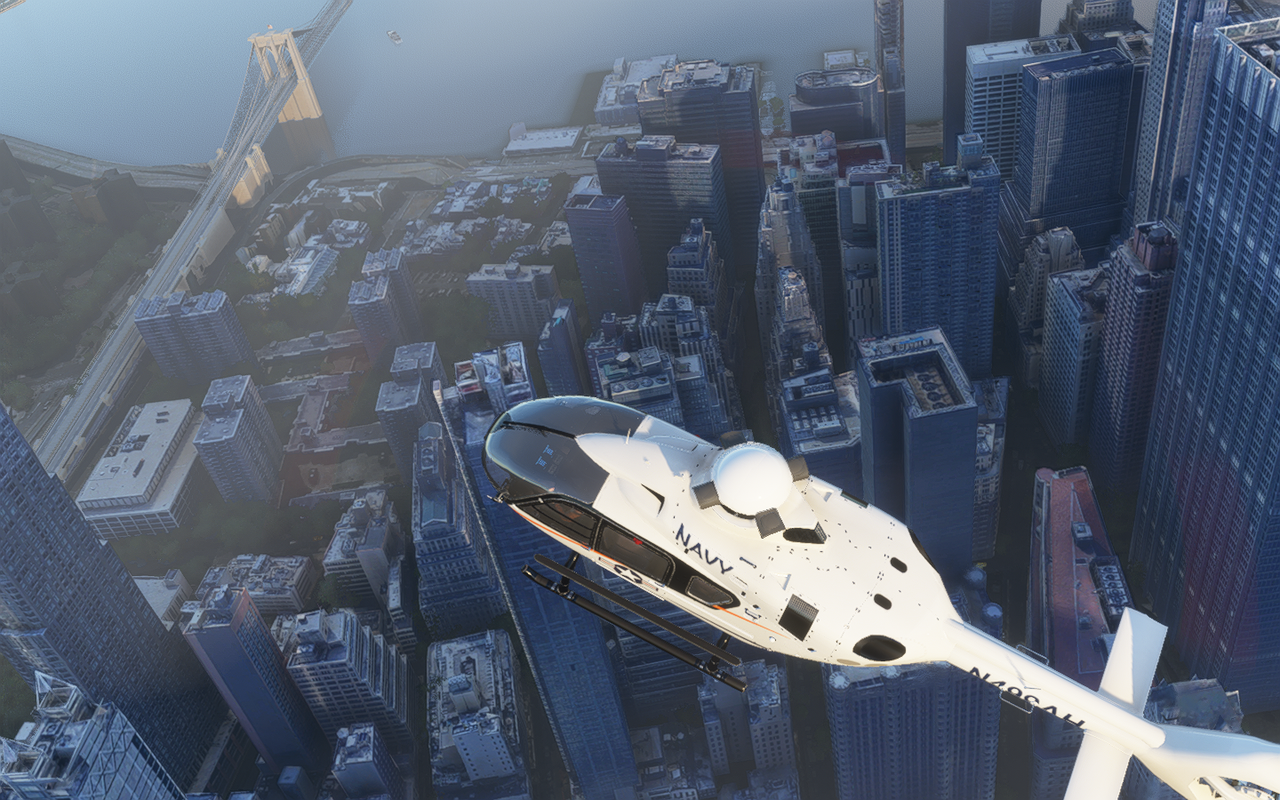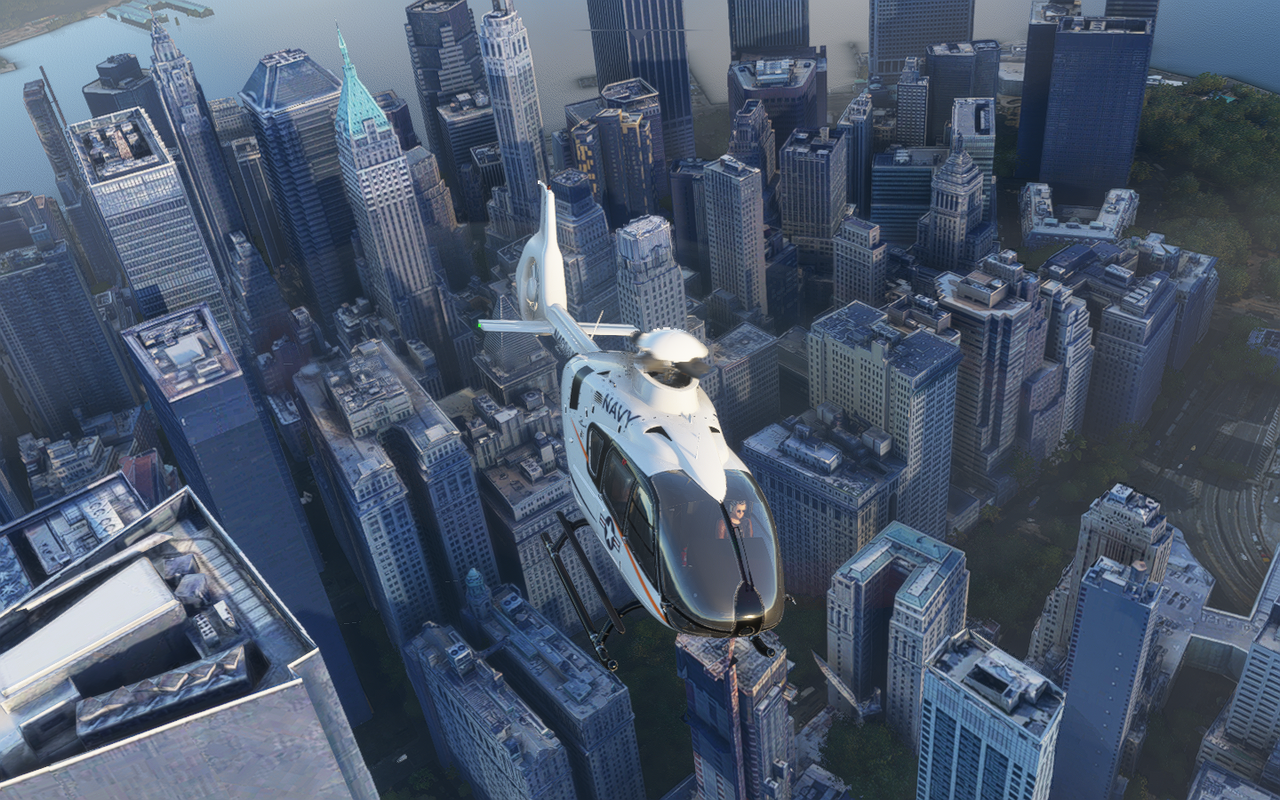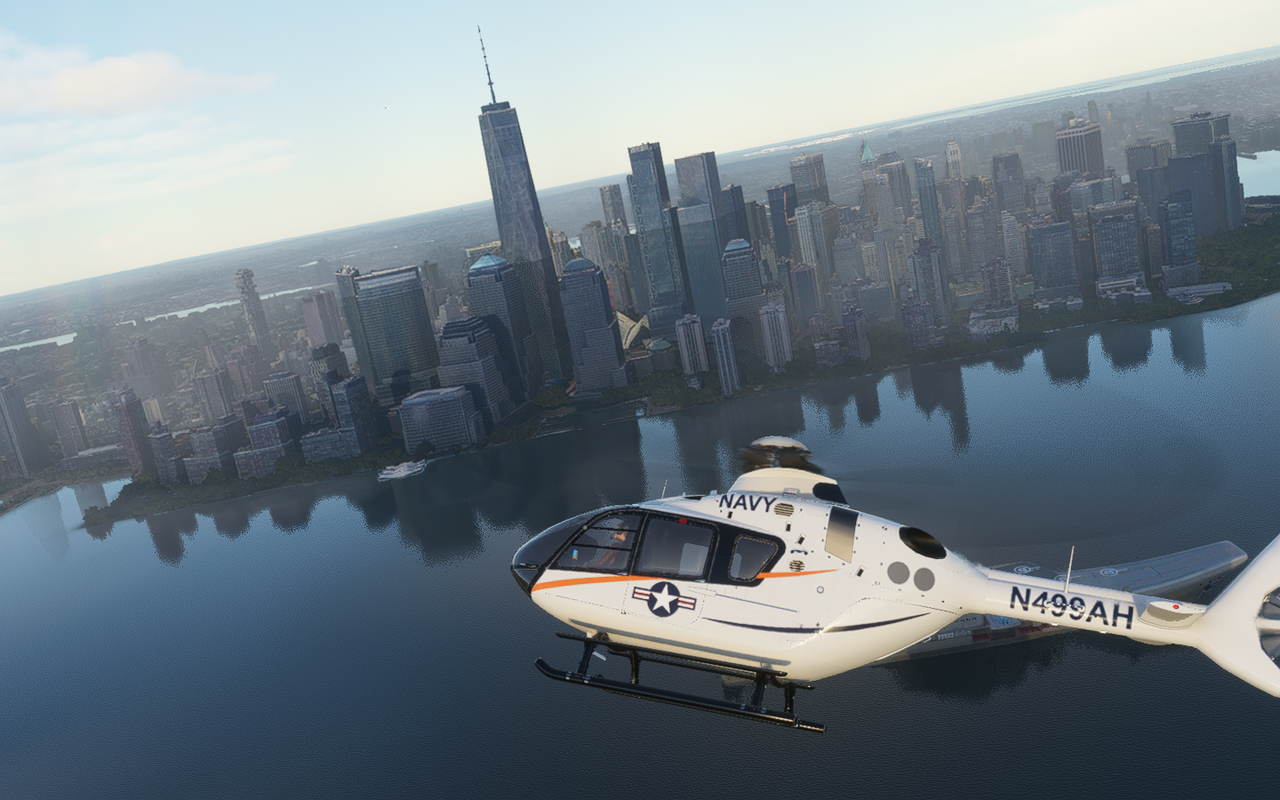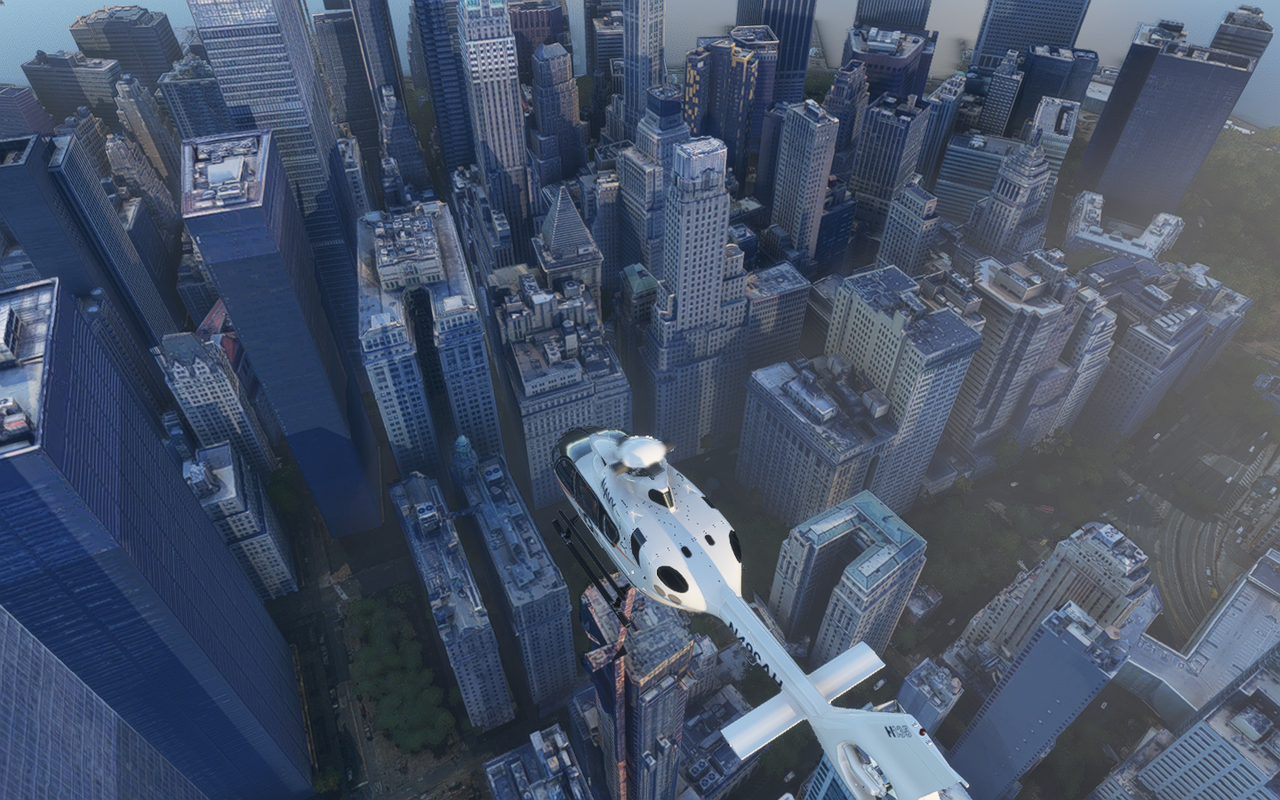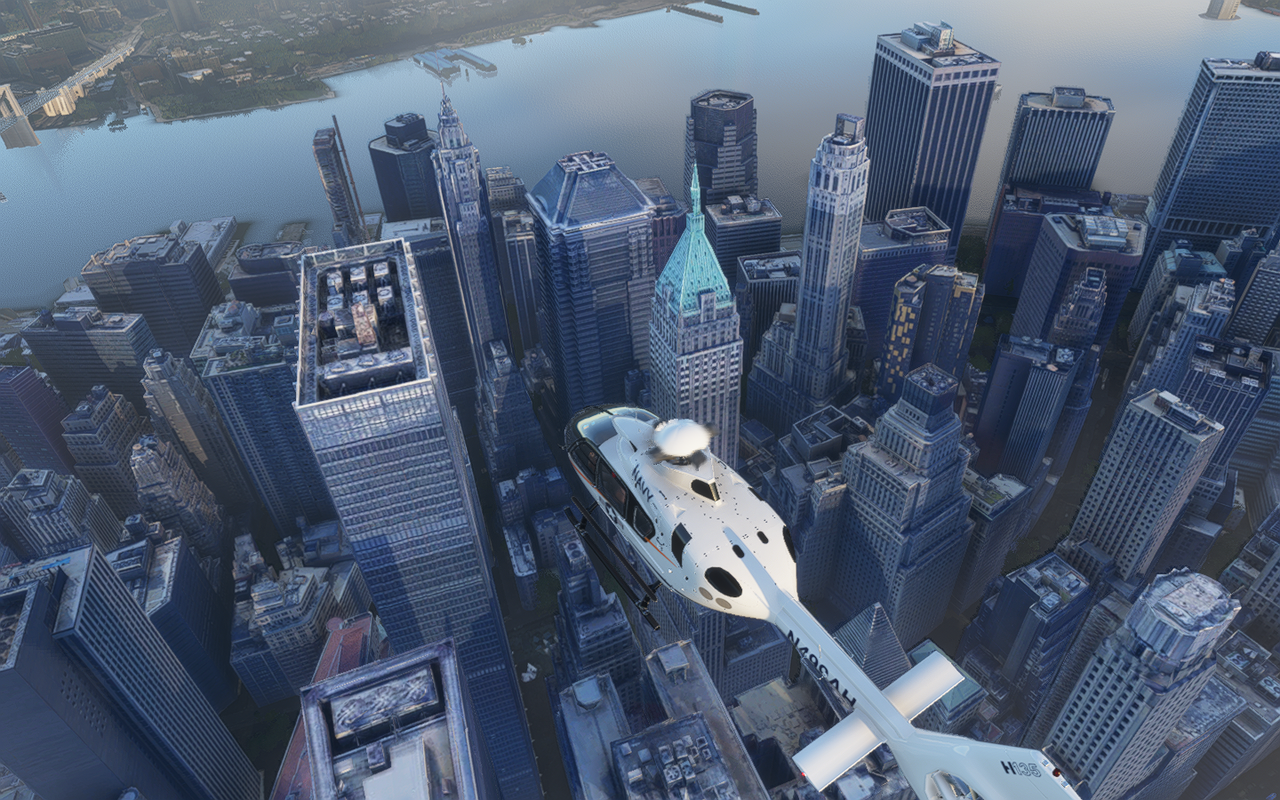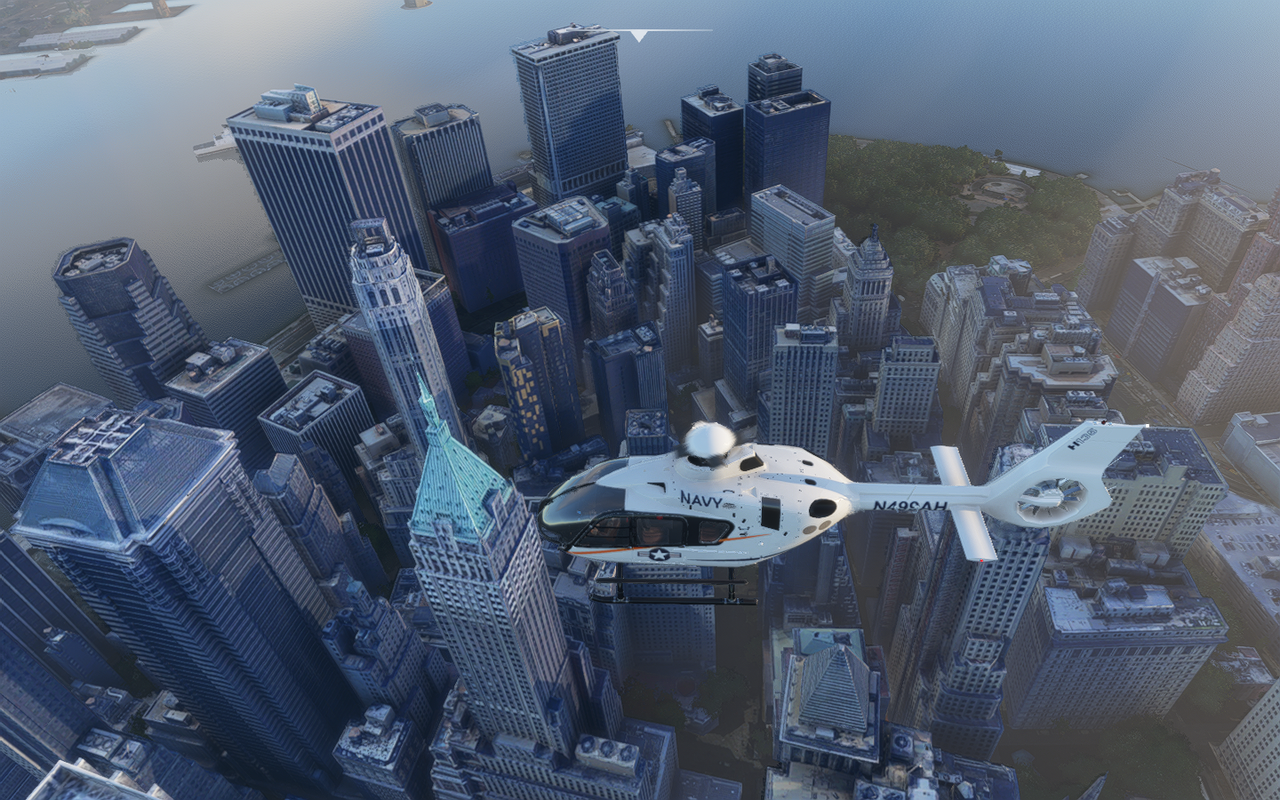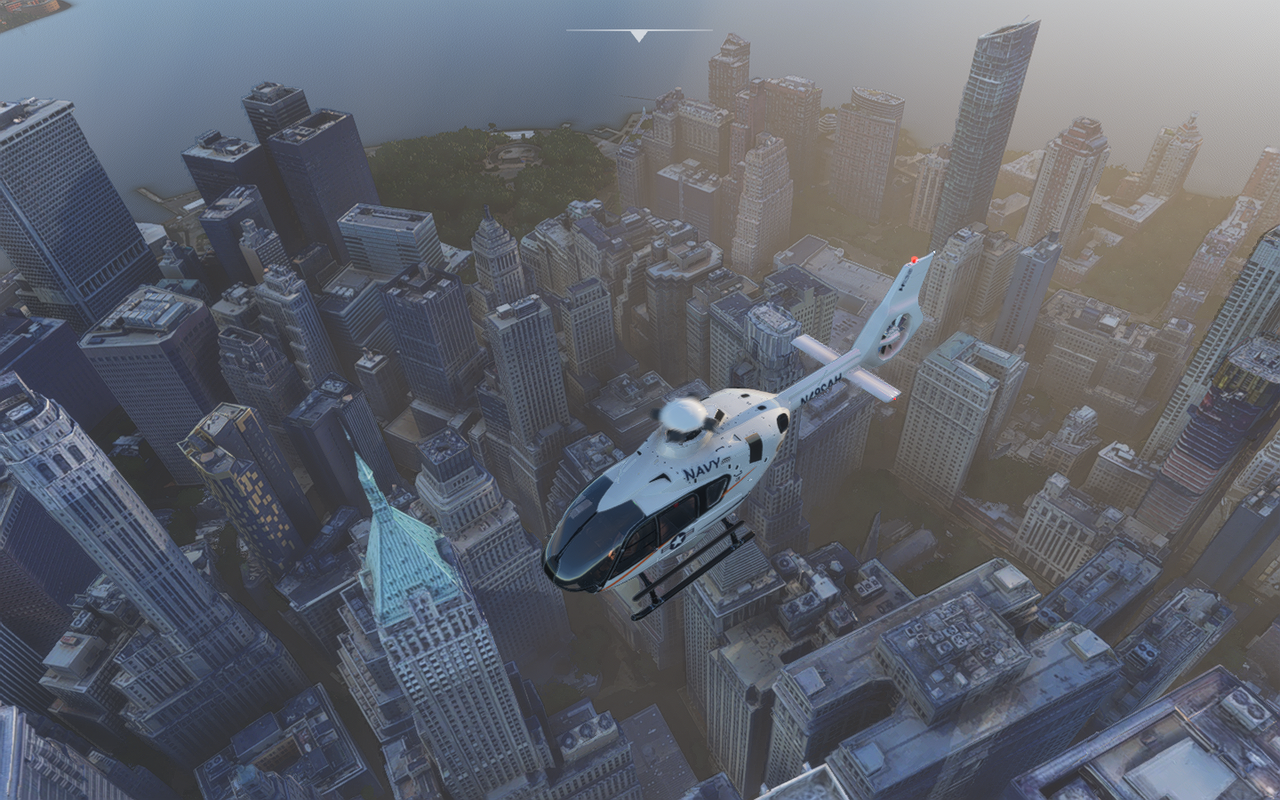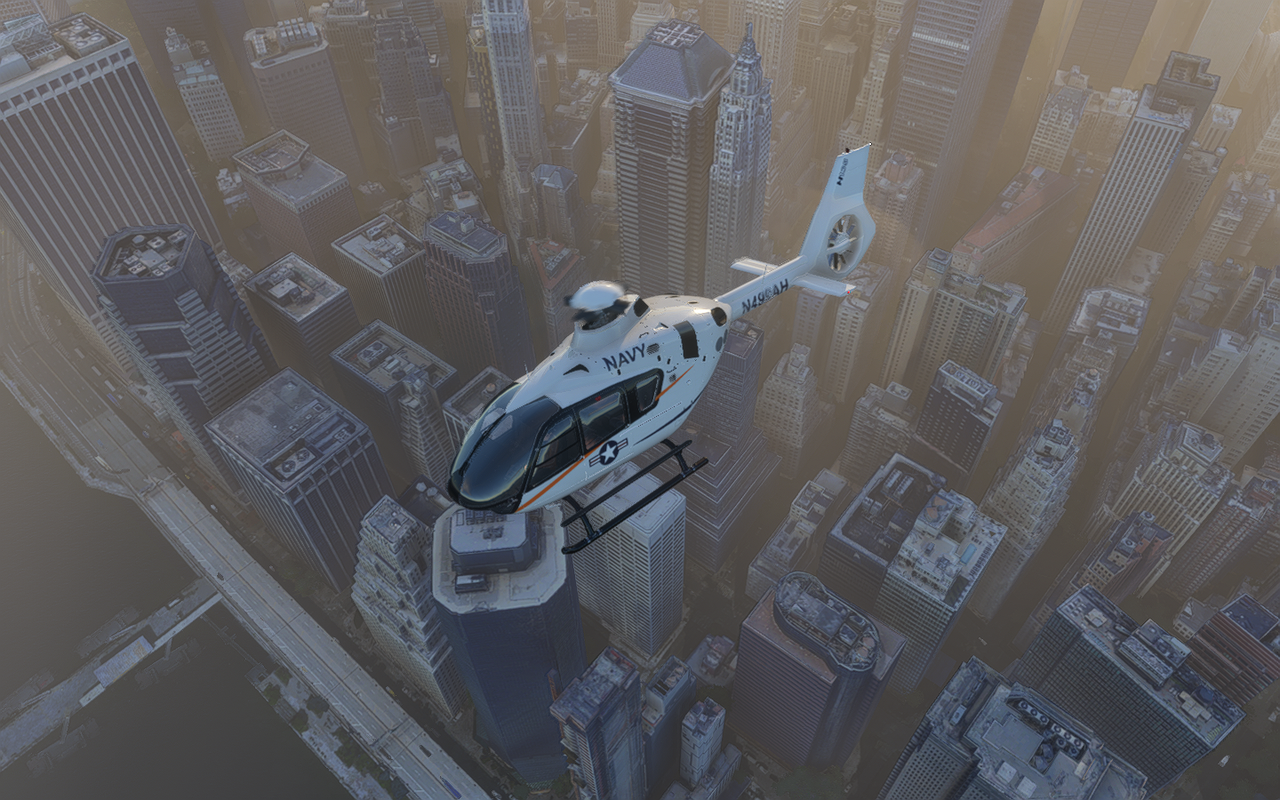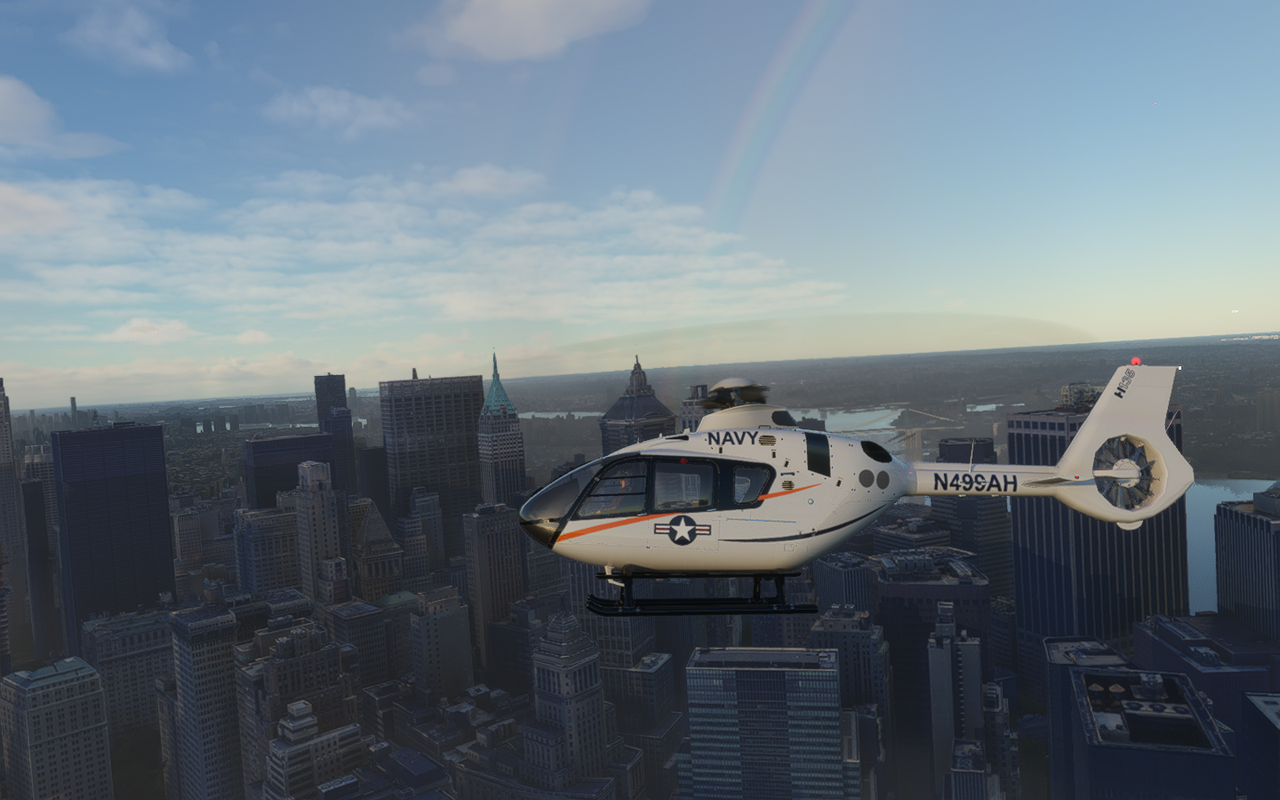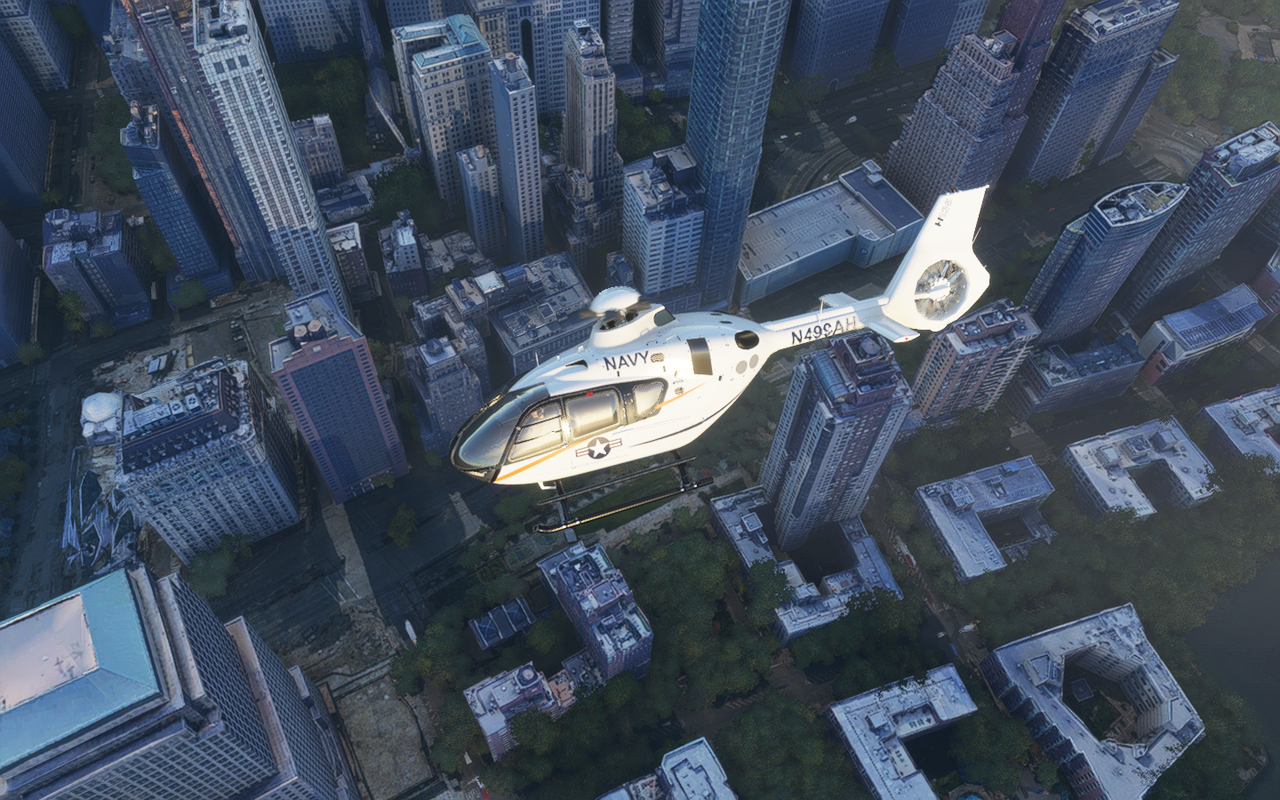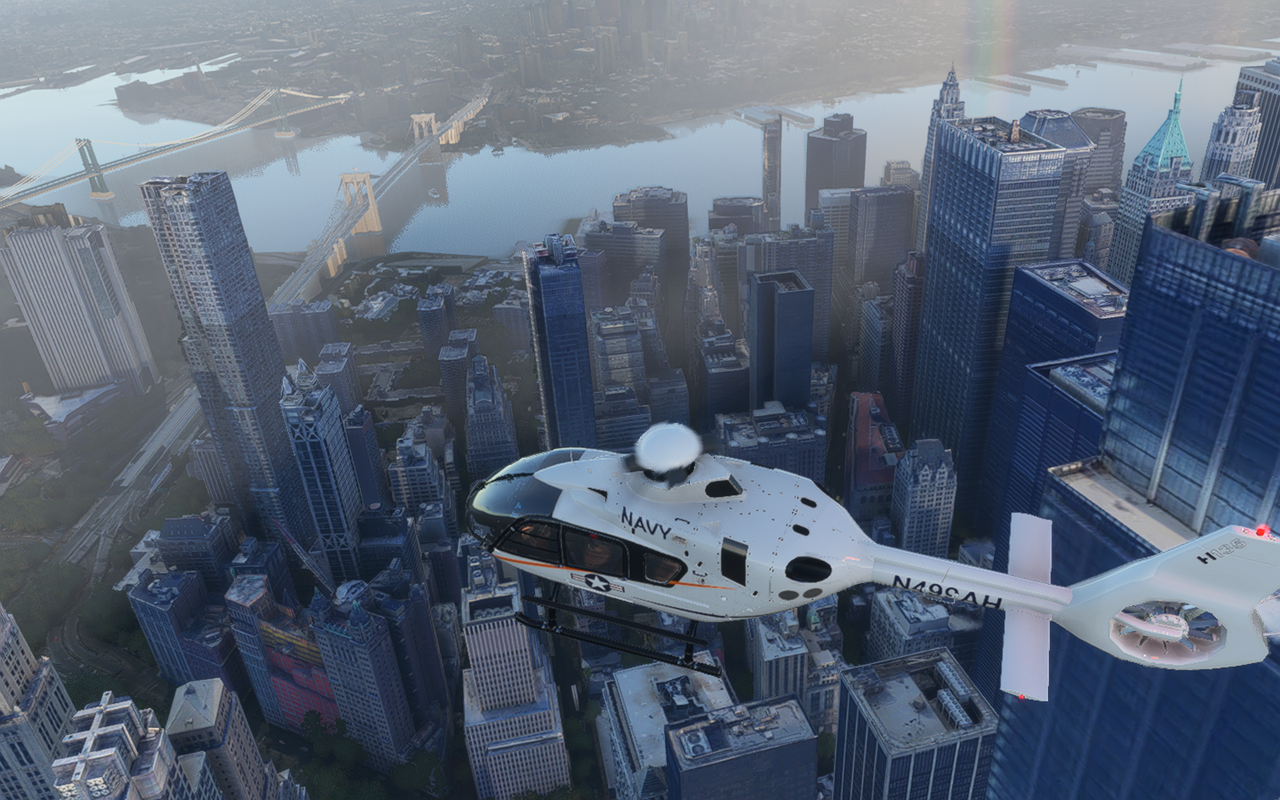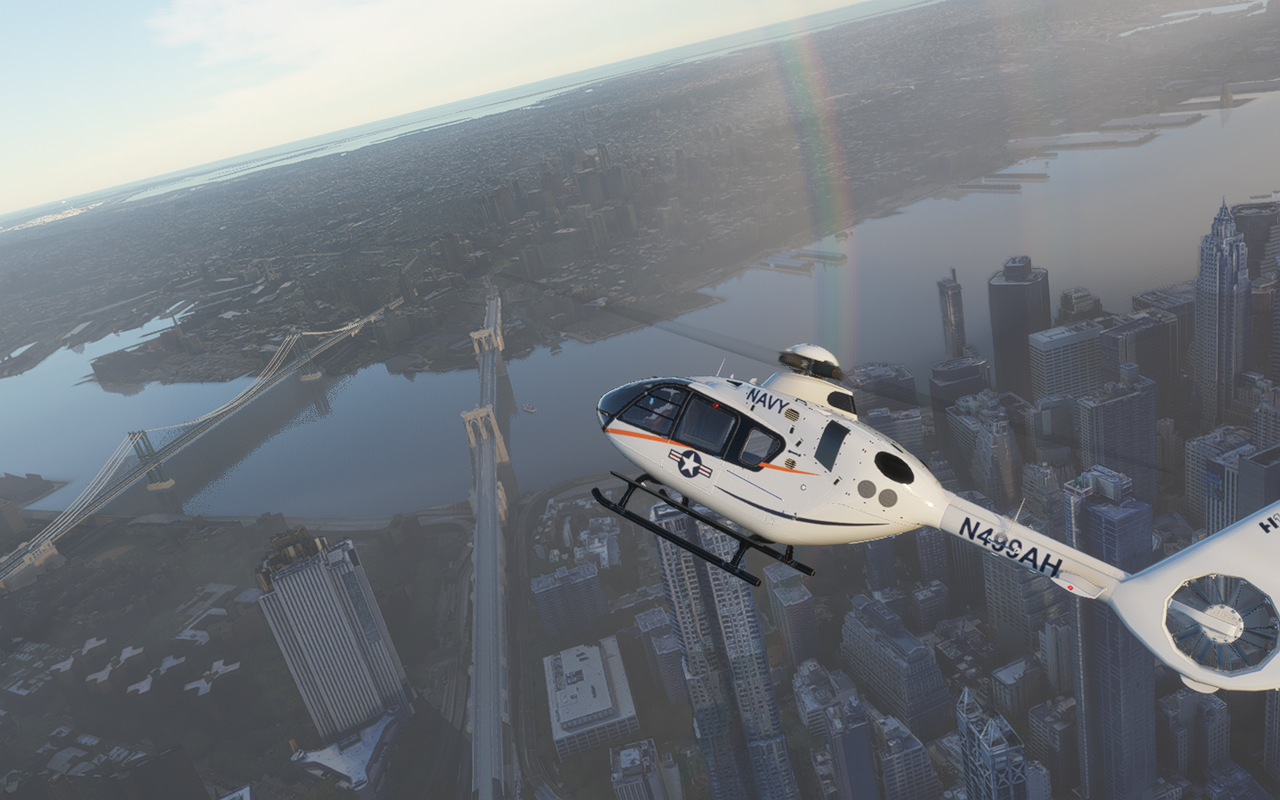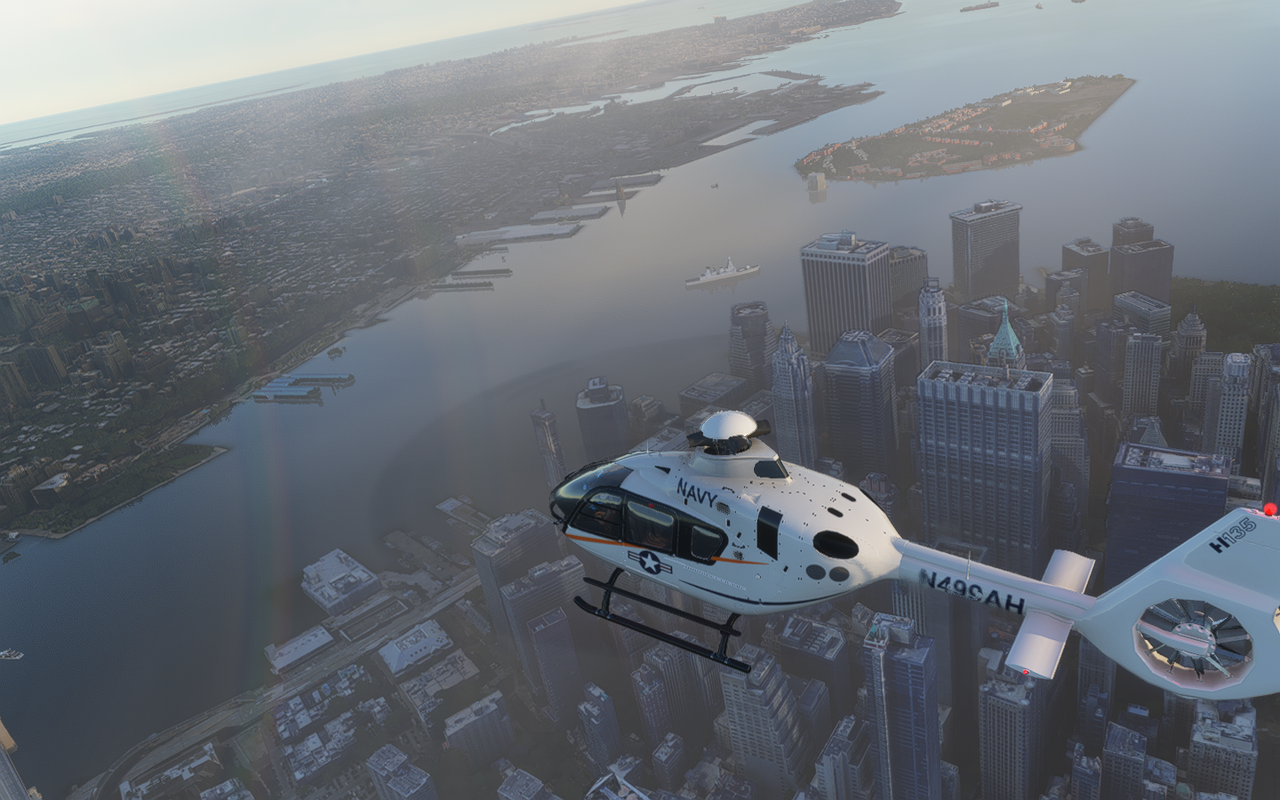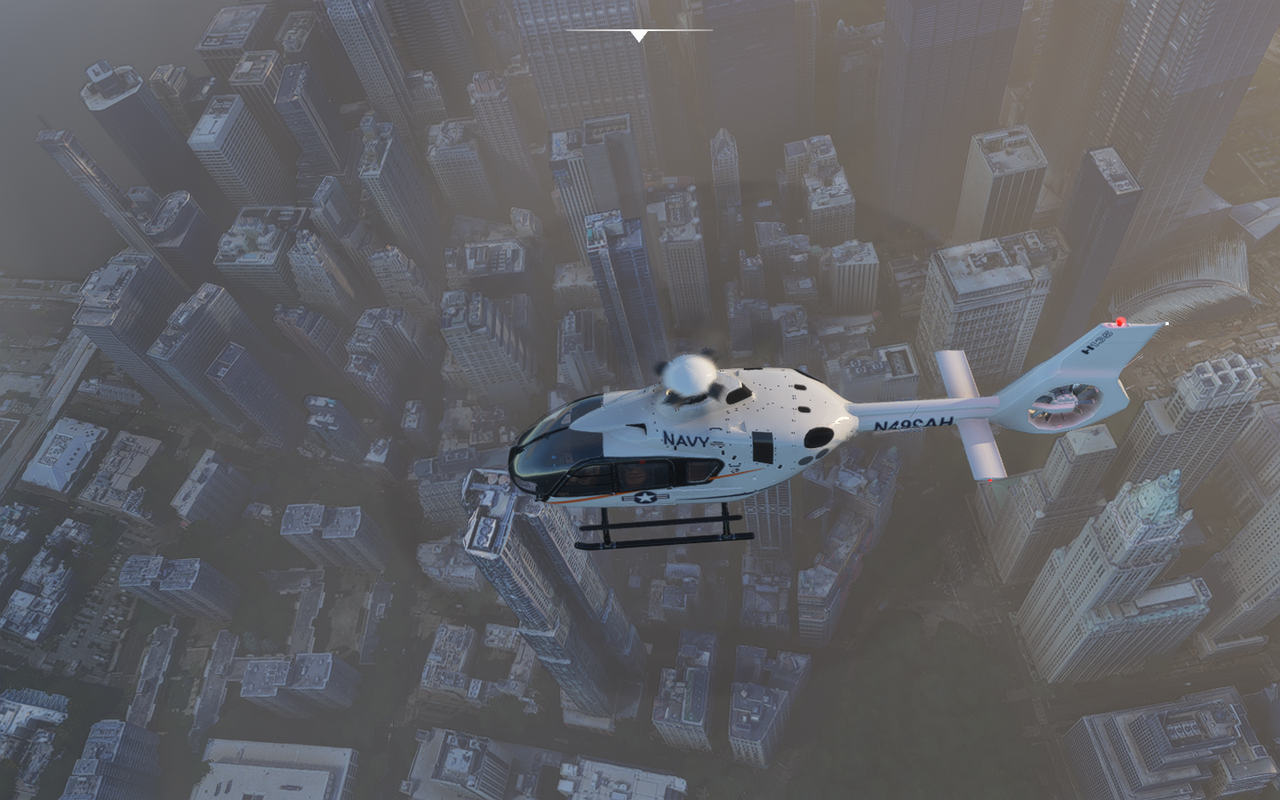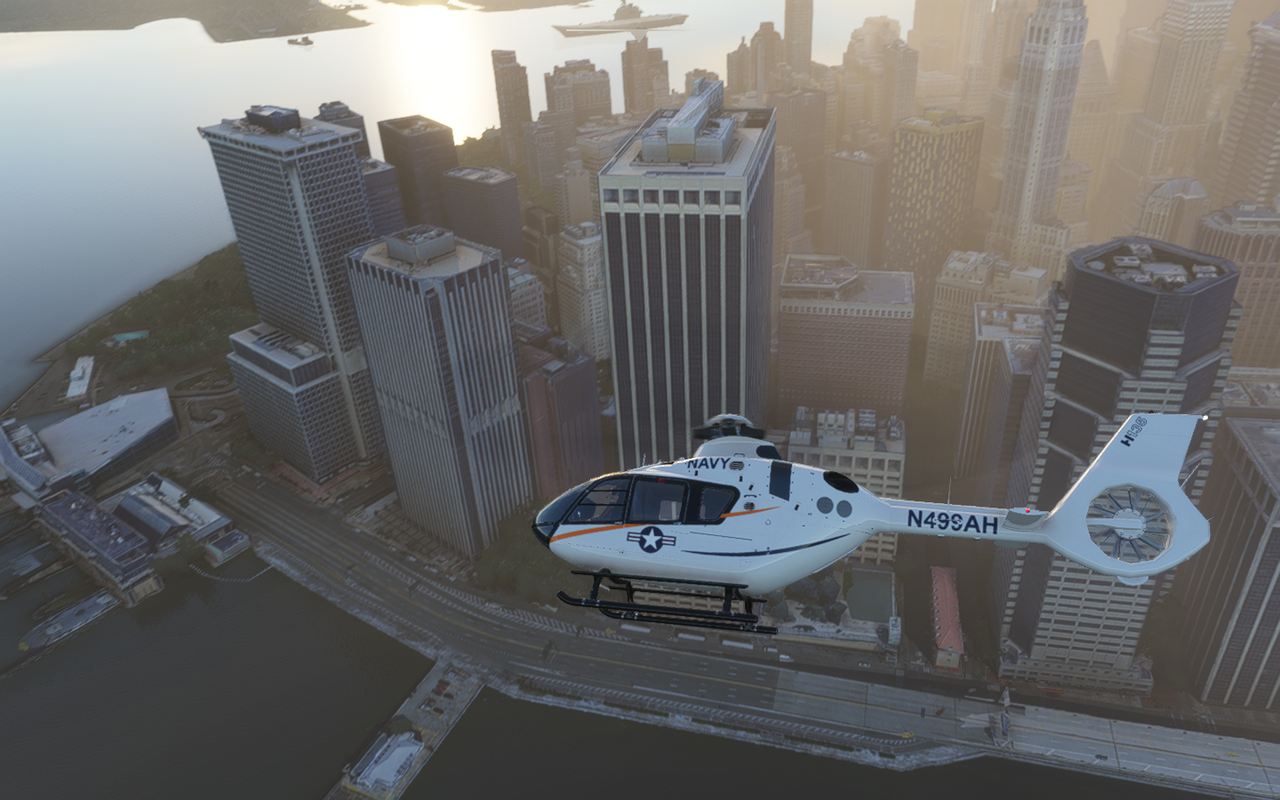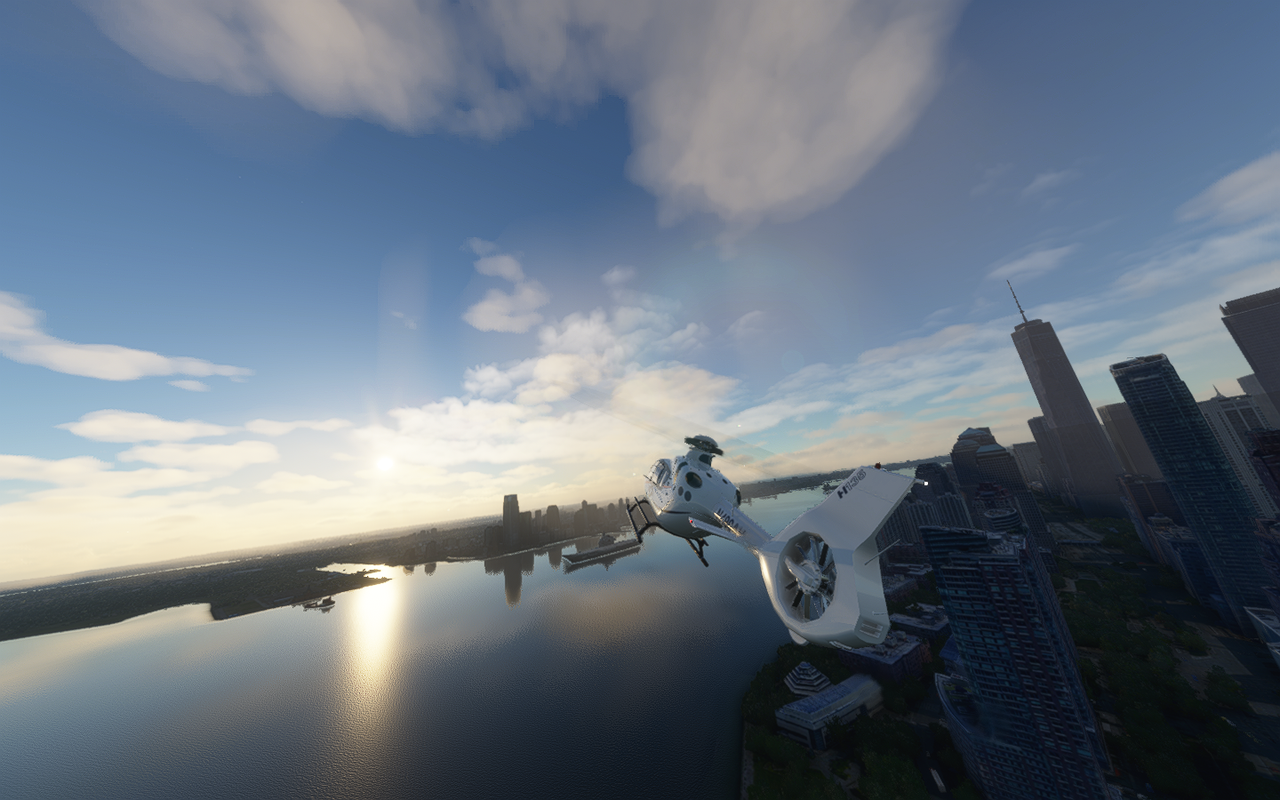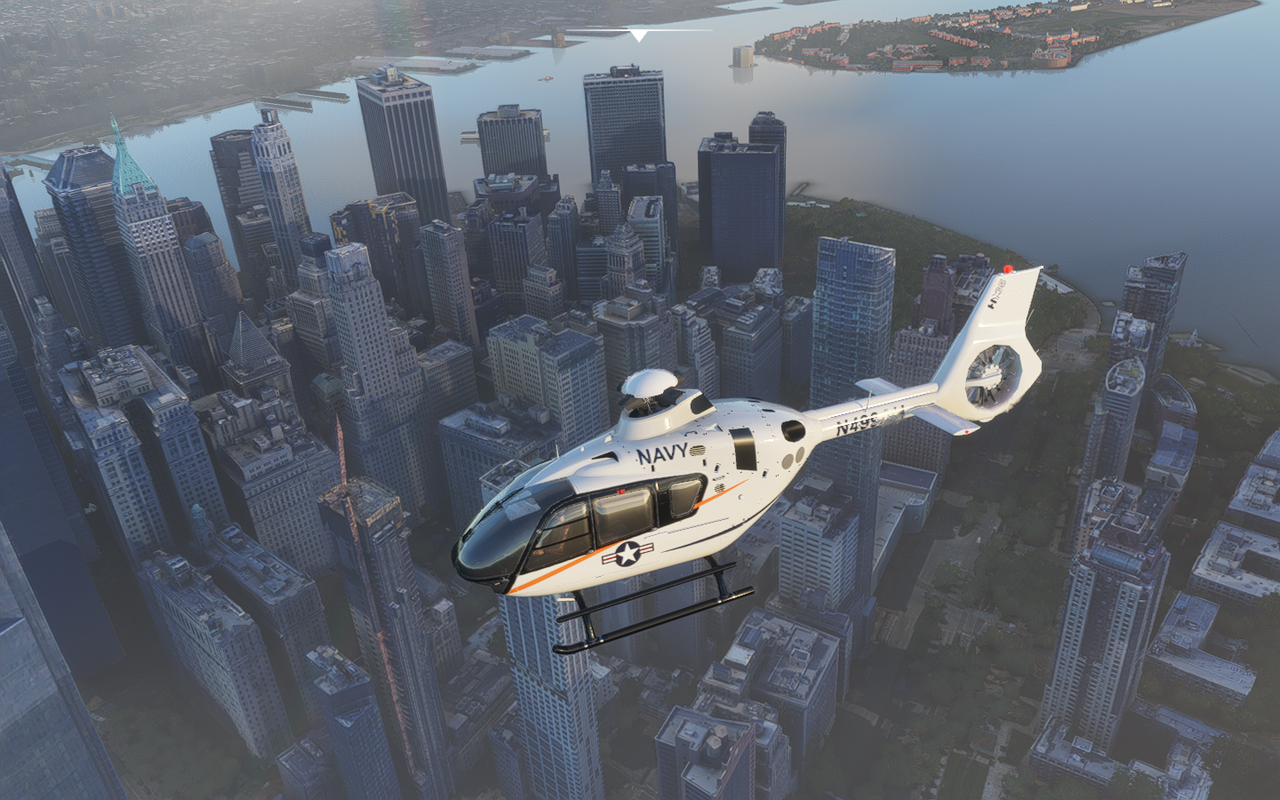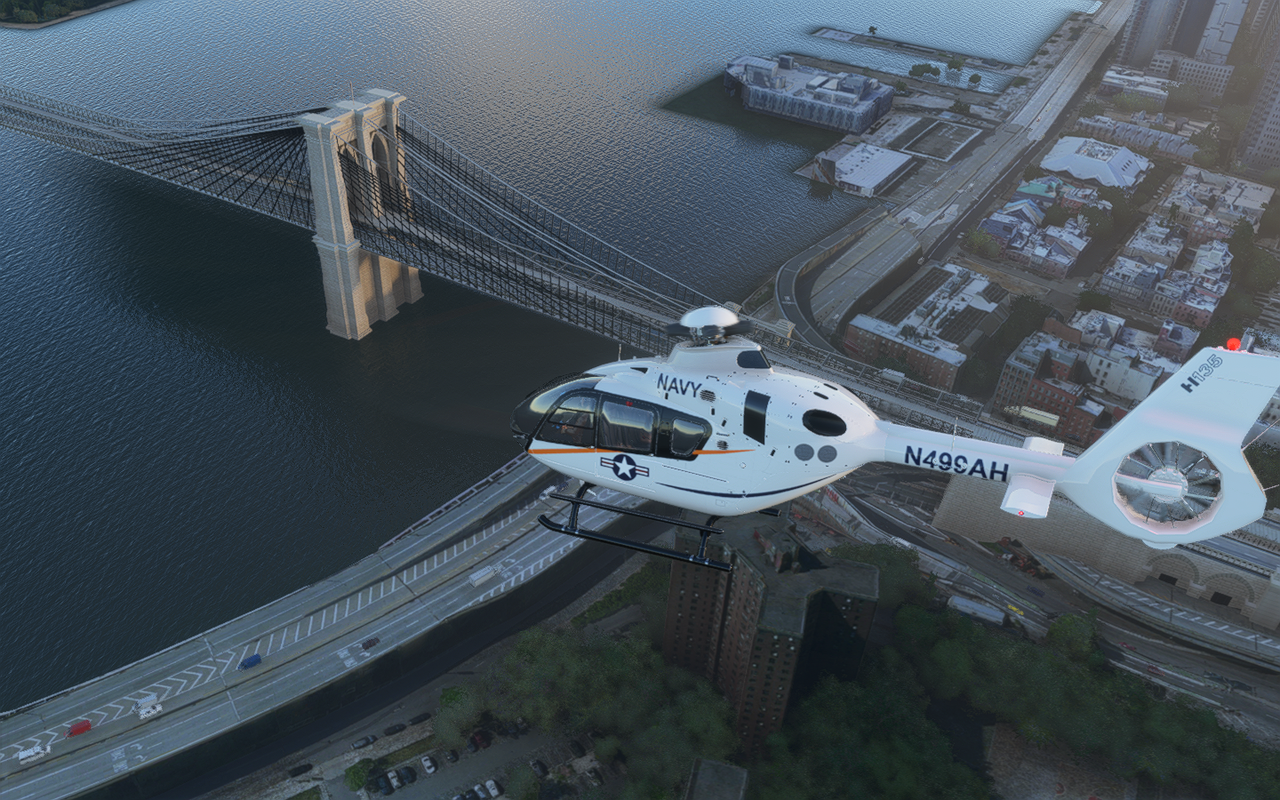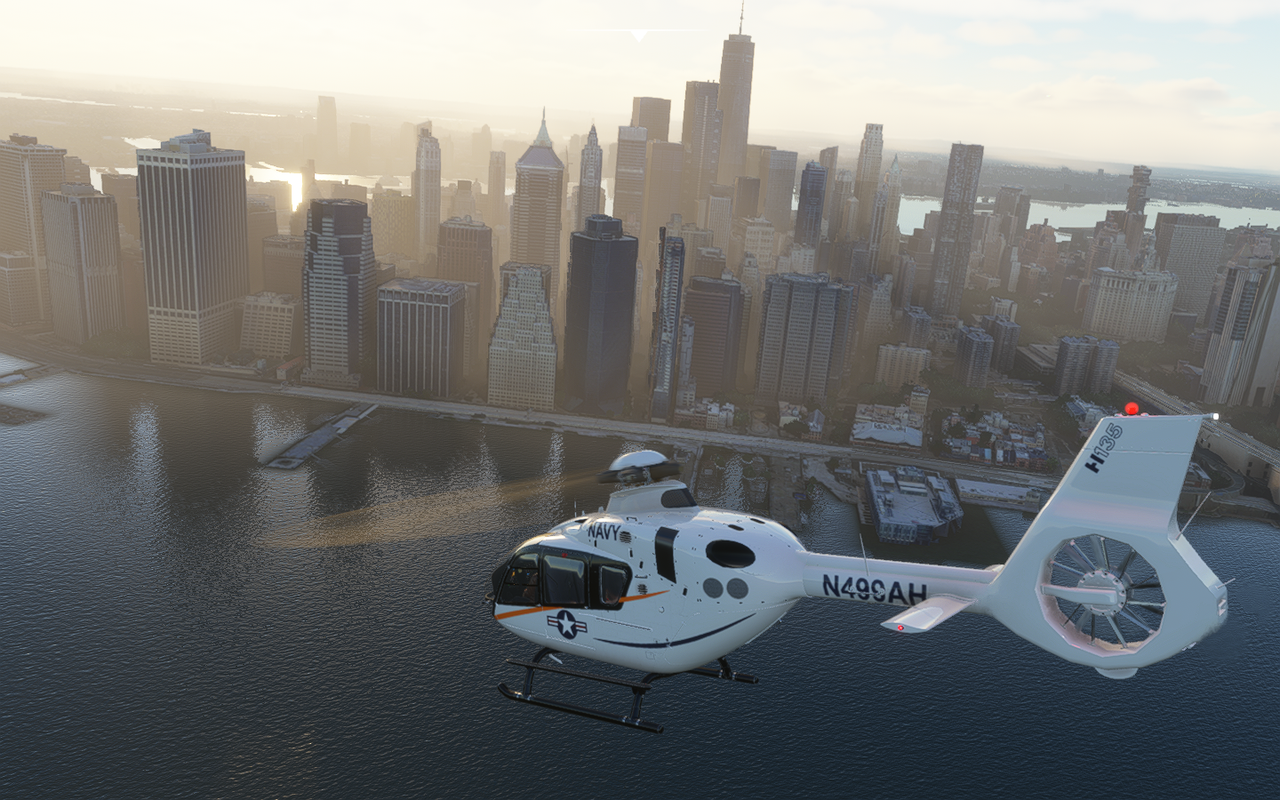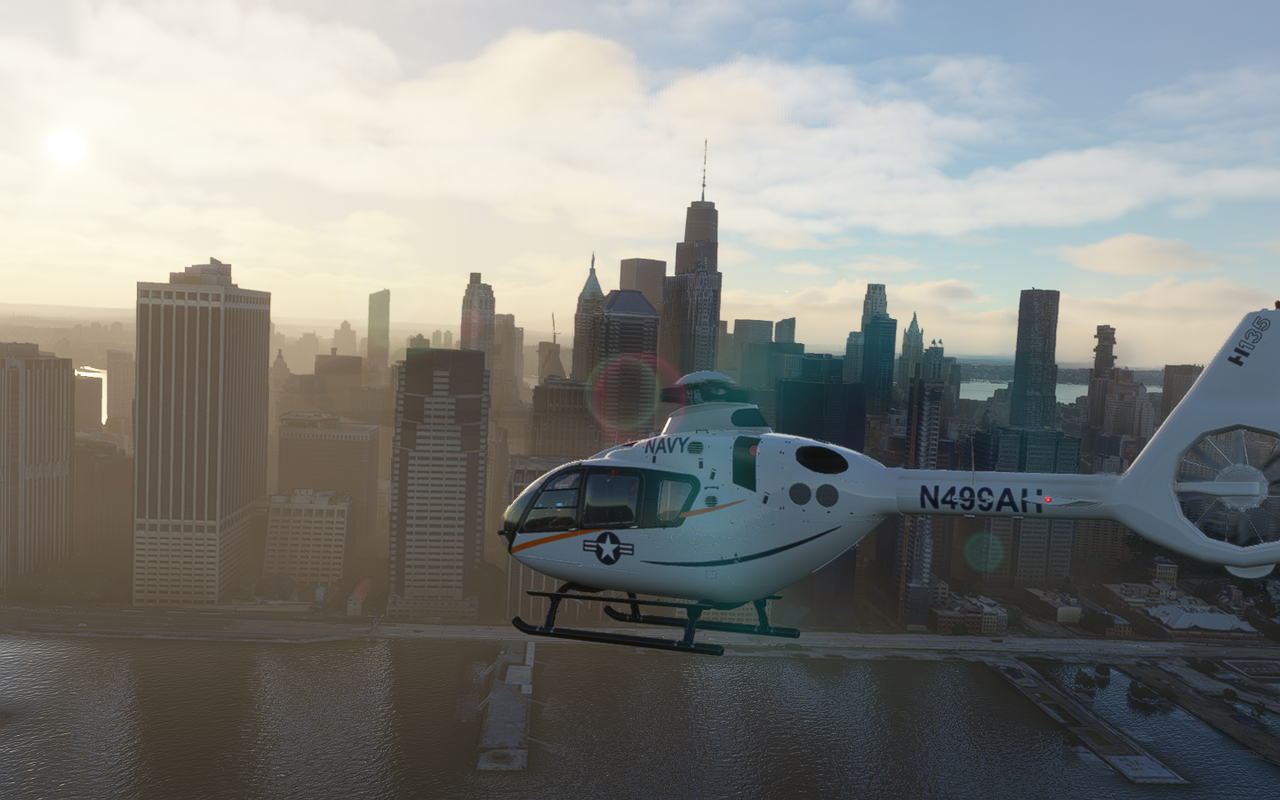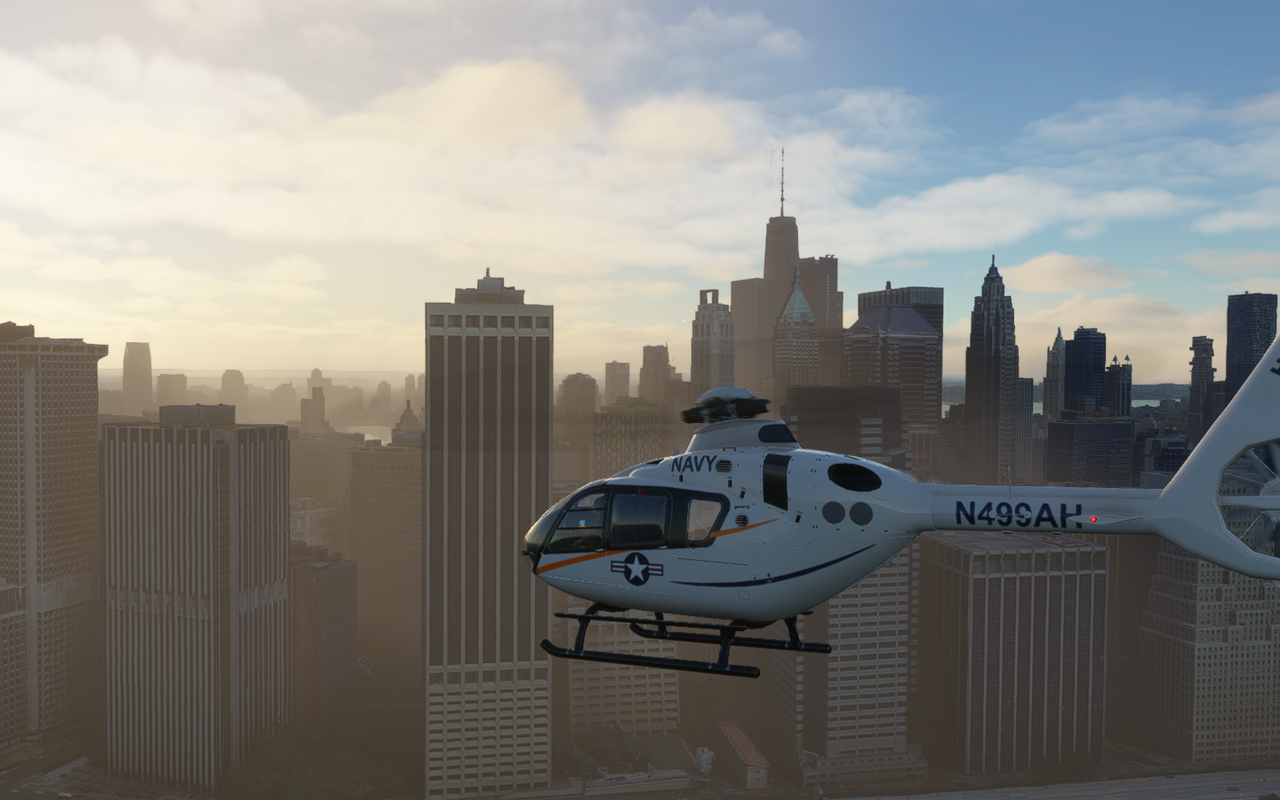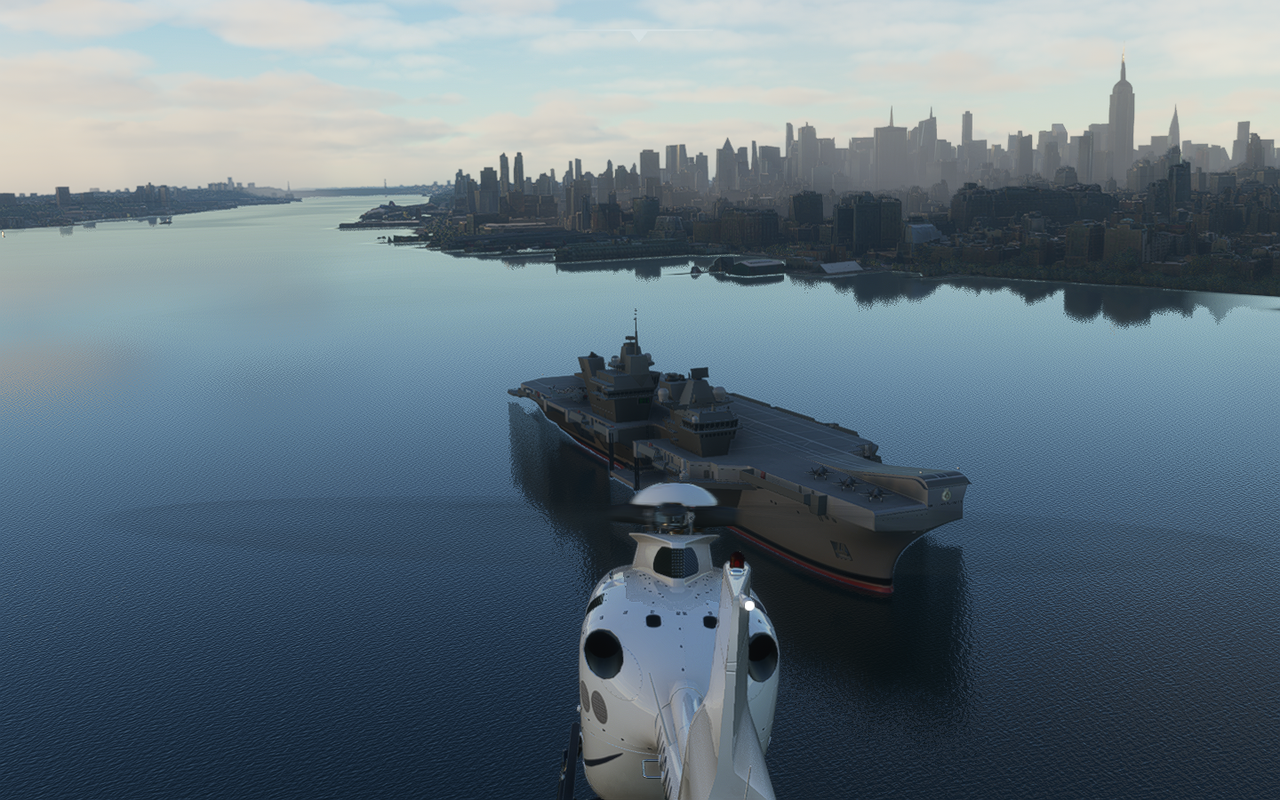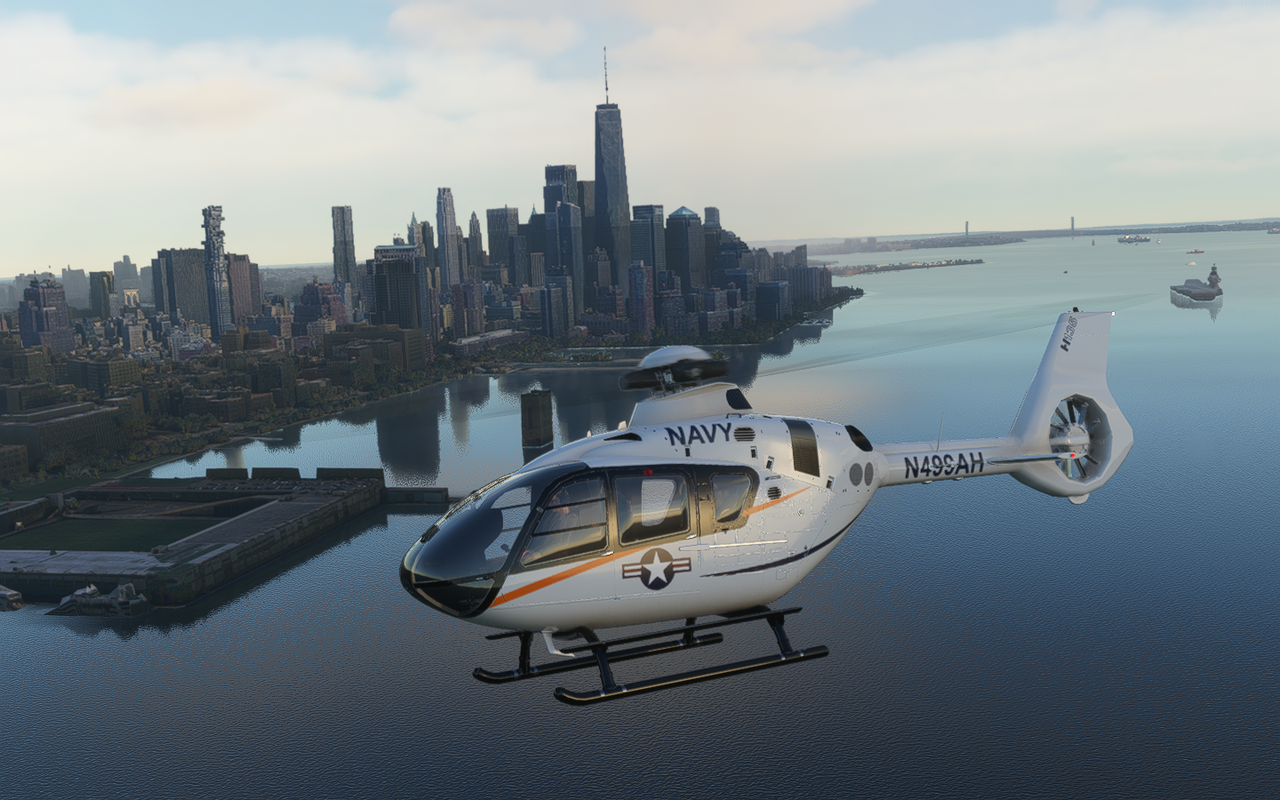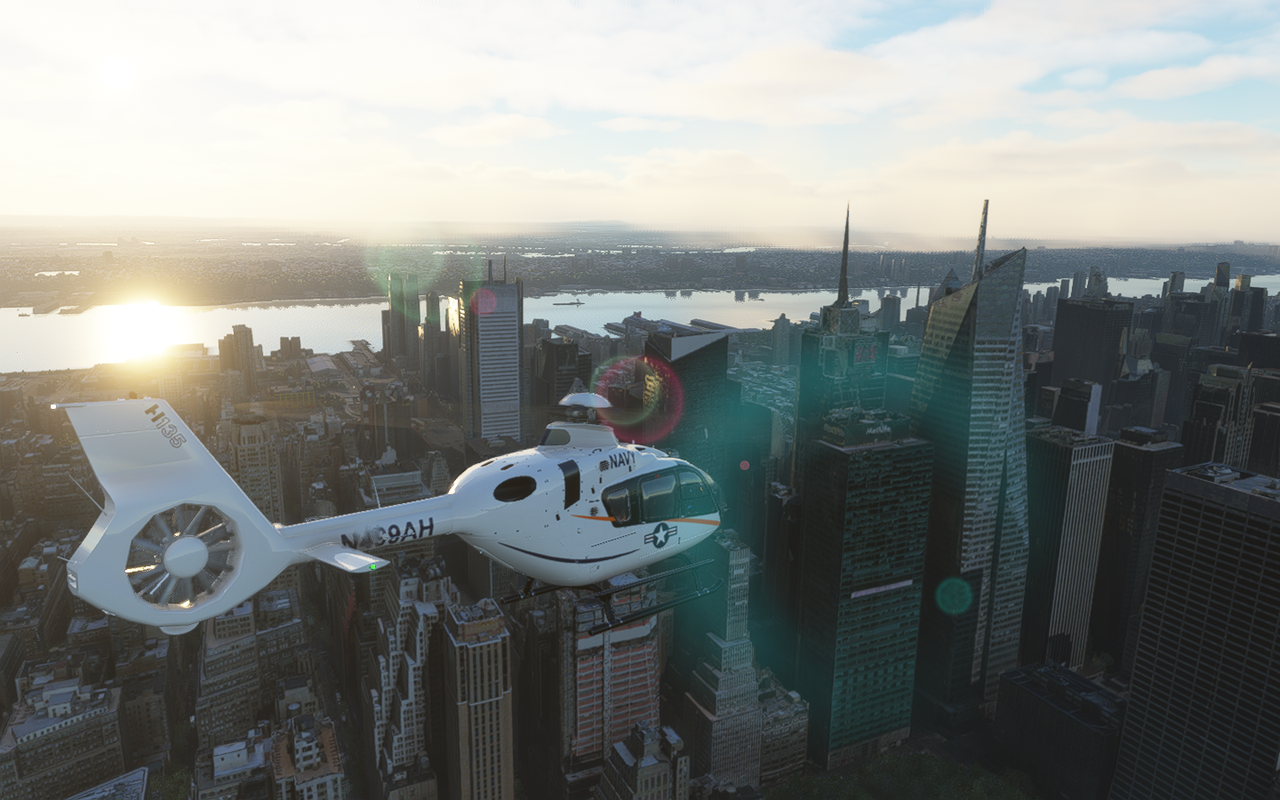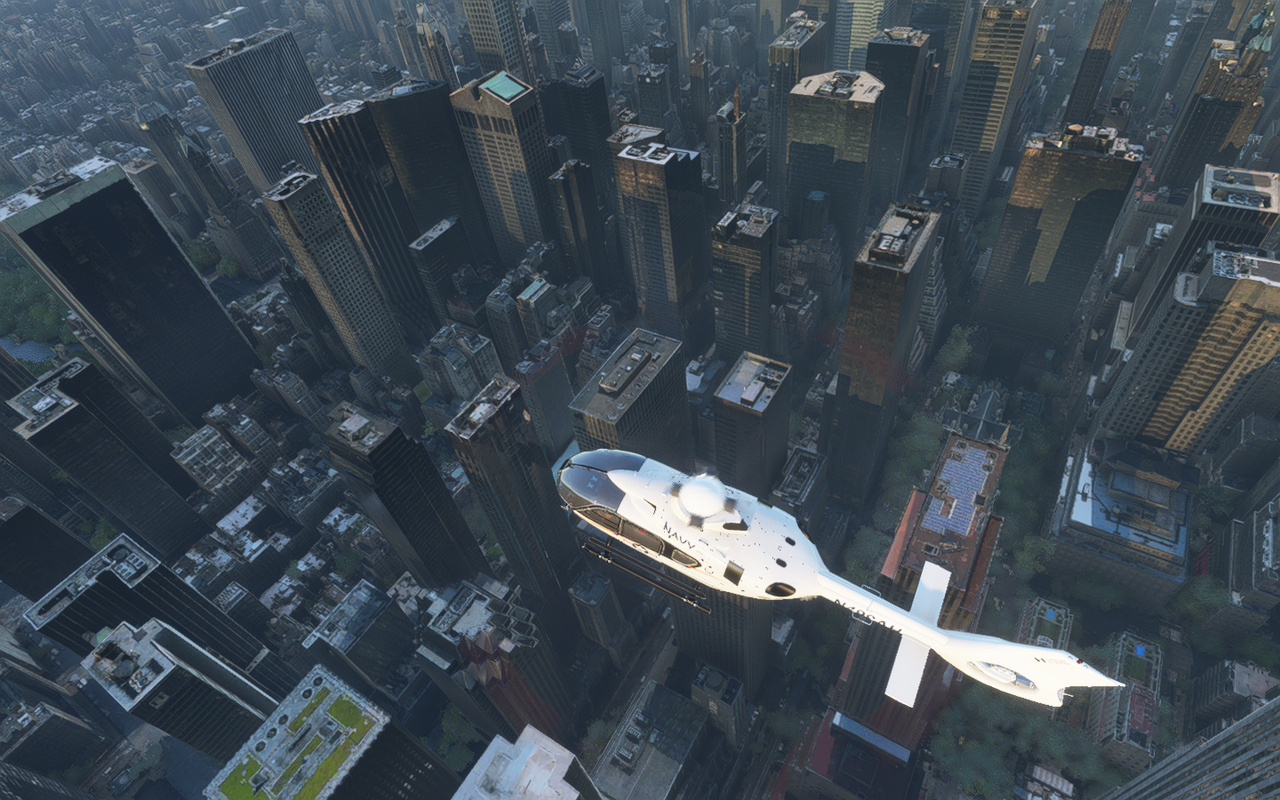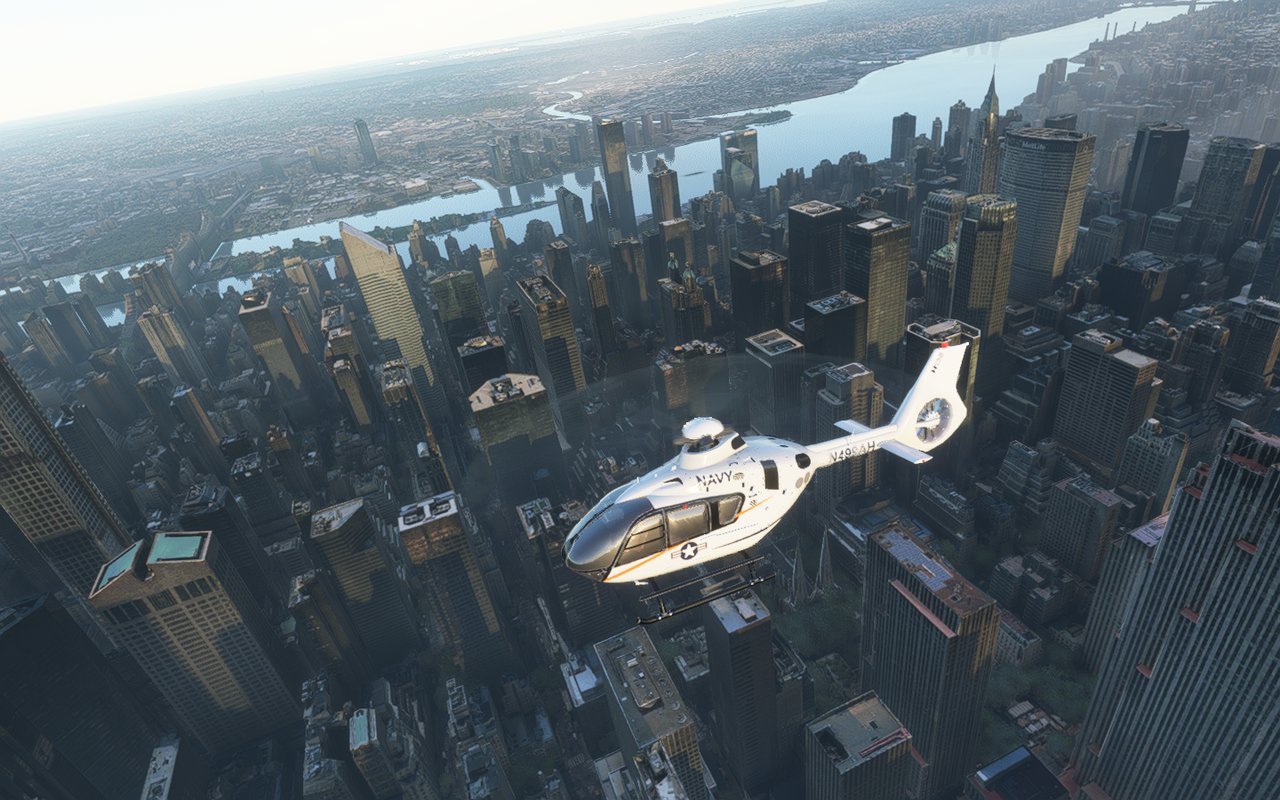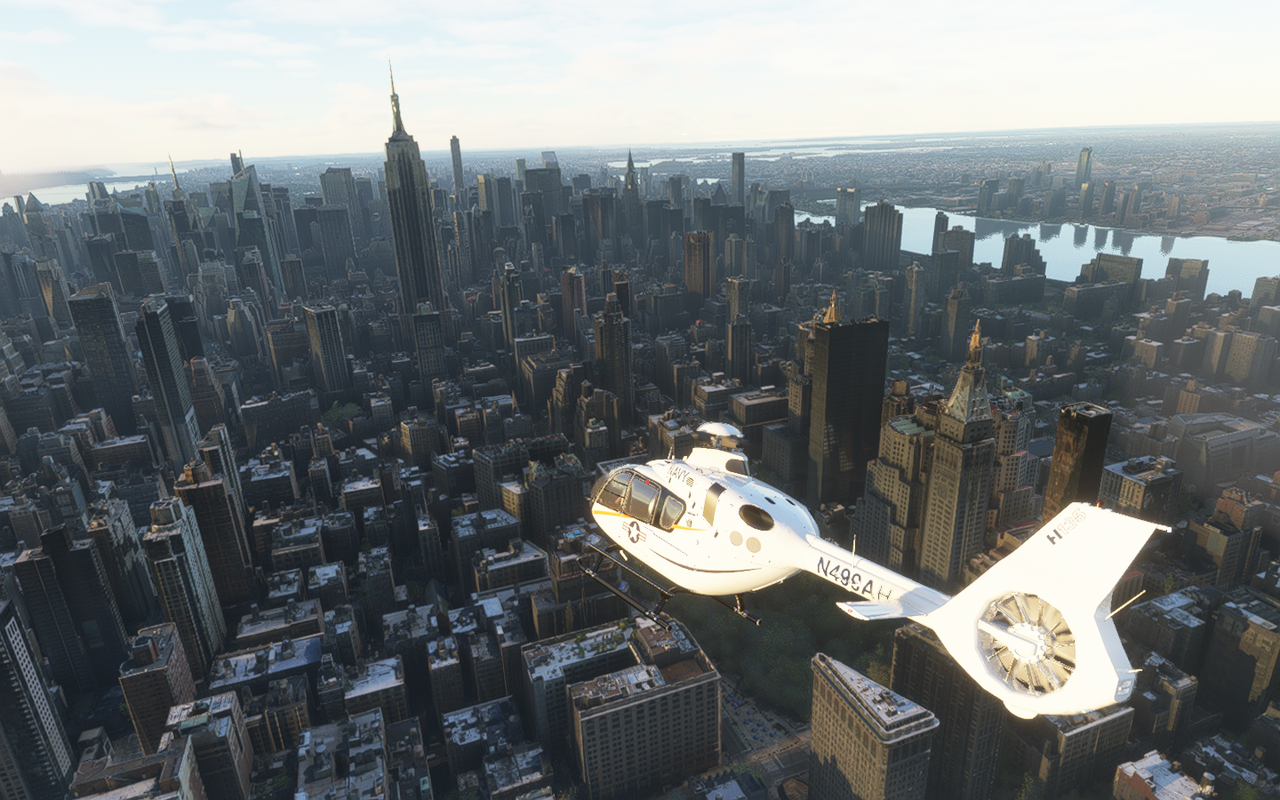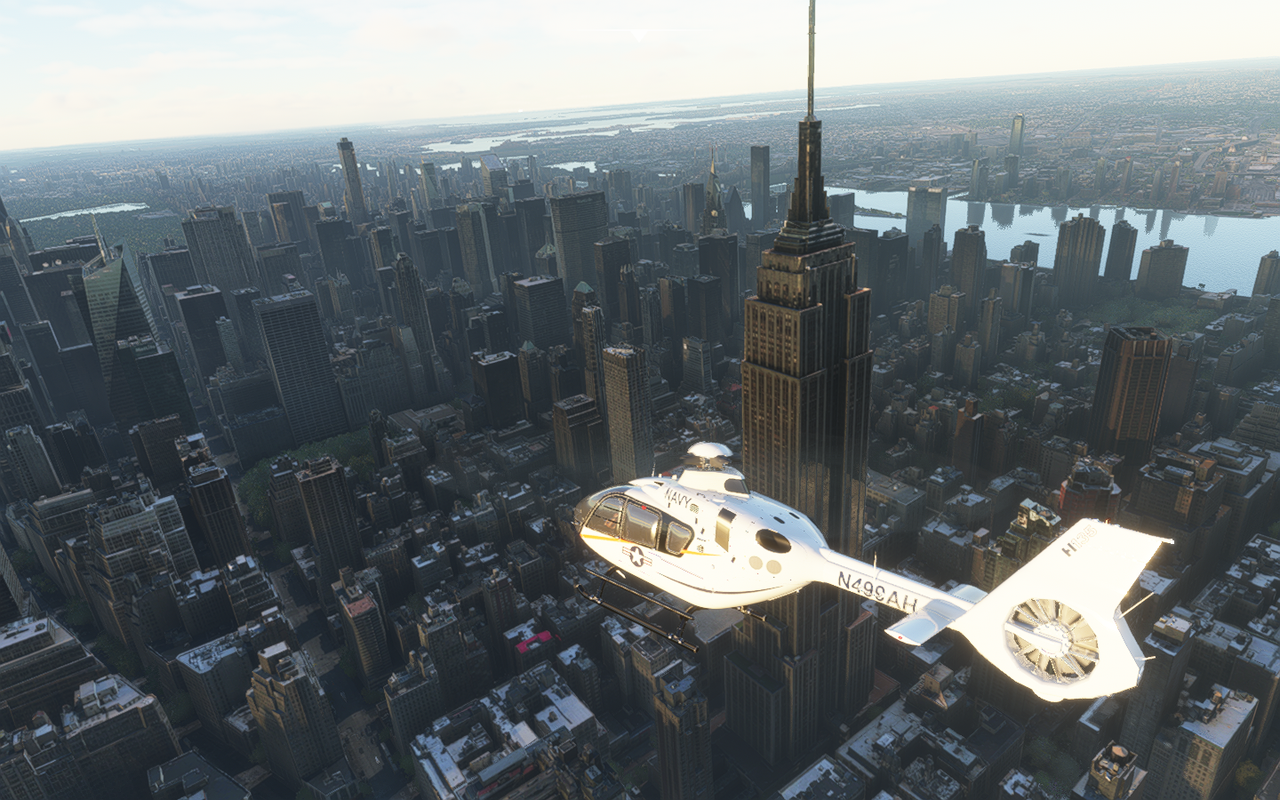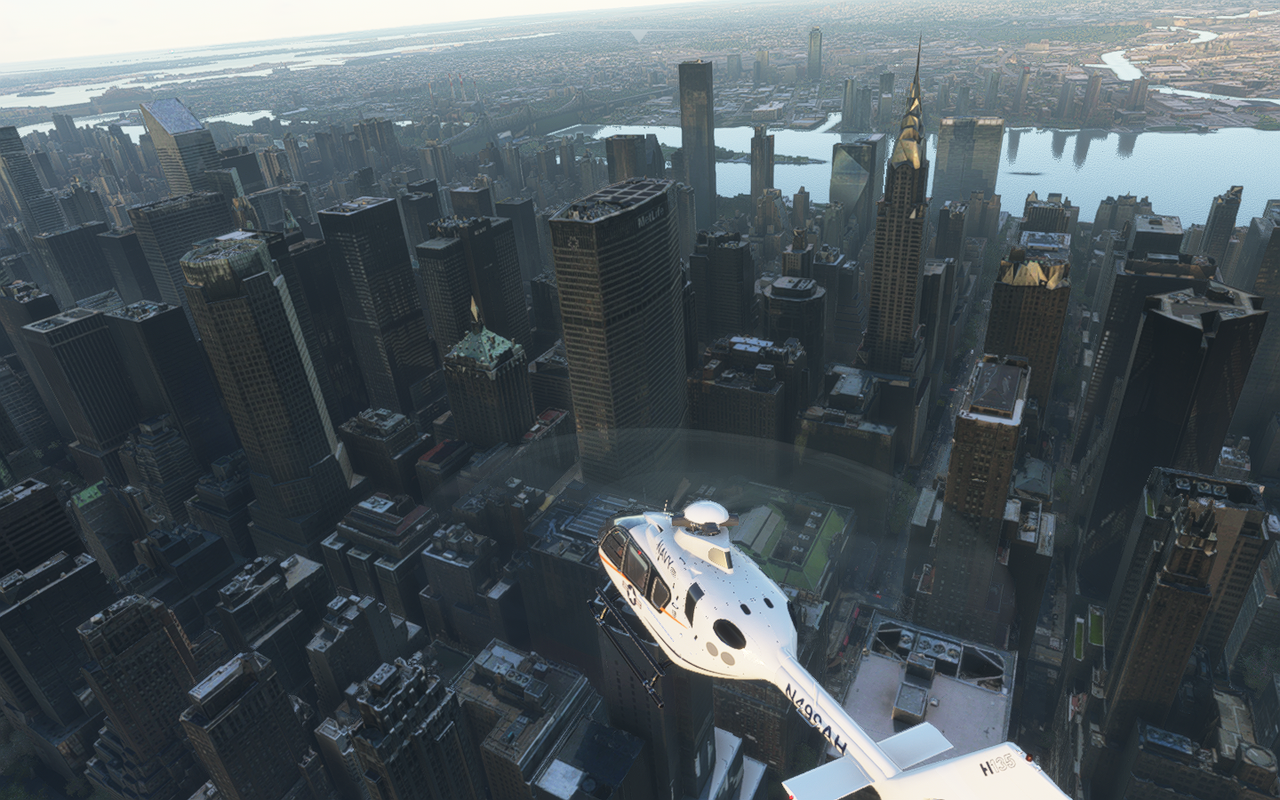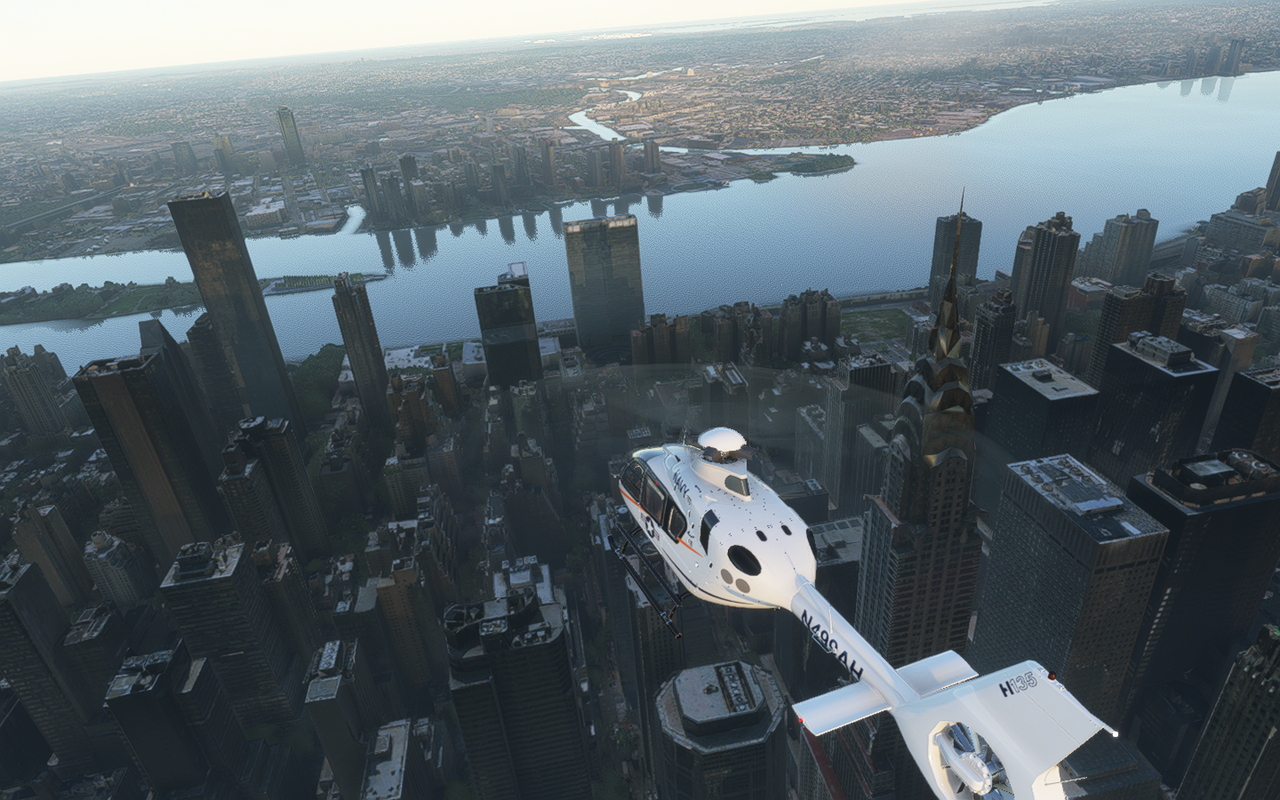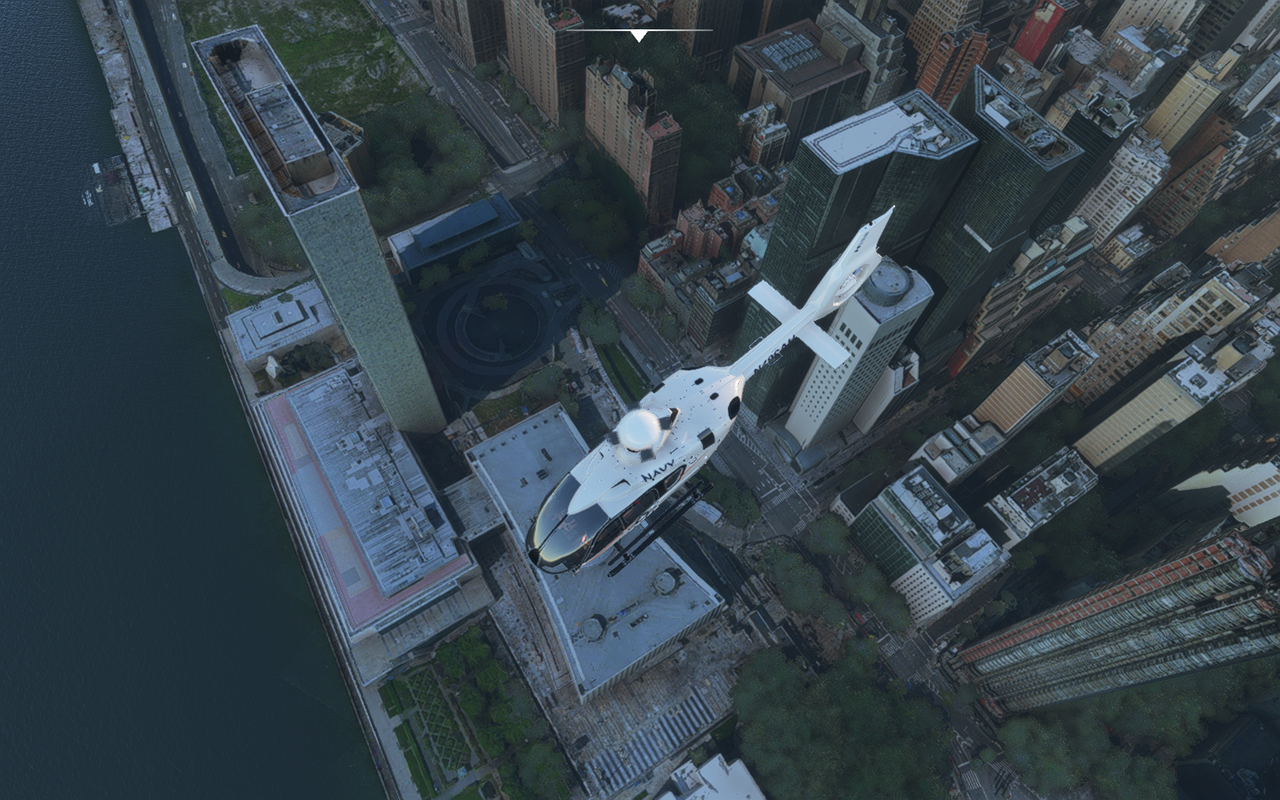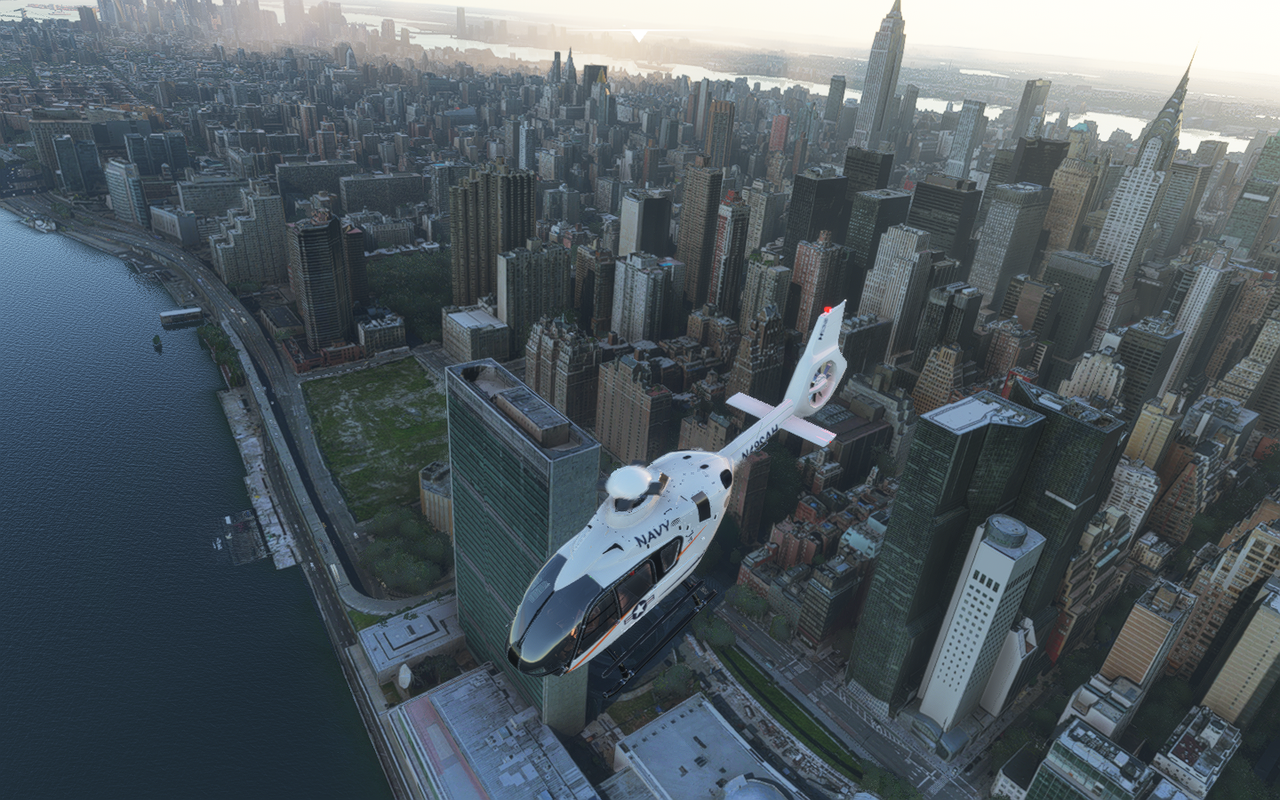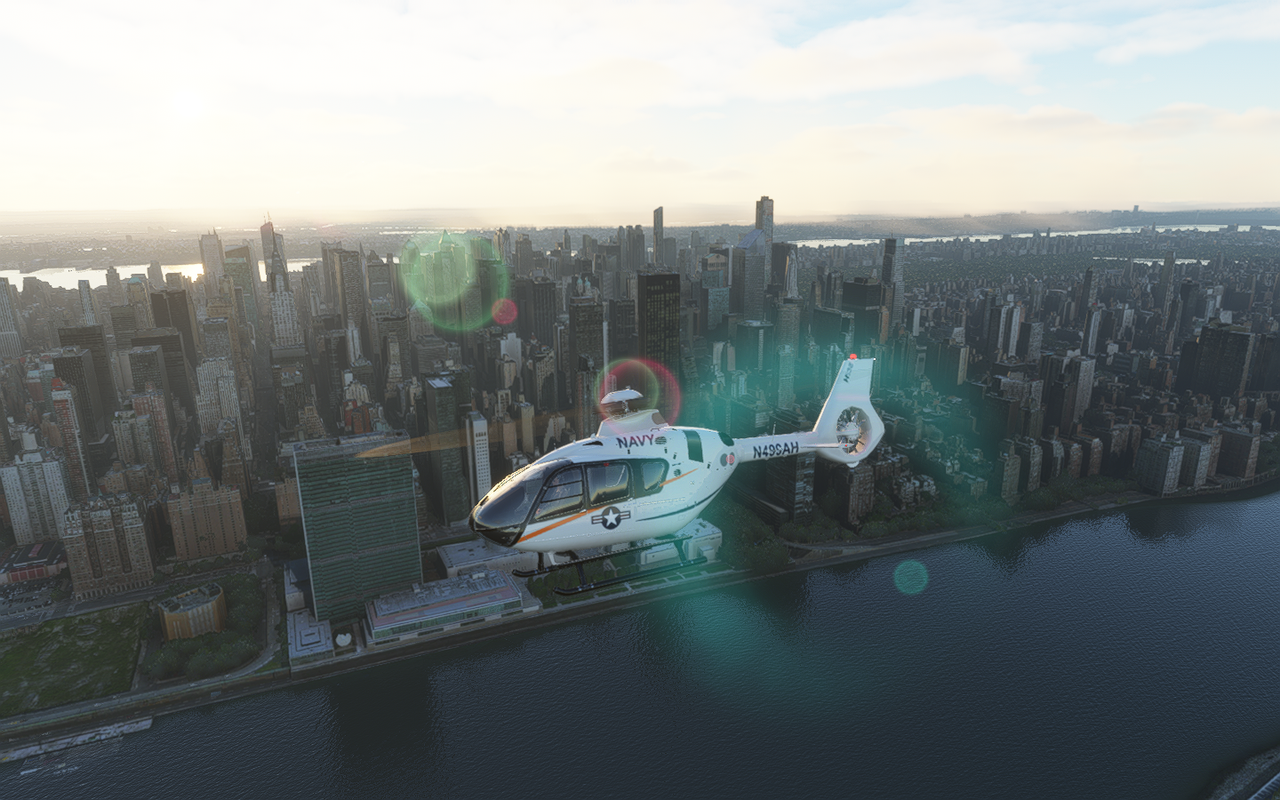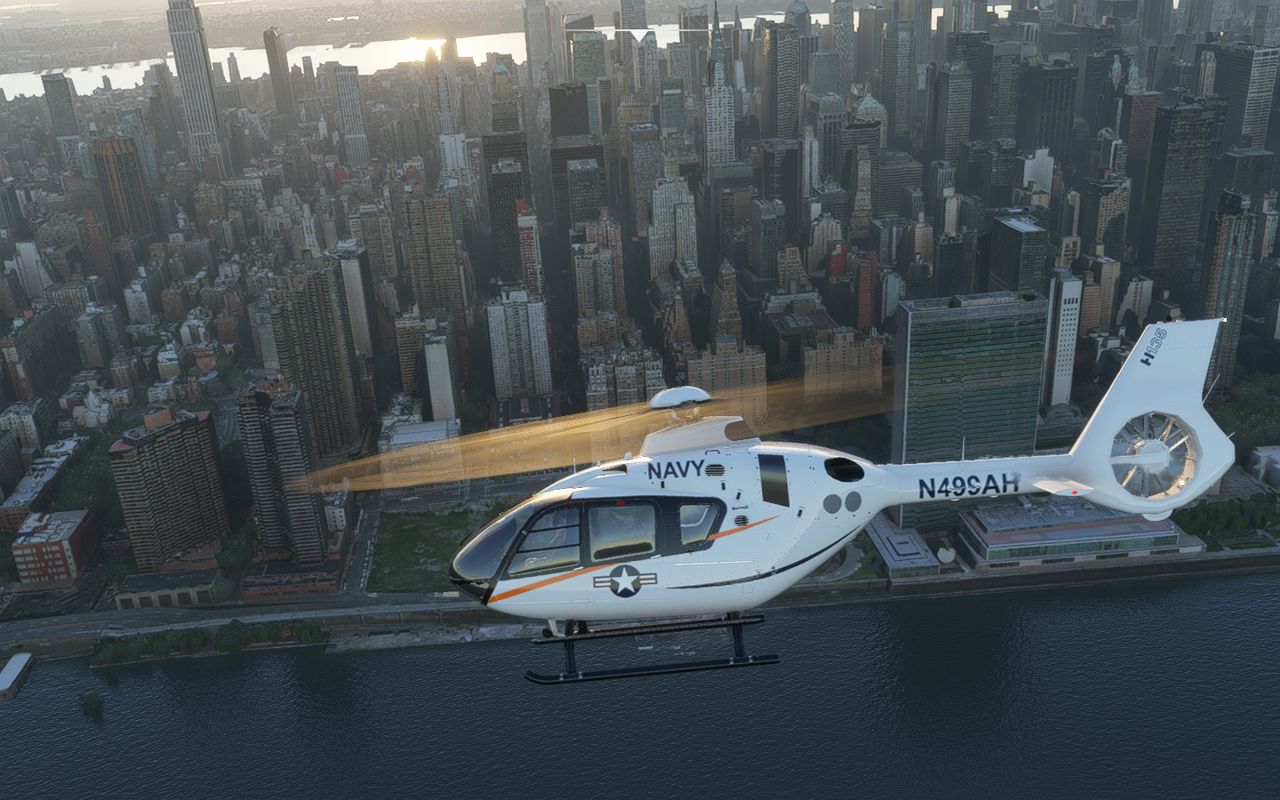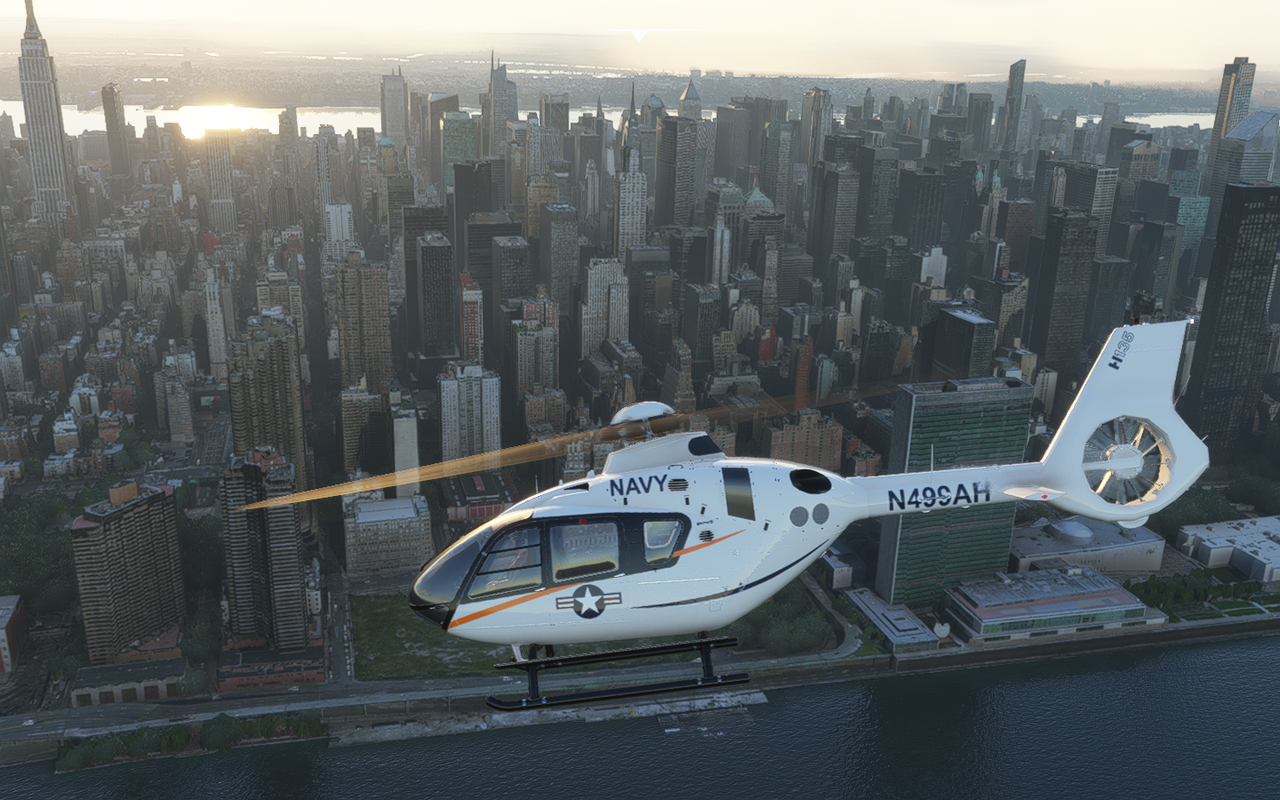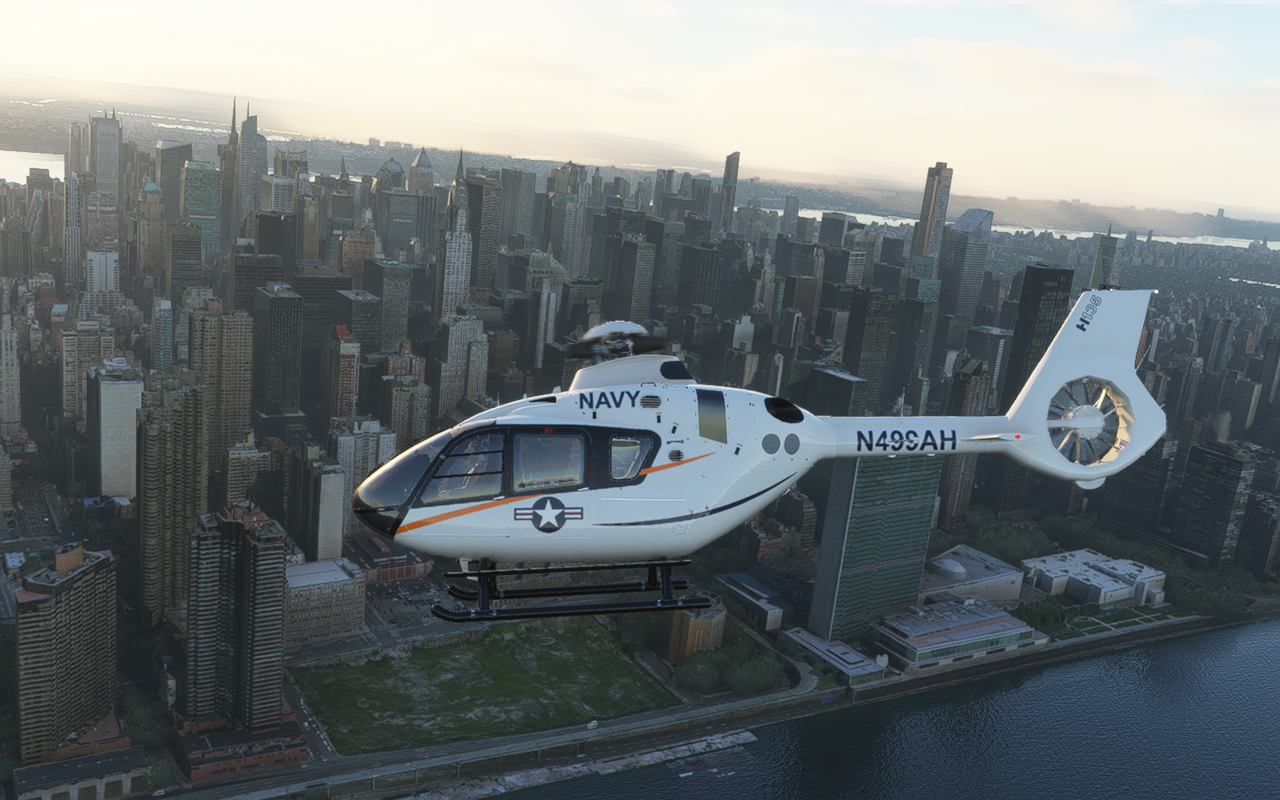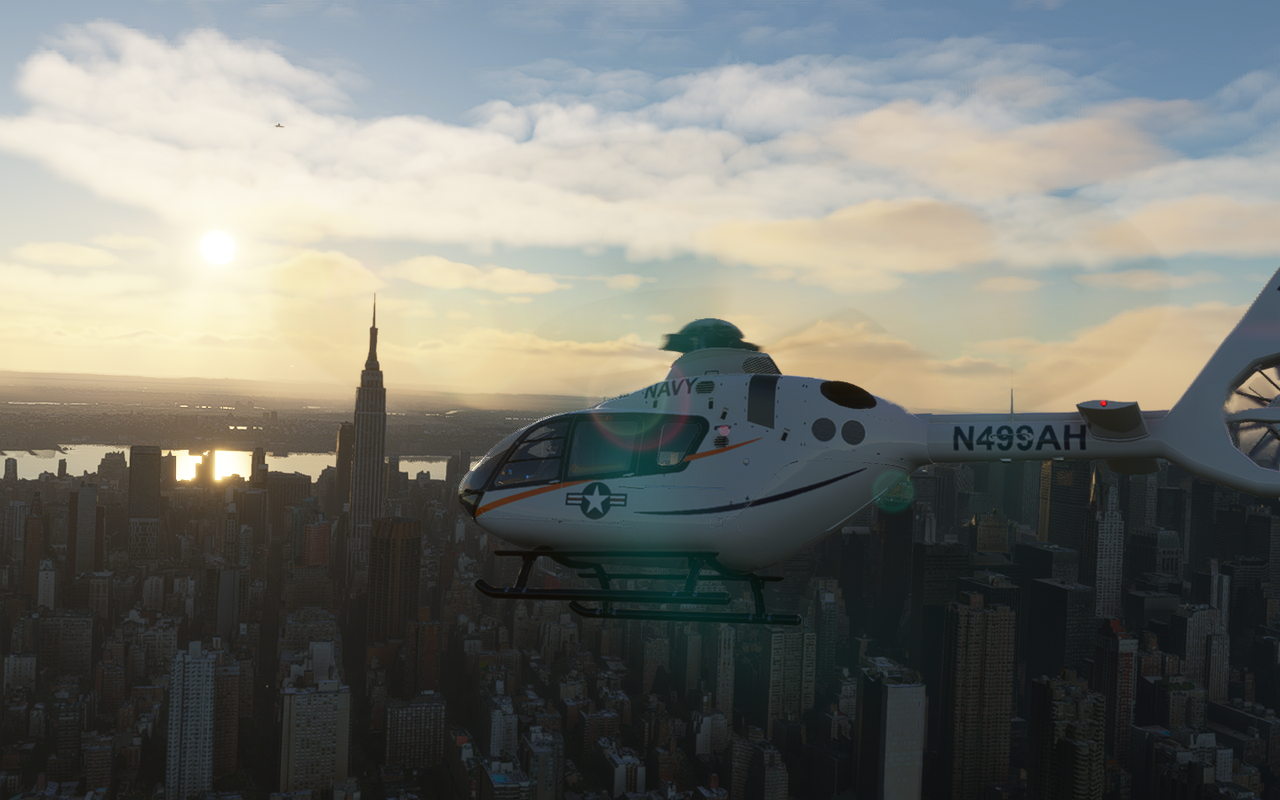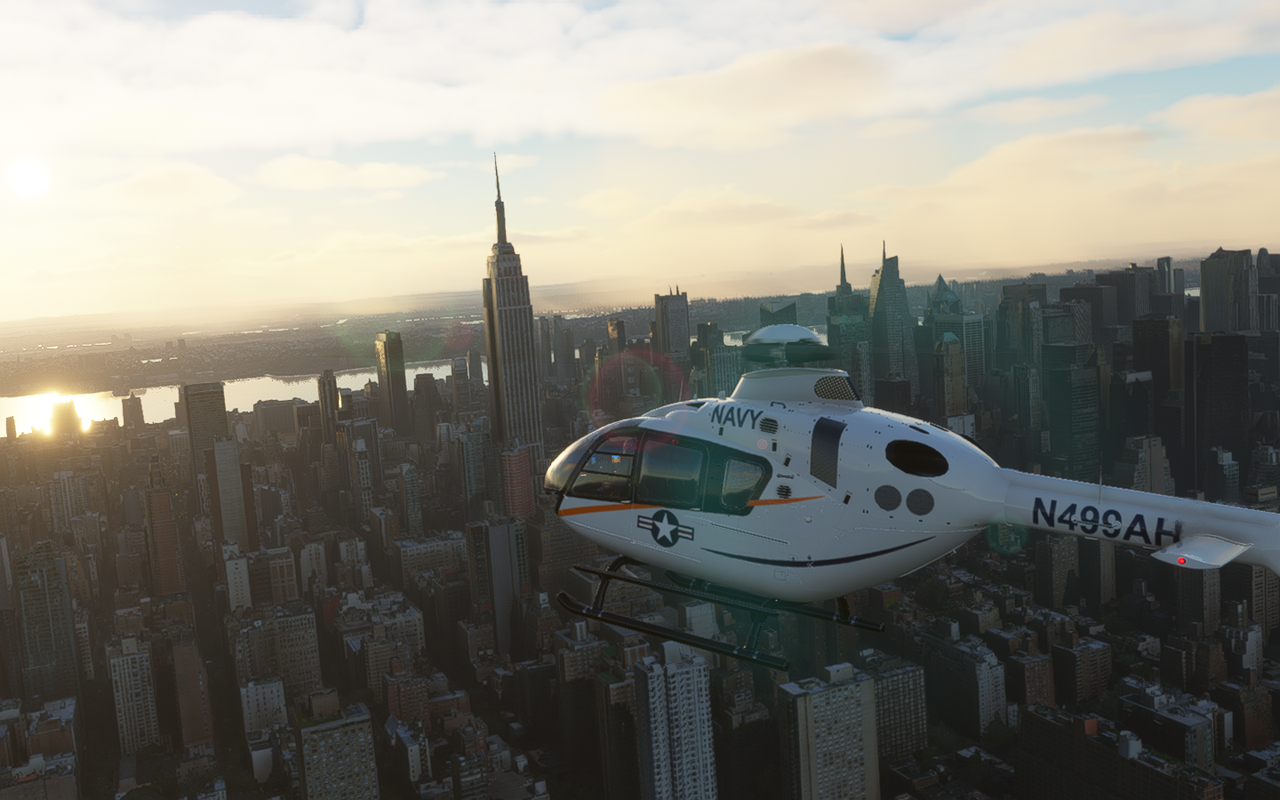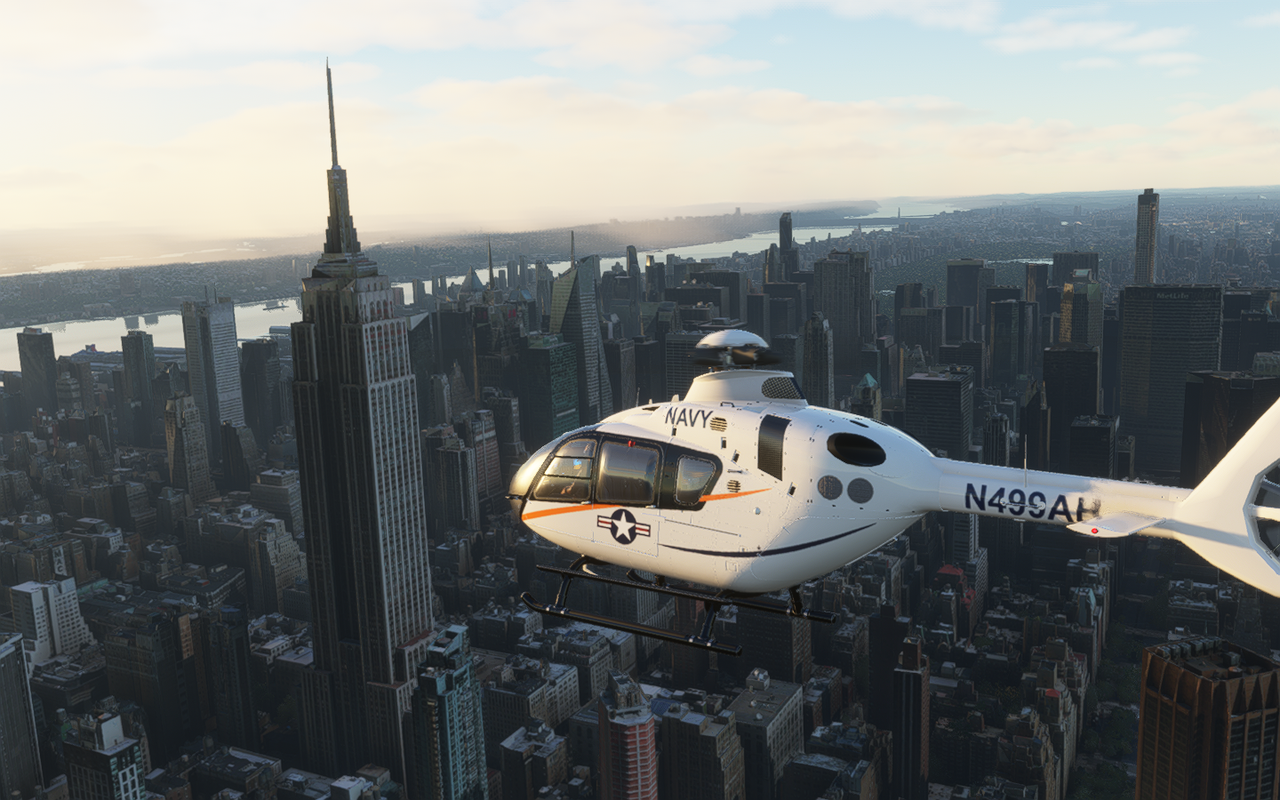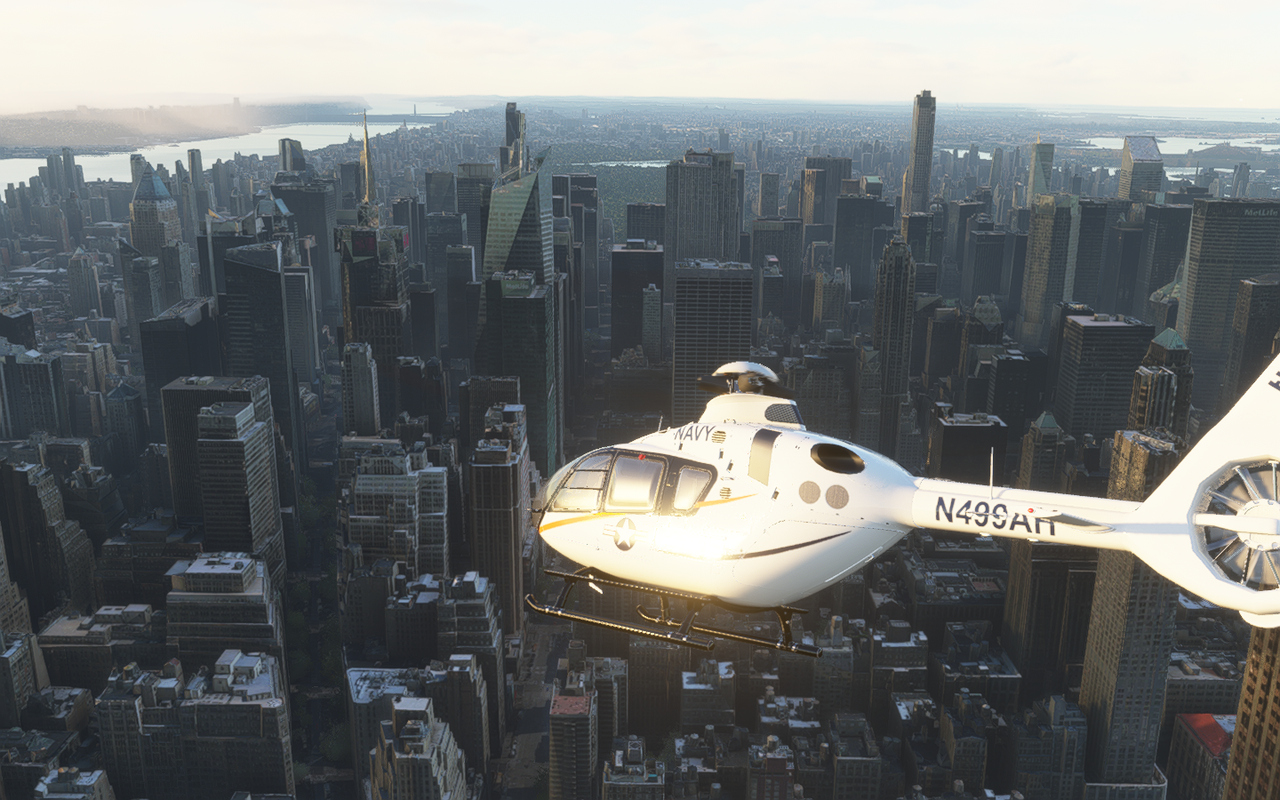 https://i.postimg.cc/c4vfhtYs/Flight-Simulator-2021-06-11-01-47-40-68.png
was just thinking: is there a NYPD livery for the H135?
Hi,
No yet, sorry.
Thank you for your message
---
So that's what New York looks like
I have often wondered!
Lovely lighting, very well captured shots!
Sadly I have melted buildings looks great on yours though not sure what it is but the buildings on mine look like the movie i am legend with will smith