After having set up a new machine and installed MSFS on it, my start into VR with my Oculus Rift (not Rift S) is somewhat difficult. I learnt that MSFS does not switch to VR without Oculus being the default OpenXR runtime and activated this Oculus setting.
Now, switching to VR works, but see how it looks like: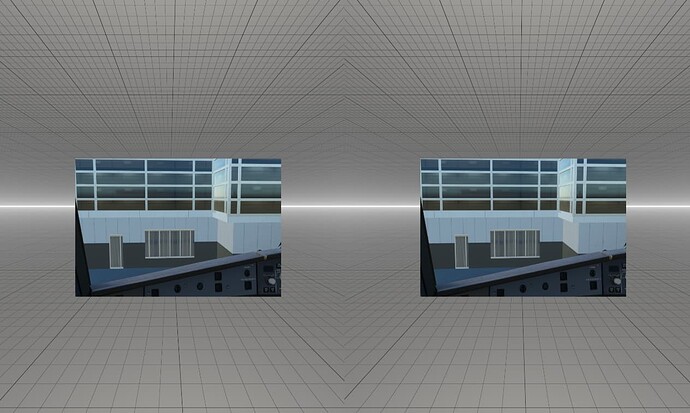 So, within the headset I see a 3D space, but the sim only in a small 2D window.
I searched for this issue but so far could no find a similar case. I checked the installation recommendations for Oculus here, but the required registry key is properly set and pointing to the correct file in D:\Oculus\Support.
So, what is wrong with my installation or settings? I hope for a simple solution though… I can add that with my old P3Dv4 on the same machine, the Rift runs very well without any issues.
My specs:
i9-12900K 12th generation
Nvidia Geforce RTX 3080TI
32GB DDR5 RAM
Windows 10 Pro, build 19044.1889
Oculus v 42.0.0.136.285, beta channel NOT enabled
Nvidia driver GameReady 516.59
Thanks a lot in advance!