TUBELINER TUESDAYS: EPISODE 4 - Terrific Türkiye!
Community Manager @Chewwy94 invites all airliner fans to join in with episode 4 our new weekly Twitch.tv series called "Tubeliner Tuesdays".
When: Tuesday, November 14th @ 18:00z for two hours.
2023-11-14T18:00:00Z
Where: The Official Twitch Channel of MSFS
Please see the details for the upcoming event:
FLIGHT DETAILS
We are routing out of one of Europe's busiest airports on this episode of Tubeliner Tuesday, as we depart Istanbul (LTFM) and head south to Antalya (LTAI). This domestic hop will be operated in the PMDG Boeing 737-800 for Turkish Airlines.
Airport scenery for this flight has been provided by payware developers SceneryTR as well as JustSim.
If you'd like to join in and replicate the flight, the route is as follows: LTFM RATVU UT35 BABSA LTAI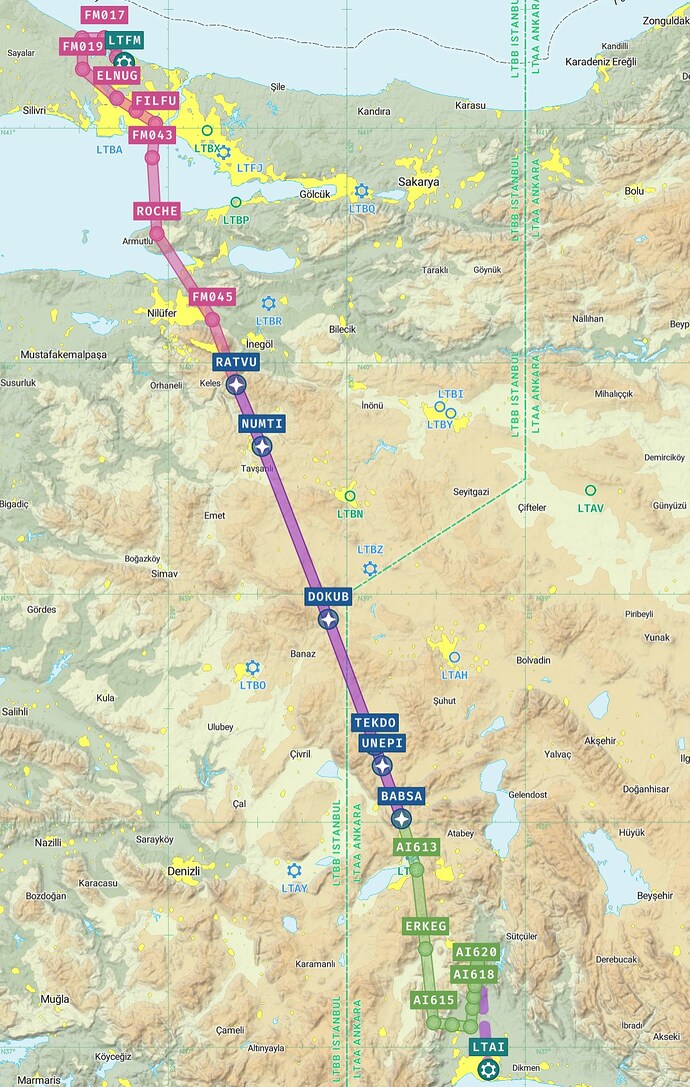 MULTIPAYER SETTINGS
We will be flying on the VATSIM Network to further enhance the realism of our airliner flights. All members of the network are welcome to join and fly along! Please see further details about the network and its rules via the link above.