On top of all the issues and bugs we're having with msfs2020 I have to admit that the graphics in this sim are breathtaking and we can experience something similar what IRL pilots see everyday. Took these shots during my 2 flights today.
In route to Vancouver from Mexico City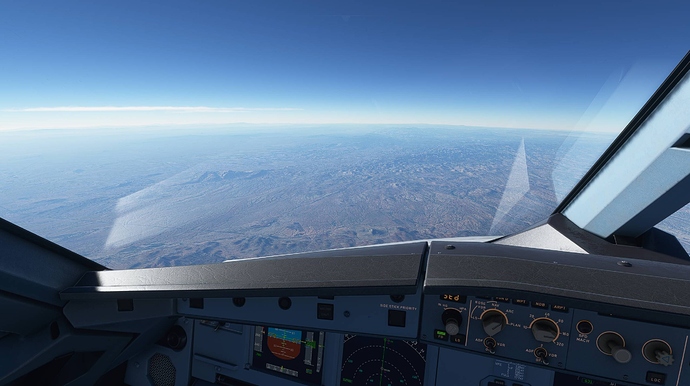 In route to Houston from Phoenix (that glass reflection)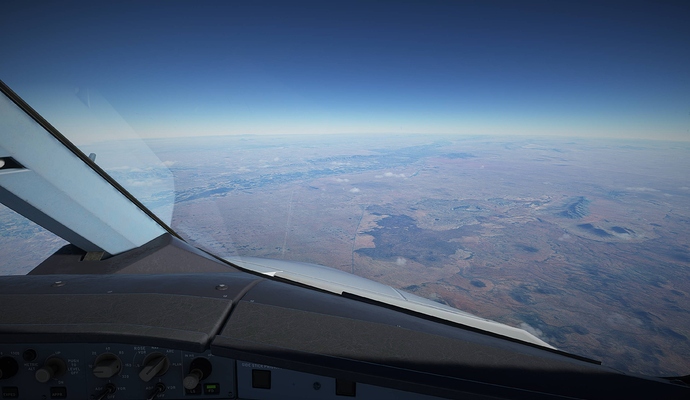 Chihuahua,MX on the left as you can also see El Paso, TX off to the lower right.