Has anybody else observed the Garmin MFDs going blank when turning on final in both the new Out Skerries and Southampton landing challenges?
No add-ons
Regular mode (not developer)
MFD goes blank on final on both of the new landing challenges: Out Skerries and Southampton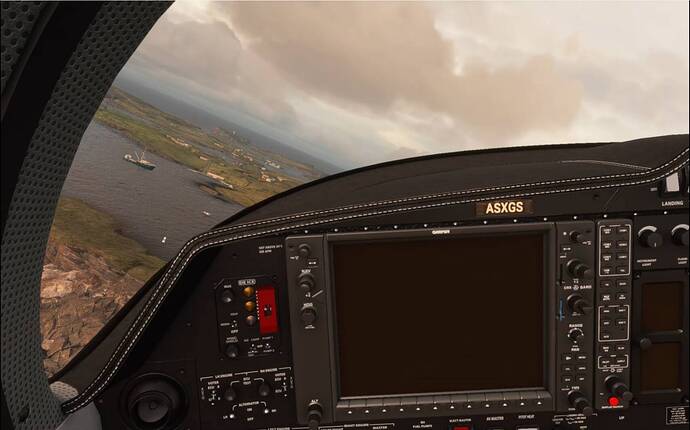 Reproduction: this happens every time I attempt a landing challenge on Out Skerries or Southampton. Other landing challenges appear to be not affected.