With the increasing number of Planes for MSFS2020, and some Developers making the same planes, it is becoming increasingly difficult to find and select the desired plane for the high number of planes displayed when making a visual selection.
Adding text, denoting the Developer and Plane Type to the Thumbnail's Image would greatly help (even if Asobo does not set a good example !!)
Good Example: Aerosoft
---
Somewhat Good Example :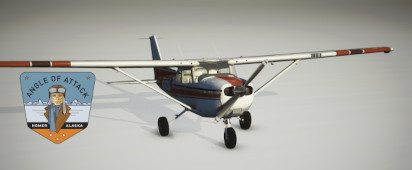 ---
BAD Example (No names Mentioned)

No info, and file size not even the standard thumbnail size
It's those little things, and care to Details that make all the difference.