Hello there,
today i decide to format my drive and do a new windows installation.
All ok, in 30 minutes i was ready.
At 10.30 am i start to install FS2020.
now its 5.30 pm and after 7 hour i'm here…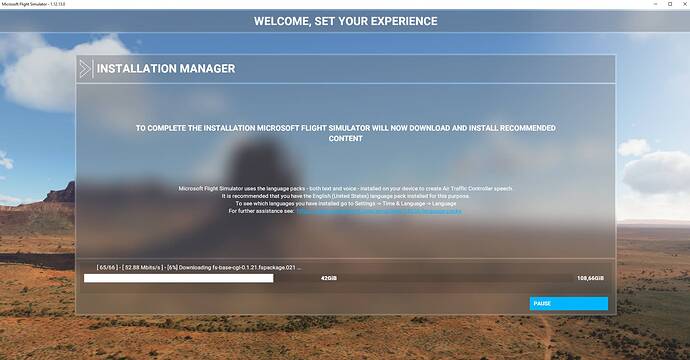 my connection is pretty good, and I think this situation is disturbing. And it didn't happen during the first installation in August.
any ideas?