Thank you using the Bug section, using templates provided will greatly help the team reproducing the issue and ease the process of fixing it.
Are you using Developer Mode or made changes in it?
No
Brief description of the issue:
After selecting flight (aircraft, airport) and clicking Fly, the loading screen gets stuck at about 70%.
Provide Screenshot(s)/video(s) of the issue encountered:
The progress bar advances quickly to this position, then gets stuck indefinitely.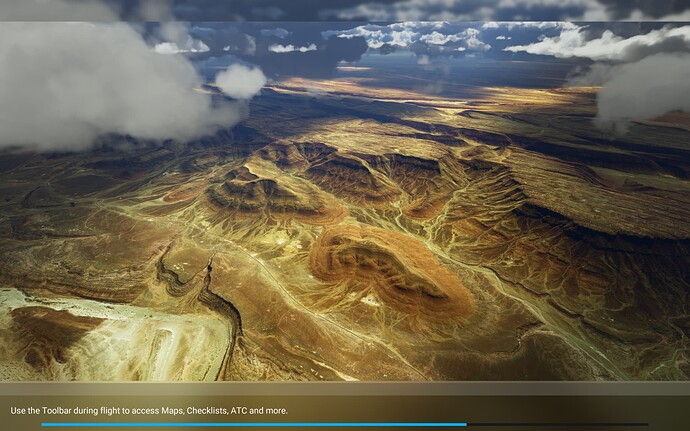 Detailed steps to reproduce the issue encountered:
Open MSFS, Free Flight, select any aircraft/airport, click Fly. A load screen appears with a progress bar. The progress bar gets stuck at about 70%.
This did not happen in the past. Even 3 weeks ago (Mid-may), the sim ran flawlessly.
Since then, I installed WU9 and Maverick. I now uninstalled those but the progress bar still gets stuck.
When I start in safe mode (no external mods), I get the same result.
I regularly update my Asus X13 so that may have been a cause.
PC specs and/or peripheral set up if relevant:
Asus ROG X13 Flow, Ryzen 9 5980HS with 32Gb, RTX 3080 with 16Gb
Build Version # when you first started experiencing this issue:
1.25.9.0
---
For anyone who wants to contribute on this issue, Click on the button below to use this template:
Do you have the same issue if you follow the OP's steps to reproduce it?
Provide extra information to complete the original description of the issue:
If relevant, provide additional screenshots/video: