After hundreds of hours the airport EDJA is finish. (OK the release was 2weeks ago
)
EDJA is a former air base in the south of Bavaria and since 2007 a civil airport. With 1.7 million passengers in 2019, it is one of the big regional airports in Germany. Because of the near to Munich (about 100 km) the airport is also known as Munich West.
On the north side there are 6 gates used by low cost airlines like Ryanair or Wizz Air. On the south side you will find a GA area between former bunkers for planes.
Within the year 2019 the runway size was extended to 45 m x 2400 m.
Download: EDJA ALLGÄU AIRPORT MEMMINGEN | Digitale Produkte Frederik Blatter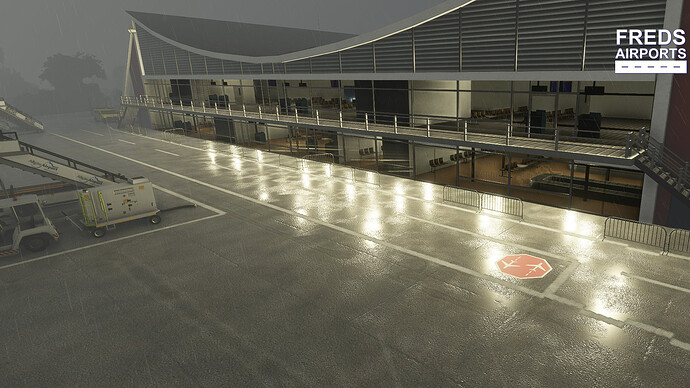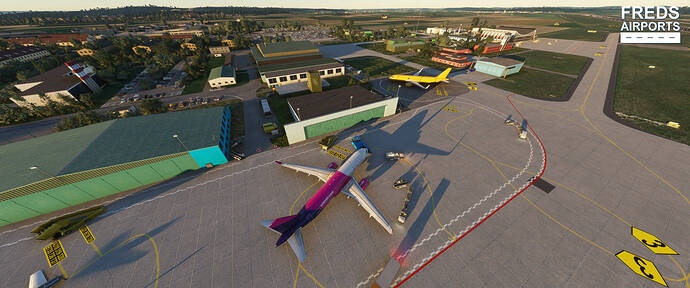 There is a complete free download via uploaded - this could be very slow.
And there is a more comfortable download via payloadz (it will cost you 1,60€, you can pay with paypal and no accout or registration on payloadz is necessary)
If you like my work and want to support me, please use this download. More details on my homepage.
And if you are not sure, whether you should download EDJA or not, here is the final trailer: