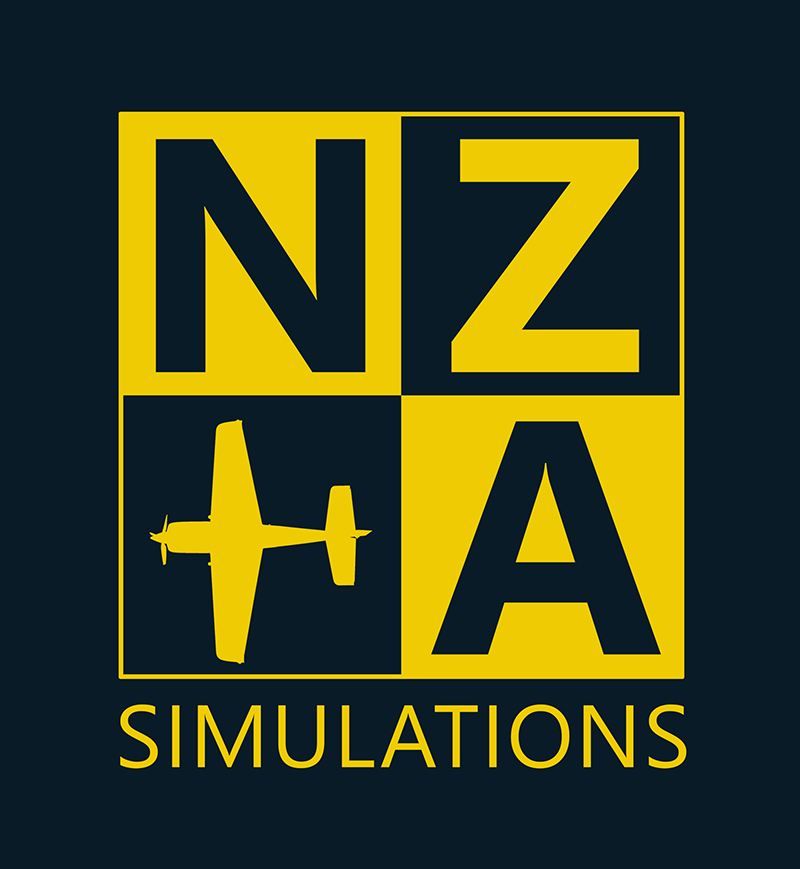 [RELEASED] NZA Simulations - Proline - YMHB Hobart & YCBG Cambridge - Tasmania Scenery Packs
Both sold separately and available now from: https://nzasimulations.com
Note: GET 30% Off YCBG – Cambridge when you buy YMHB – Hobart in the same order
Part of NZA Simulations Proline Scenery Series - The launch of the Payware 'Next Level Flight Sim Addons' Hobart in Australia for Microsoft Flight Simulator 2020.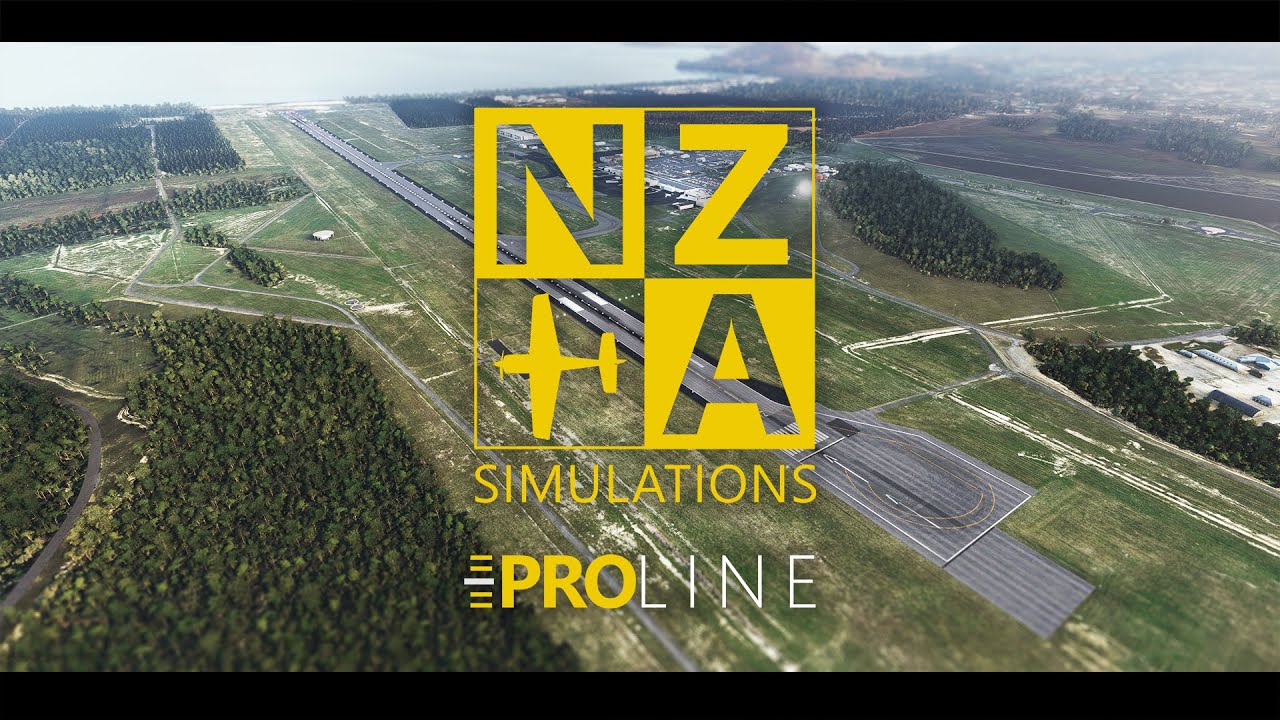 Custom Airport YMHB:
Handcrafted Airport- YMHB, Hobart
Scenery:
• 8800 + Hand placed objects
• 250 + Custom assets
• 41 Unique custom buildings
• Static B717-2BL (VH-YQW, the tassie devil) QantasLink; discover Tasmania special livery
• Static Qantas Freight 737-300
• Fuel farm, maintenance and GA hangers, storage sheds and fire station all recreated along with the main terminal
• Fully modelled terminal interior
• New custom ground imagery, faithfully created from the ground up pixel by pixel
• Mix of UHD and HD textures with multiple LODs to achieve next level detail whilst maximising performance.
• Custom animations
• Fully featured airside and landside
• Accurate taxiway names and markings tested and compatible with default AI and ATC
• Airport area biome enhancements to recreate the environment to match the look and feel of the peninsula's pine plantations and native bush
• Night Lighting, including emissive textures
Credits:
Scenery creator: Elijah H (Hoynedawg)
Additional modelling: Dean K (DeansPlay), Elijah H (Hoynedawg), Nick T (Skuxxanator69)
Ground plate, 2D signage, vector work & texturing: Josh P (HybridNZ)
Animations: Nick T (Skuxxanator69) & Elijah H (Hoynedawg)
Trailer: Cameras, editing by: Josh P (HybridNZ)
All logos, devices, entities and trademarks are copyright to their respective owners.
Custom Airport YCBG:
Handcrafted Airport - YCBG, Cambridge
Airport:
• 6140+ hand placed objects
• 118 Custom Models
• 57 Custom Unique Buildings
• 8 Custom Modelled Static Aircraft including:
– Britten-Norman BN-2 Islander
– Air Tractor AT-802 with and without floats
– Heli Resources AS350 Squirrel & Bell 212 helicopters
– Par Avion & Air Tours Robinson R44s
• 2 Custom Paint Skins for Flyable Aircraft – C172, both Standard and G1000 Versions.
• Includes Par Avion Flight Training and Aero Club of Southern Tasmania (VH-KSR)
• New Custom Ground Imagery, faithfully created from the ground up pixel by pixel
• Modelled Interiors of multiple buildings
• 4K Full PBR textures with multiple LOD's to achieve next level detail whilst maximising performance.
• True to life surrounding scenery with all nearby businesses modelled in high detail and 4k texturing.
• Night Lighting and includes emissive textures such BP stations and other signage.
• Custom Animated Buses and Australian Flag
Credits:
Scenery creator: Nick T (Skuxxanator69)
Additional modelling: Dean K (DeansPlay), Elijah H (Hoynedawg), Nick T (Skuxxanator69)
Ground plate, 2D signage, vector work & texturing: Josh P (HybridNZ)
Animations: Nick T (Skuxxanator69) & Elijah H (Hoynedawg)
Fly-a-ble aircraft liveries: Jason H (Reaver)
Both NZA Simulations YMHB and YCBG sold separately and available now from: https://nzasimulations.com
Note: GET 30% Off YCBG – Cambridge when you buy YMHB – Hobart in the same order
NZA Simulations Thanks the following people for making this possible:
– NZA Beta Team
– Chris & Tony (Coxo and Toxo)
– Dave Dunbar and Will Flint
– Blair
– Susie from Federal Group
– Samuel and Travis
– Hobart Airport Socials Team
– Luke Bailey
– Shannon Wells – Airport Manager / Managing Director of Par Avion
– Chris & Tony (Coxo & Toxo)
Jason Hunt (Reaver)
– NZA Beta Team
Josh vLegion @ Impulse Simulations
Join us on the NZA Simulations discord server:
Connect with us on Facebook:
Get updates on Instagram:
Watch us on Youtube: