Brief description of the issue:
Most aircraft which belong to the Reno DLC pack have minor visual issues I'd like to address over here. In most cases this only is noticeable in free flight and not during races. I will deliver examples by time with screenshots below.
Provide Screenshot(s)/video(s) of the issue encountered:
("Default Reno Pack") P-51D - first repaints UI name is not displayed properly


P-51A - [FIXED IB SU8]
also by standard the fuel lever is set to R.H. COMBAT DROP TANK position but fuel is pulled from left hand main tank (drop tanks are not even available). This might be a porting issue from other versions without the drop tank lable.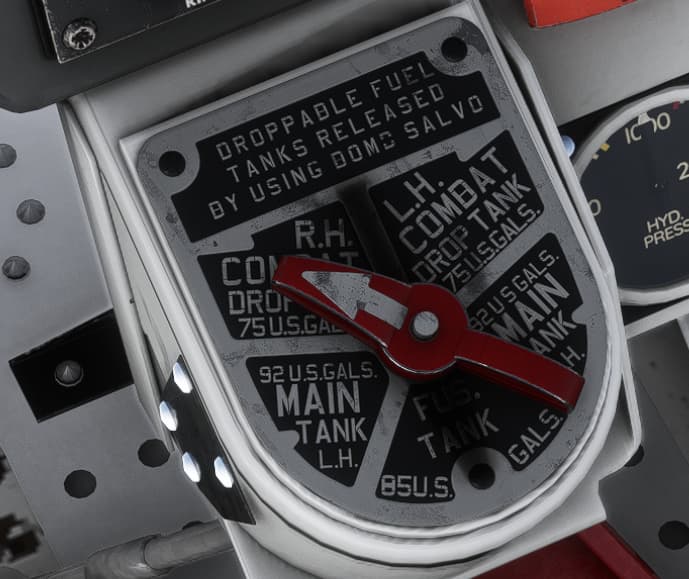 Detail steps to reproduce the issue encountered:
Load up the aircraft in free flight, above shown screenshots will point the right direction

Build Version # when you first started experiencing this issue:
1.21.18.0